Revolutionizing aquaculture: How technologies from Remora Robotics and Com4 are transforming the future of fish farming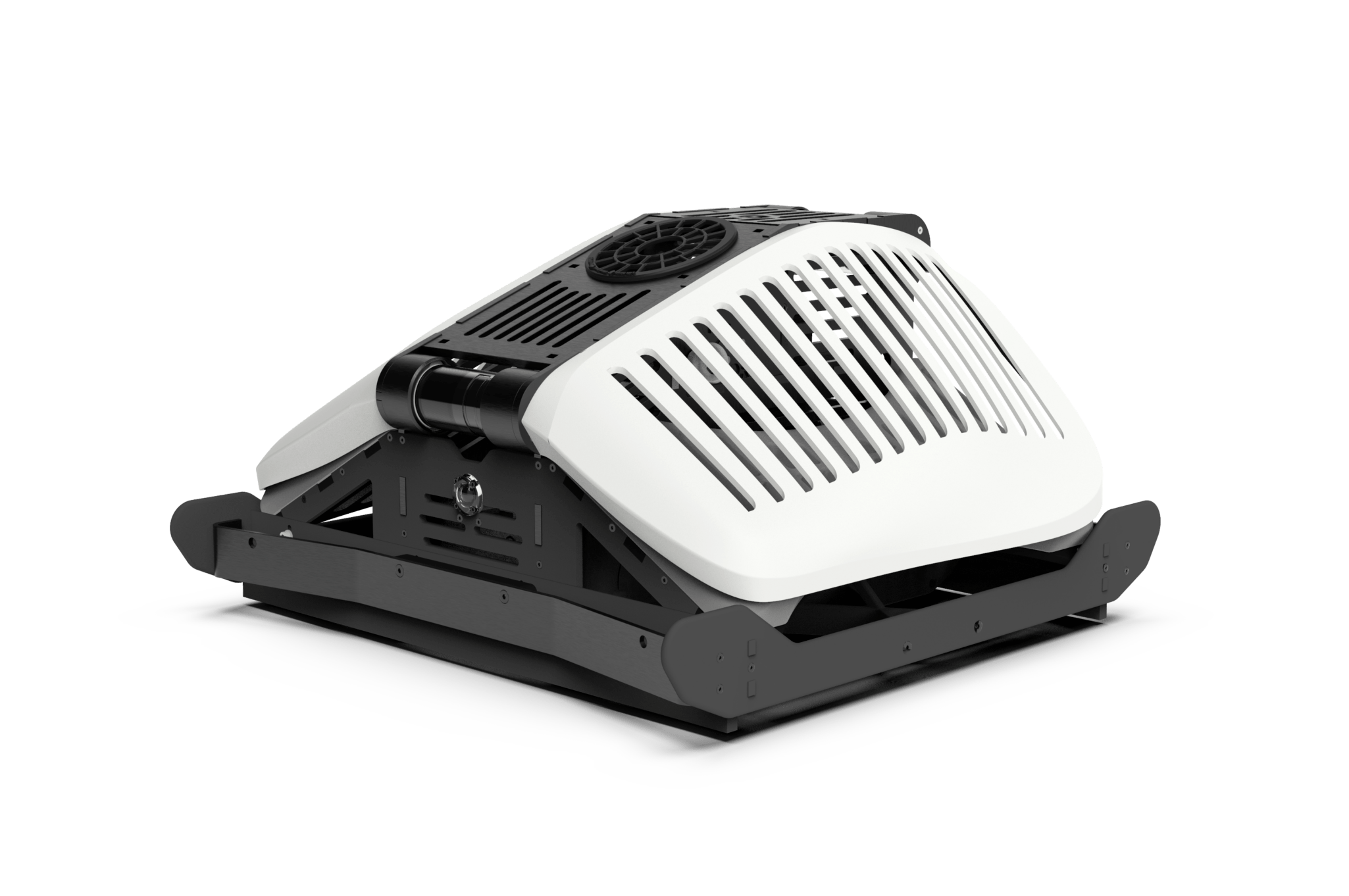 In the heart of Norway's aquaculture industry, Remora Robotics is rewriting
the rules of fish farming

. Combining artificial intelligence with innovative machinery, they've developed a unique underwater robot that not only cleans fish pens but evolves with each task. Com4's technology plays a pivotal role in this revolution, ensuring seamless communication and real-time monitoring.
About Remora Robotics
Remora Robotics is a true offspring of an industry where Norway is a global leader, applying artificial intelligence and innovative machine technology to revolutionize some of the biggest challenges in the aquaculture industry. The Stavanger-based company, founded in 2016, has developed a unique robot for cleaning the pens (cages) where the fish swim. The robot is unique both in terms of how it cleans the pens and how it utilizes artificial intelligence to continuously improve. These solutions enhance fish health, reduce the environmental footprint, and increase profitability in an industry that is becoming increasingly crucial for global food security.
Challenges
Aquaculture is a significant and vital industry in Norway, as well as in several other countries. Salmon, cod, and other fish species live in cages along the coast. The pens have a net beneath the water surface to keep the fish in place. These nets require regular cleaning, including to allow oxygen-rich seawater to flow through. Until now, cleaning has been done manually using diesel-powered high-pressure cleaners: This method is costly, results in significant CO2 emissions, and compromises animal welfare, subsequently reducing fish production.
Solutions
Remora Robotics has developed what is essentially an underwater robot vacuum cleaner. The robots have power and communication cables from a box attached to a fence above the water. Cleaning the pens is a demanding task, especially due to the challenging conditions that require robust equipment and components. However, through the use of artificial intelligence, the robots are continuously improving.
Live video and other data are primarily transmitted via Fixed Wireless Access (FWA) from Com4, which is fixed broadband delivered over the mobile network. Routers are attached to the fence above the pens. FWA can deliver very high speeds and has virtually unlimited data capacity (up to 3TB). Both 4G and 5G networks are used, with speeds up to 500 Mbit/s. Data is sent to the cloud and used by Remora Robotics' operations center in Stavanger to enhance the algorithms in the software that powers the robots.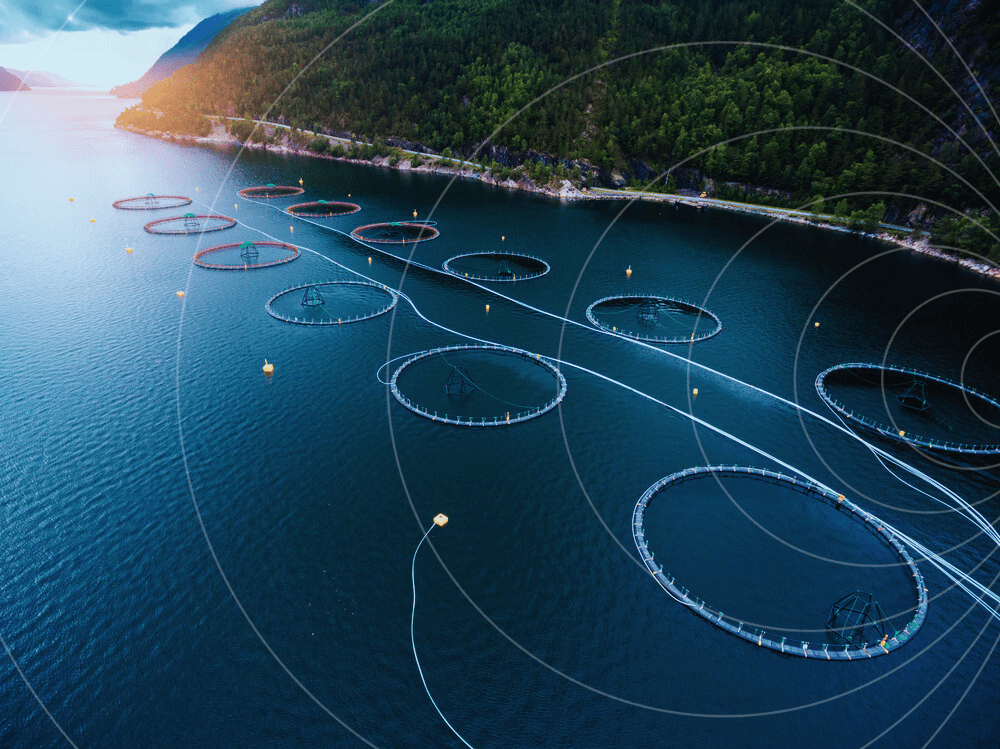 Results
This groundbreaking invention revolutionizes pen cleaning: the robot keeps the nets clean, operates gently and without emissions, and minimally disturbs the fish. In 2023, a larger number of robots have been deployed in Norwegian aquaculture facilities, and 2024 will see more than a doubling of that number. From the operations center in Stavanger, Remora Robotics' employees monitor the work in real-time through video and address unforeseen issues. Real-time video is crucial for promptly resolving short-term problems, also yielding long-term gains: The robot can learn how to solve similar issues with improved algorithms next time.
"Rapid and stable connectivity between the cages and the operations center is fundamental for the advancement of artificial intelligence"
"The solutions from Com4 are a prerequisite for us to monitor the operations center, train the robots, and further develop the software. Without this link, we couldn't observe in real-time what is happening"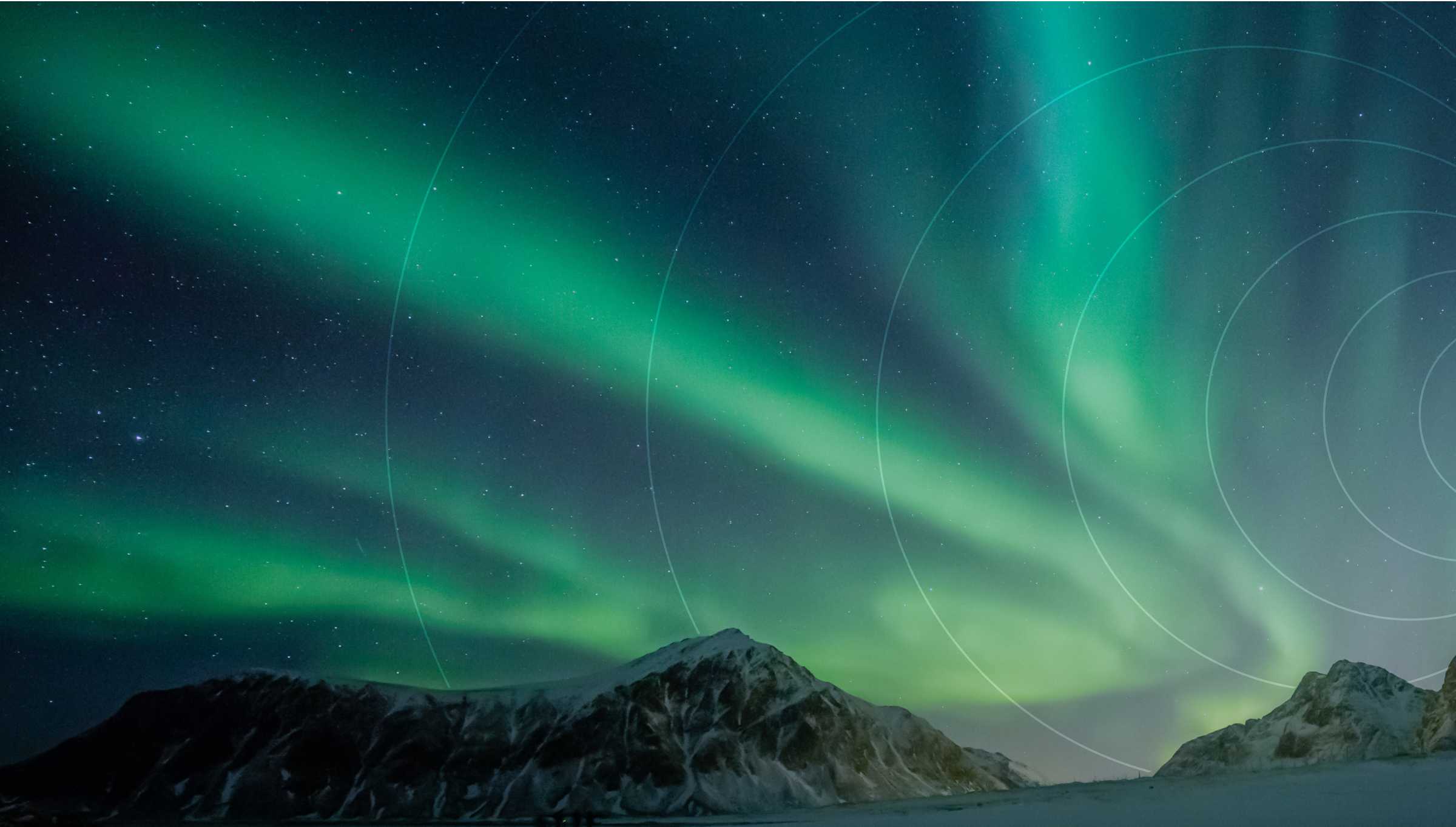 Start your journey today
Future-proof your IoT infrastructure with our cutting-edge solutions. Com4 is your True Partner for IoT Connectivity