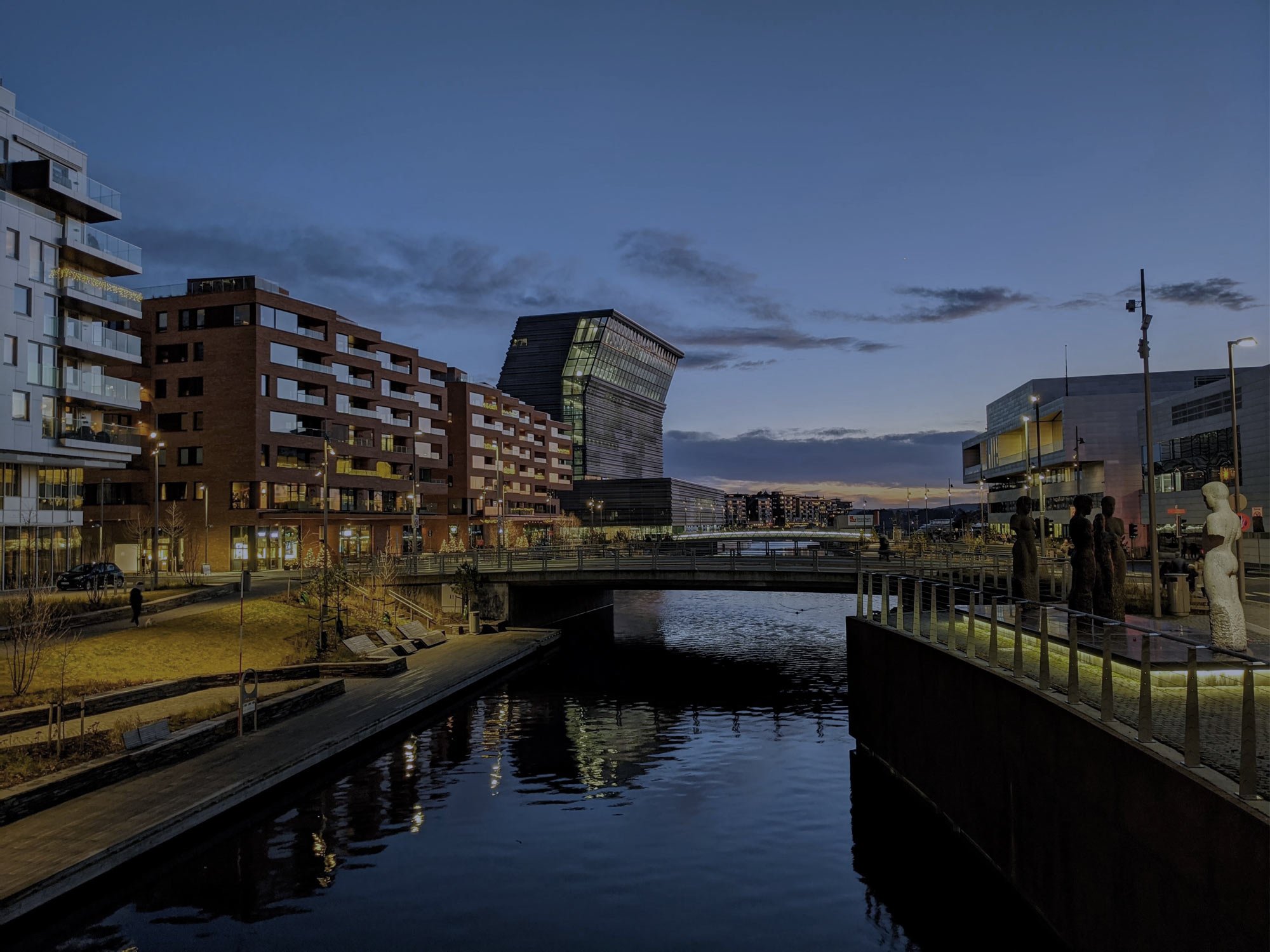 IOT, skytjenester og kunstig intelligens
Digitalt formiddagsseminar – 28. september 2023, kl. 09.00
Velkommen til
IoT, Skytjenester og Kunstig Intelligens:

Fremtidens muligheter innen digitalisering

Et spennende digitalt seminar som tar sikte på å utforske den stadig voksende verdenen av IoT og skybaserte tjenester.

Vi vil dykke ned i de nyeste trendene, utfordringene og mulighetene som disse teknologiene bringer med seg, og hvordan de revolusjonerer måten vi lever, jobber og samhandler på.

Gjennom inspirerende foredrag og engasjerende diskusjoner, vil vi belyse hvordan IoT og skytjenester gir oss kraften til å skape innovative løsninger på tvers av bransjer. Enten det er innen helse, industri, transport, eller smarte byer, vil vi utforske de konkrete anvendelsene og potensialet for vekst.

Meld deg på dette digitale seminaret den 28. september her.
Agenda:
Påvirkningen av IoT, Kunstig Intelligens og Skytjenester
Jo Eikeland Roald – leder for teknologipolitikk i Abelia (NHO)
Betydningen av IoT, Skytjenester og Kunstig Intelligens for å drive digital transformasjon og muliggjøre innovative løsninger på tvers av ulike bransjer.
Innsikt i fremtidige trender innen IoT og Skytjenester
Martin Nord – CTO i Com4
IoT-kommunikasjon er en bærebjelke for digitaliseringen av samfunnet vårt. Både IT-tjenester for privat/bedriftsmarkedet og OT-tjenester for industrielle vertikaler er avhengig av skalerbar, pålitelig og sikker kommunikasjon. Kommunikasjonstjenesten må være tilpasset løsningen helhetlig, inkludert krav fra applikasjonen i skyen, egenskaper ved selve datastrømmen og begrensninger på endeutstyret. Com4 er markedsleder på IoT i Norge og beskriver hvordan navigere i dette landskapet basert på 10 års erfaring som mobiloperatør med kunder som kommer fra ulike bransjevertikaler.
Empowering business decisions and product innovation with Azure, OpenAI, and Generative AI
Kevin Bellinger – Director of Product Management, Microsoft
Harnessing the capabilities of Azure, OpenAI, and Generative AI can elevate your business strategy and product development. These technologies offer invaluable insights into market trends, customer preferences, and opportunities, enabling data-driven decision-making.
Integrating Azure and Generative AI into your product lifecycle can streamline processes, automate tasks, and accelerate prototyping. Microsoft's own examples showcase how these tools refine product development, enhance decision-making, and foster innovation. Azure, OpenAI, and Generative AI redefine business potential, providing a competitive edge through refined products and sharper insights.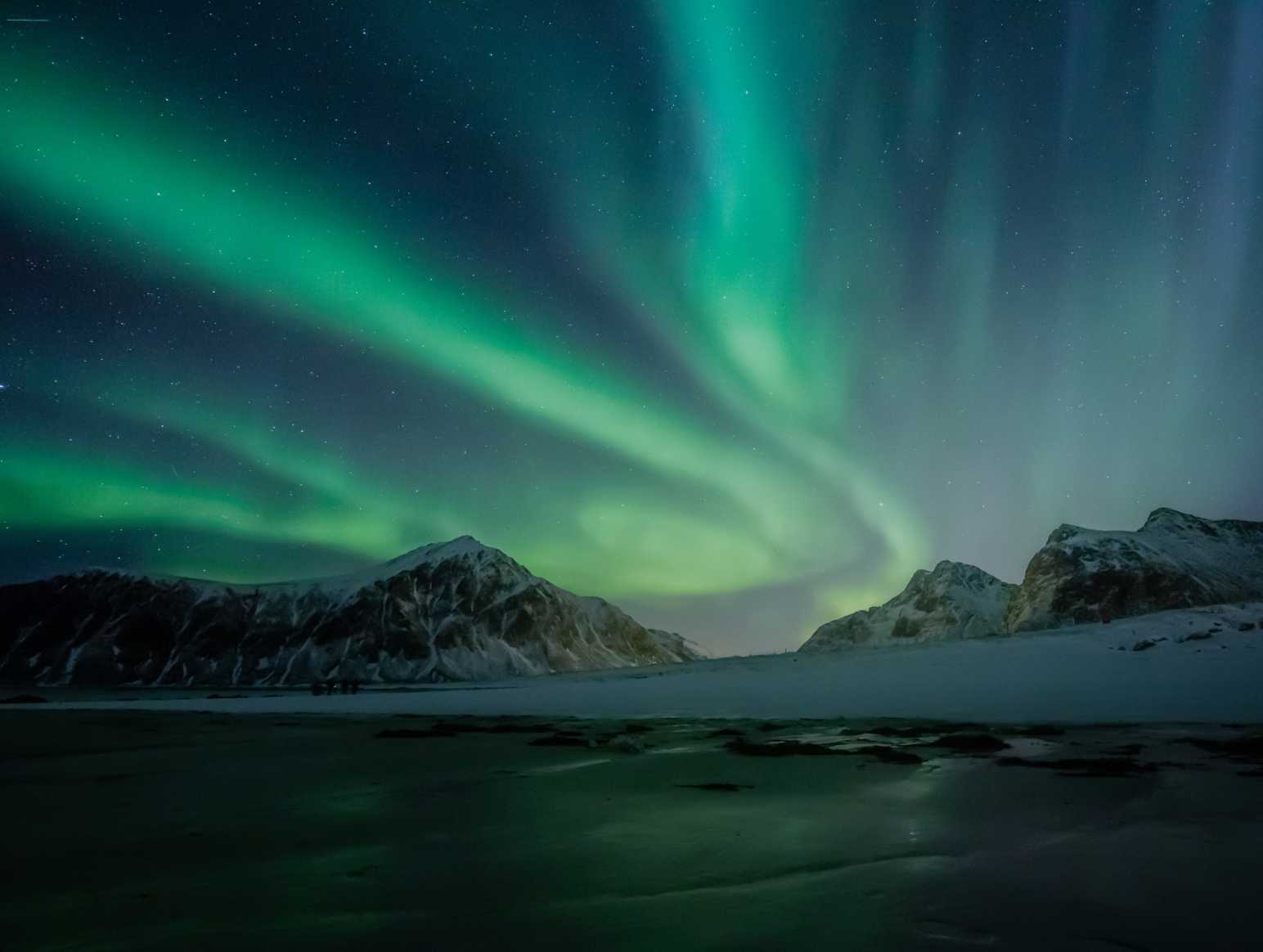 Start i dag
Utvikle en fremtidssikker IoT-infrastruktur ved hjelp av de banebrytende løsningene våre. Com4 er den ideelle samarbeidspartneren for IoT-kommunikasjon.