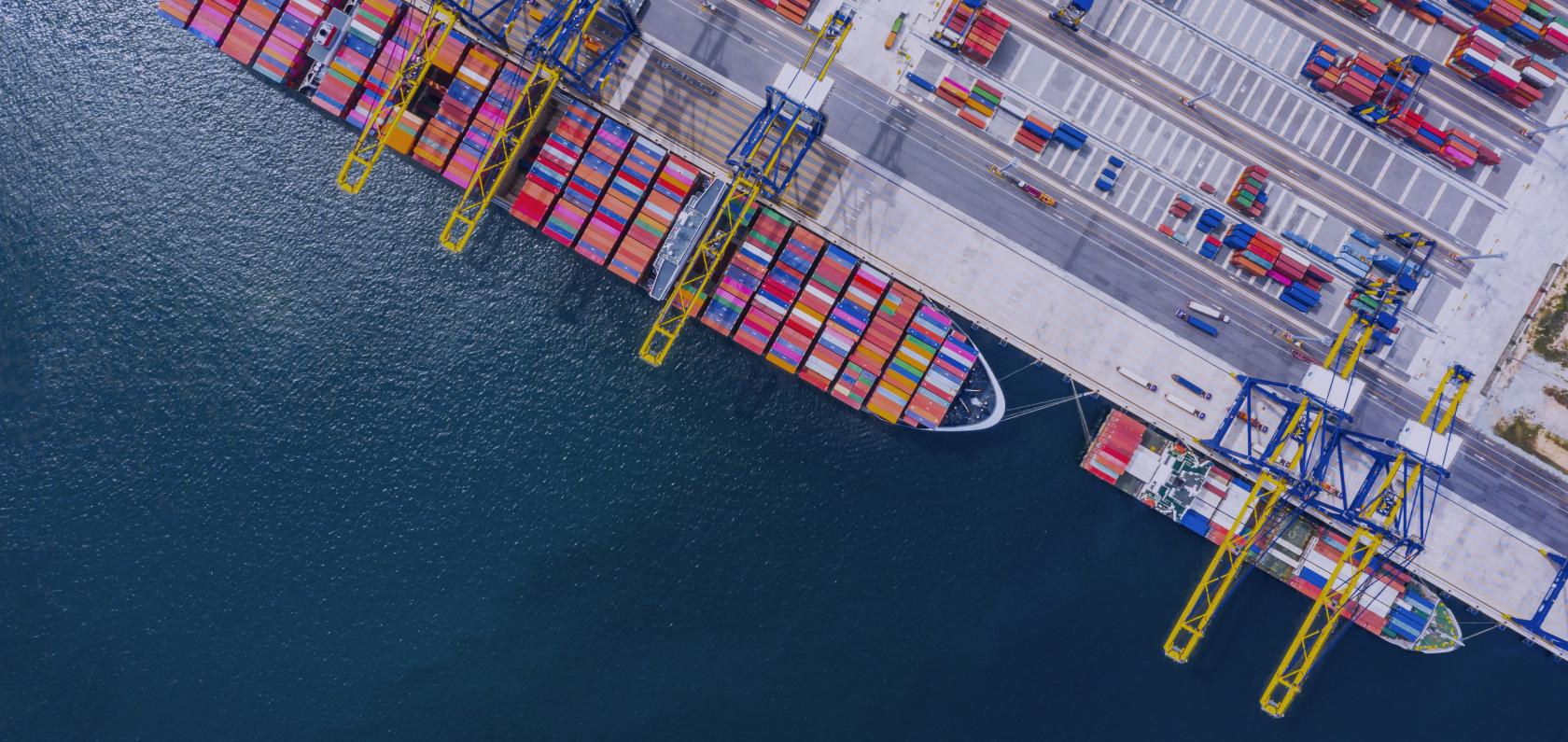 Resilient and
future-proof

global connectivity
An eSIM (embedded SIM)

refers to the embedded SIM form (eUICC) or the ability to store multiple profiles and remotely provision them within any cellular-connected IoT device.
eSIM offers a number of benefits over traditional SIM cards, including
greater convenience
, more storage space, easier carrier switching, and improved security.
Why choose Com4´s eSIM?
Com4´s eSIM has already gained widespread adoption in various business use cases worldwide. Our eSIM is fully compliant with the GSMA standard and offers remote SIM provisioning as well as access to a global mobile network. This enables us to provide advanced, digitally-connected solutions across all industries.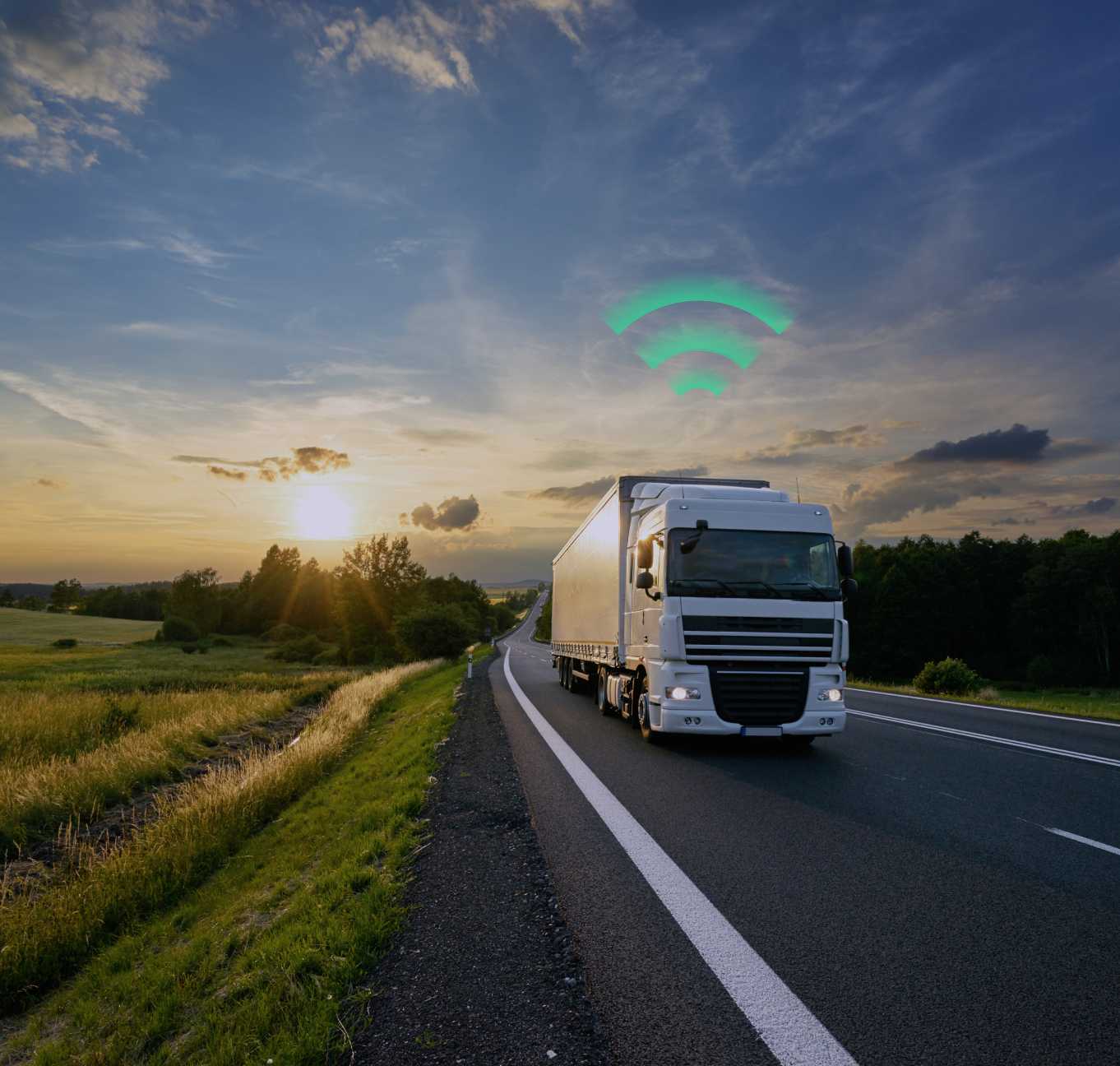 Leading connectivity solutions with eSIM
All Com4 eSIMs (eUICC) are remotely programmable. Through our GSMA compliant RSP platform, we can support various scenarios of Remote SIM operations on large fleets of eSIM.
Swap of operator
Localization of SIM profile
Optimization of cost and access to roaming networks globally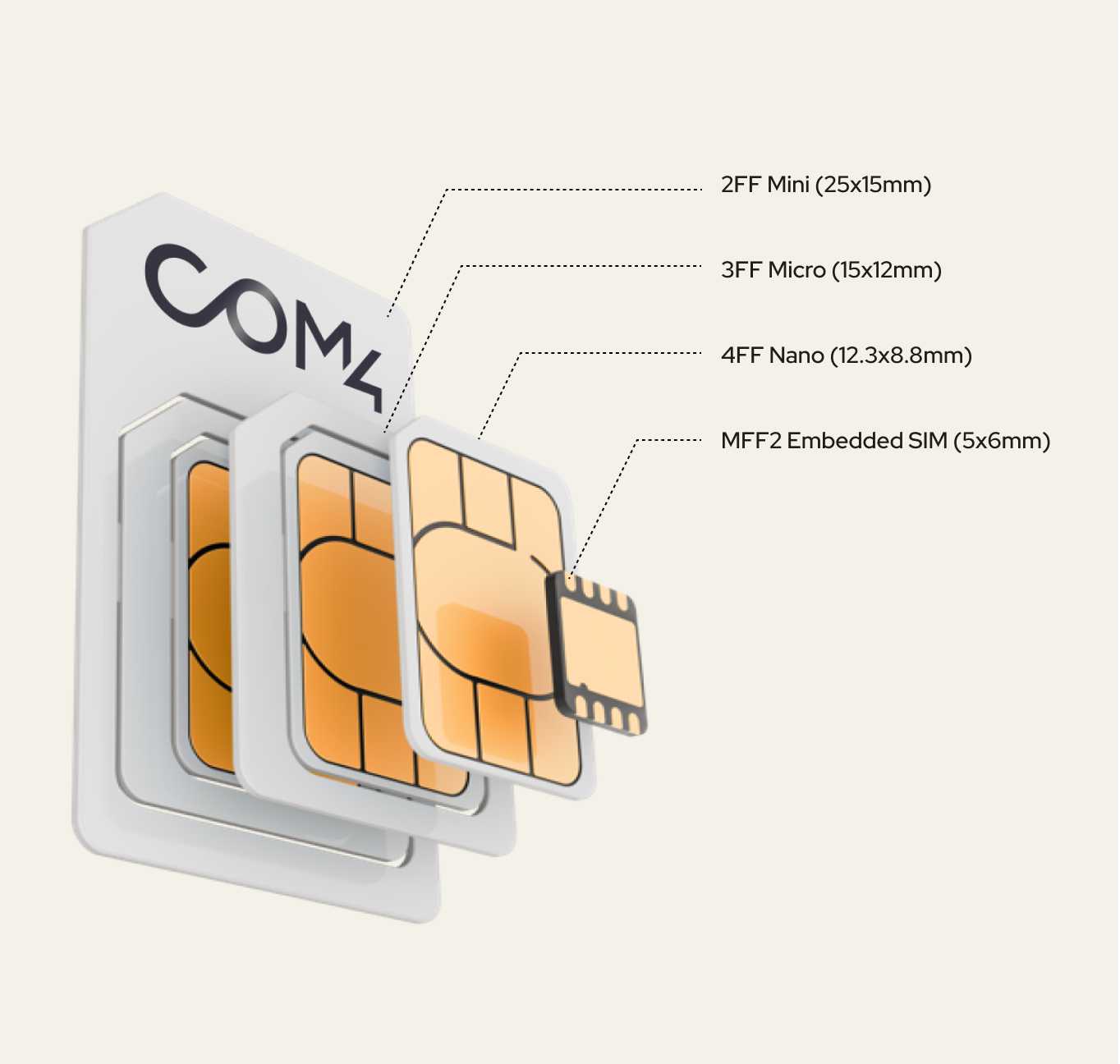 SIM types and formats
When it comes to SIM cards, there are various types and formats available in the market.
Our eSIMs are designed to support the remote SIM provisioning (RSP) capability, which is enabled by GSMA compliant systems and processes on the network side, along with advanced SIM OS functions and additional secure memory to facilitate the remote programming functions. This sets them apart from traditional SIM cards, offering enhanced flexibility and convenience for users.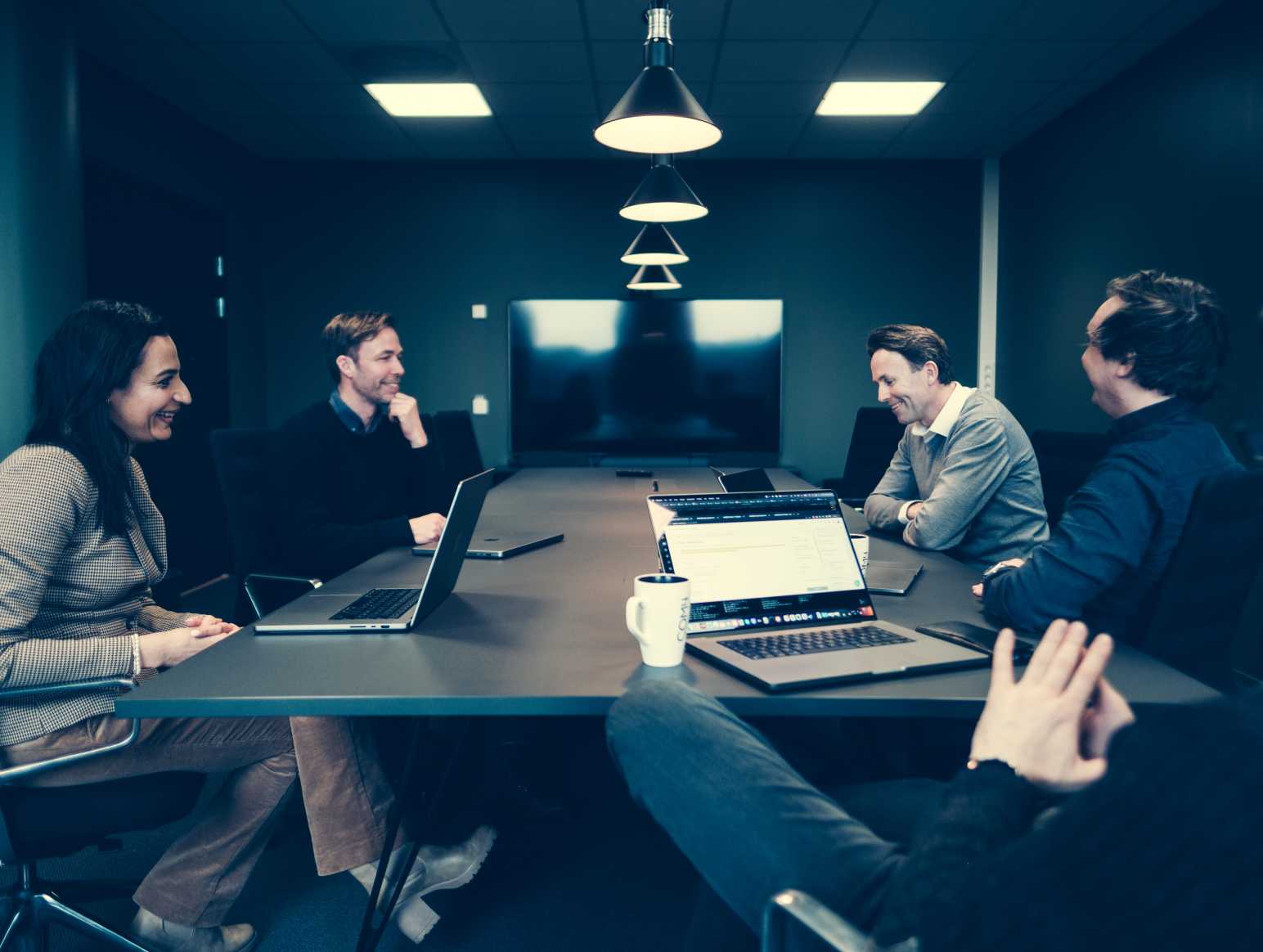 Speak to our expert from Com4
Move your business forward with eSIM. Real-time, remote monitoring and management give you comprehensive control of your IoT devices.