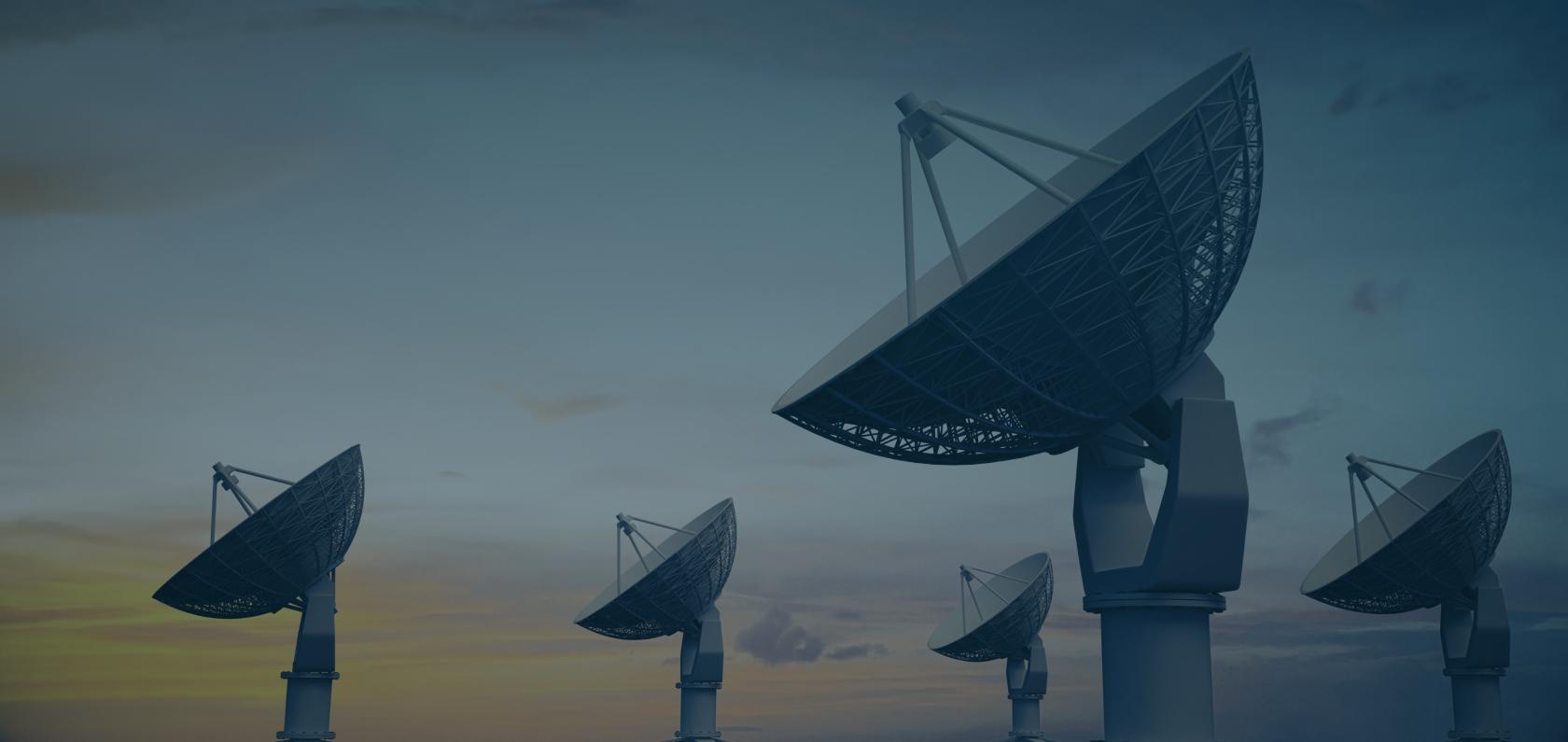 Explore

our Connectivity packages
Experience
seamless connectivity

with our tailored IoT packages. At Com4, we offer flexible and customizable connectivity solutions to suit the unique needs of your IoT project.
Our packages are designed to provide reliable and secure connectivity, with features like real-time data transmission and global coverage. No matter the size of your business, we have a connectivity package and pricing plan that help you scale.
Effortlessly manage all aspects of your IoT connectivity subscriptions to support your business goals.
Scalable
Efficient and streamlined solution for managing subscriptions with the power of singular or bulk actions. With this dynamic approach, you can easily and seamlessly manage your subscriptions in a way that is scalable and highly effective.
Operational control
Keep your devices running smoothly with real-time visibility and status updates, along with detailed historical data for easy fault resolution and debugging.
Flexibility
Pause your subscriptions whenever you need to. Stay in control of your plan, on your terms.
Location of devices
With location-based services, customer administrators can easily locate their devices to enhance security and streamline auditing processes.
"Com4 was the only company that showed the flexibility needed to handle the new CENELEC-protocol requiring a different form of communication with the electricity meters."
"Rapid and stable connectivity between the cages and the operations center is fundamental for the advancement of artificial intelligence"
"The technology has been critical to our
success and reliable, which is essential in the healthcare sector"
"The solutions from Com4 are absolutely essential when sensor data from containers is transferred to the cloud."
"Com4's IoT solutions have exhibited flawless performance, unlike other operators we have tested."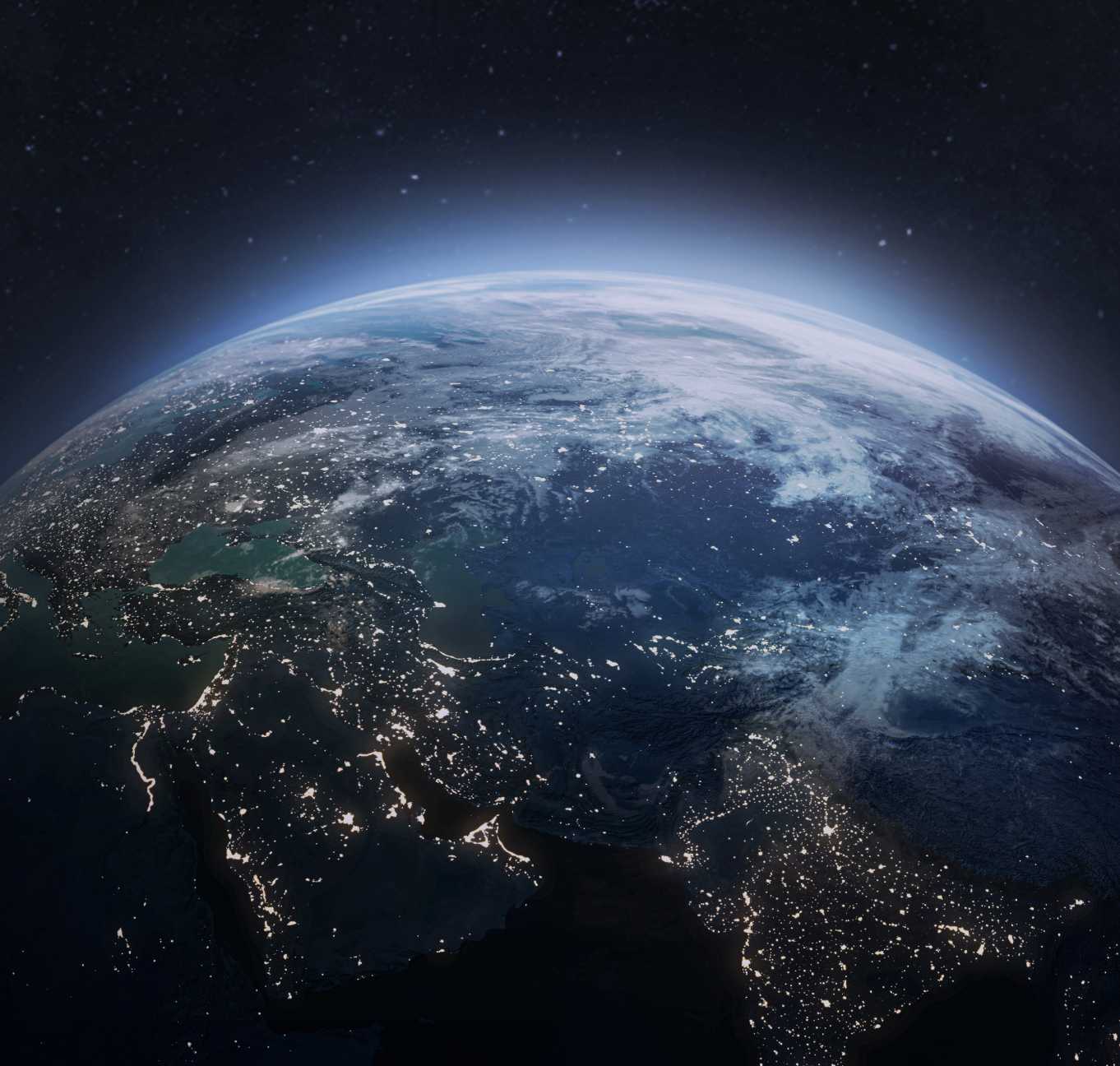 Stay connected anywhere
Stay connected anywhere, anytime with our unbeatable global coverage. Deploy with confidence your devices and get instant access to over 750 networks spanning over 190 countries.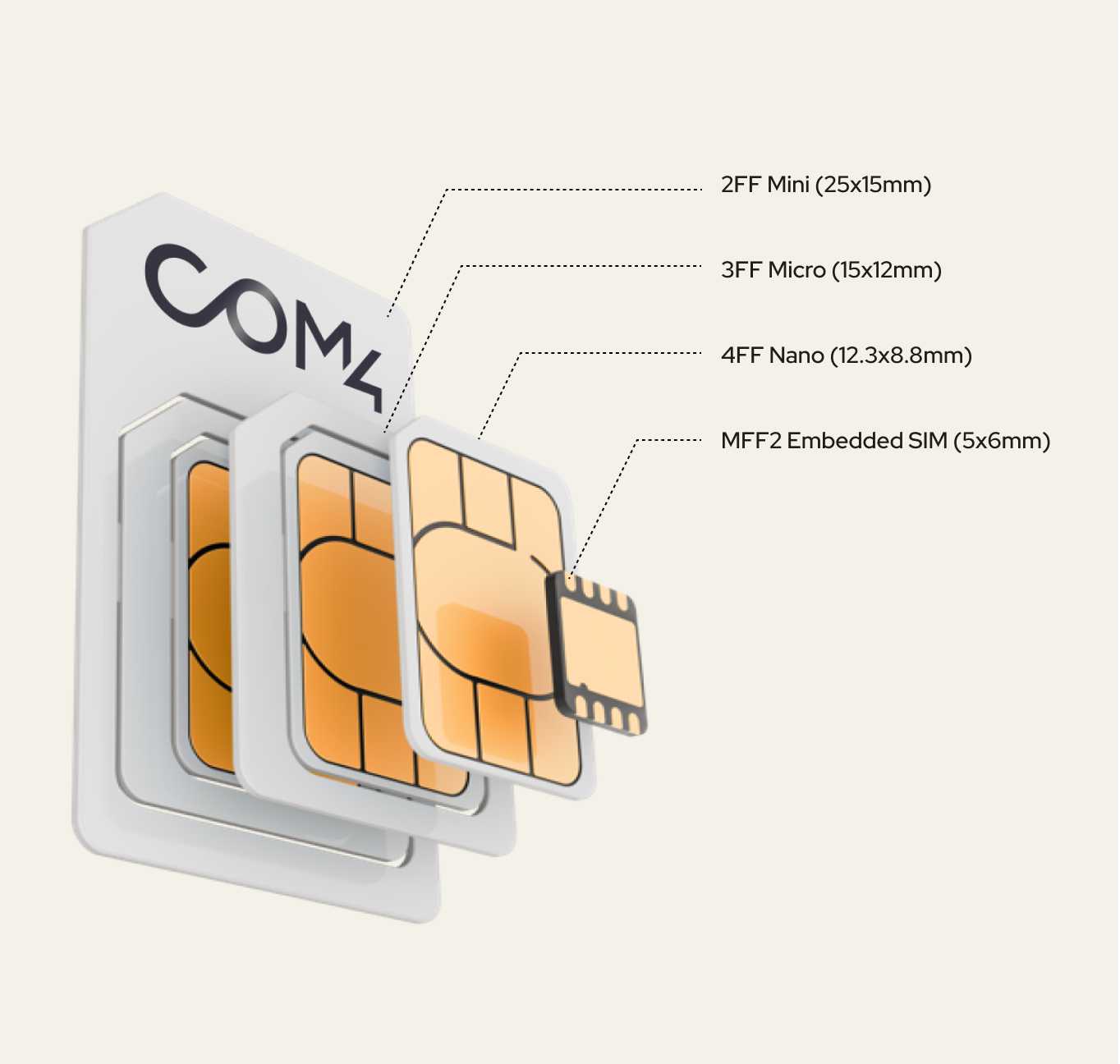 Global IoT SIM Cards
Com4 offers a complete portfolio of commercial and industrial-grade SIM cards optimized for different usage scenarios for the IoT.
Com4 was the first IoT operator in Europe to offer customers eUICC GSMA security compliant eSIM subscription management.
Com4 is a pioneer in advanced SIM technologies, with first profile swap in Europe through our Remote SIM Provioning (RSP) platform, ongoing innovation on integrated (iSIM) technologies and advanced on-SIM technology for secure and scalable connectivity to customer solutions.