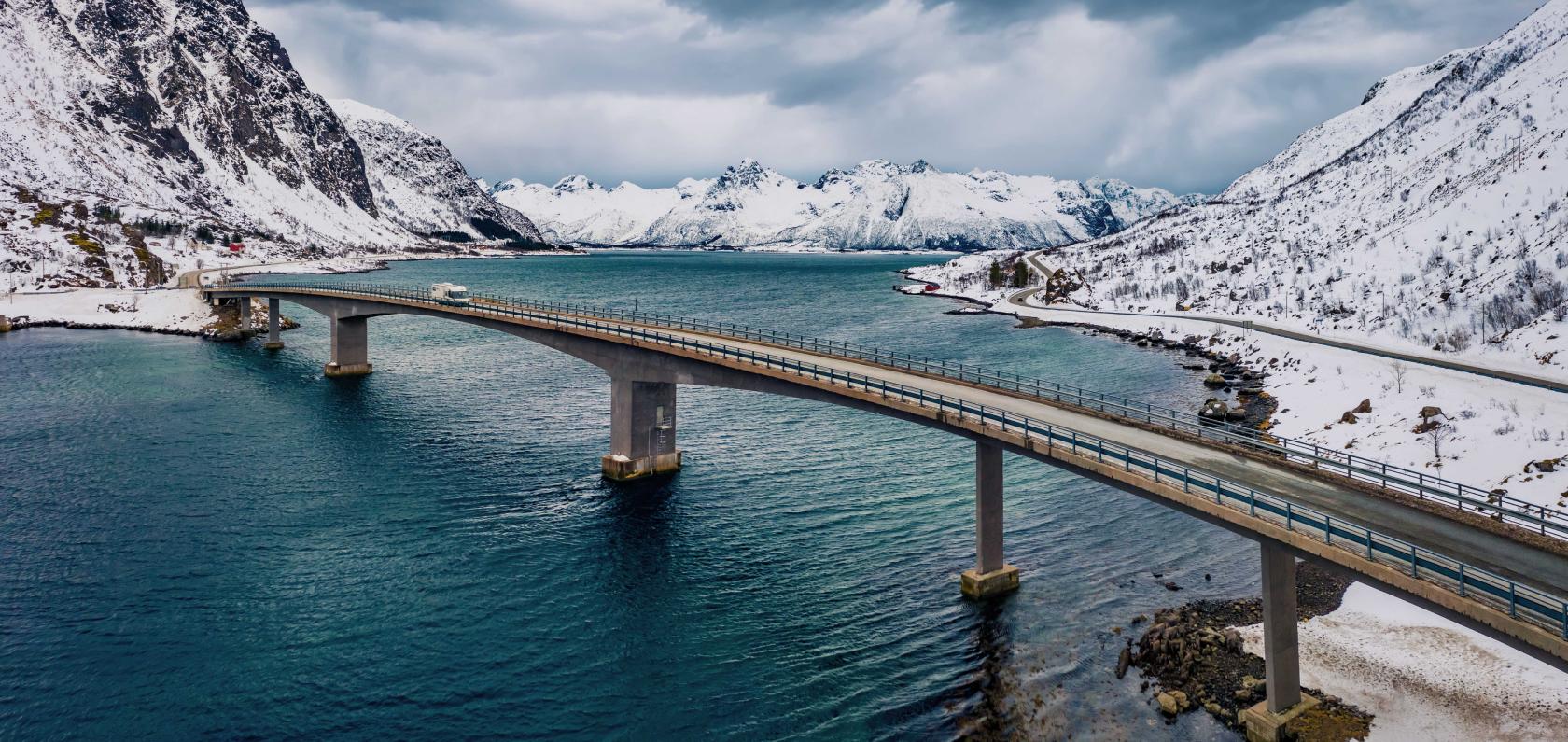 Efficient and innovative

technology for your IoT solutions
Introducing Com4's Fixed Wireless Access – the innovative and efficient solution for businesses looking for a scalable alternative to traditional wired connections.

With download speeds of up to 500 Mbps, our Fixed Wireless Access leverages the power of 4G & 5G to provide reliable connectivity to businesses in selected markets.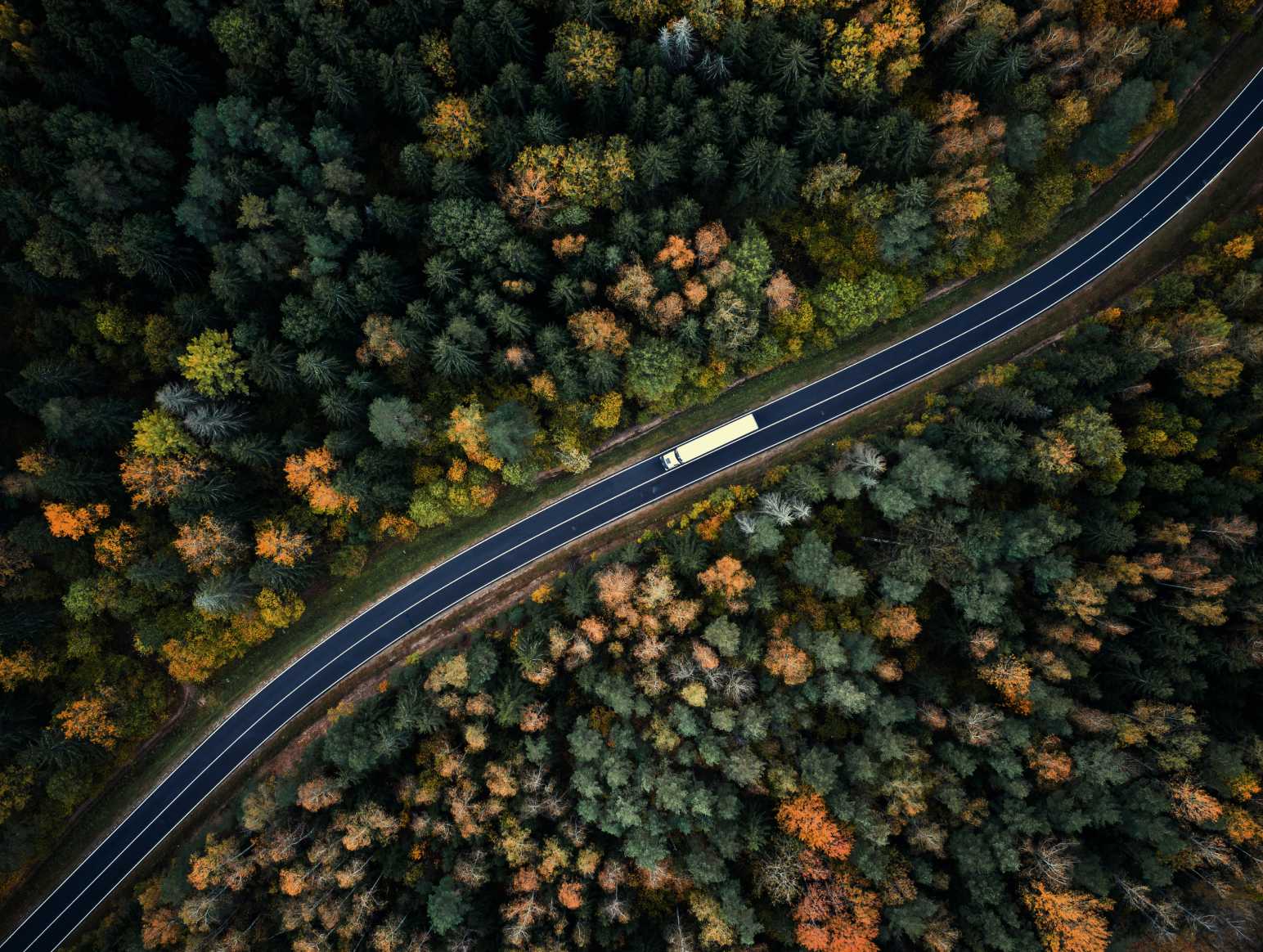 Build and scale IoT programs with FWA
With Fixed Wireless Access, businesses can enjoy a seamless and uninterrupted connection, without the need for expensive cabling or infrastructure. Whether you need to connect remote sites or hard-to-reach locations, our solution is designed to provide the flexibility and scalability needed to meet your unique business requirements.
Our Fixed Wireless Access solution is a cost-effective alternative to traditional wired connections, making it an ideal choice for businesses looking to optimize their operations and reduce costs. With the ability to easily scale to accommodate large volumes of IoT devices, our solution is future-proof and can support the growing demands of your business.
Experience the benefits of reliable connectivity and improved operational efficiency with Com4's Fixed Wireless Access.
"Com4 was the only company that showed the flexibility needed to handle the new CENELEC-protocol requiring a different form of communication with the electricity meters."
"Rapid and stable connectivity between the cages and the operations center is fundamental for the advancement of artificial intelligence"
"The technology has been critical to our
success and reliable, which is essential in the healthcare sector"
"The solutions from Com4 are absolutely essential when sensor data from containers is transferred to the cloud."
"Com4's IoT solutions have exhibited flawless performance, unlike other operators we have tested."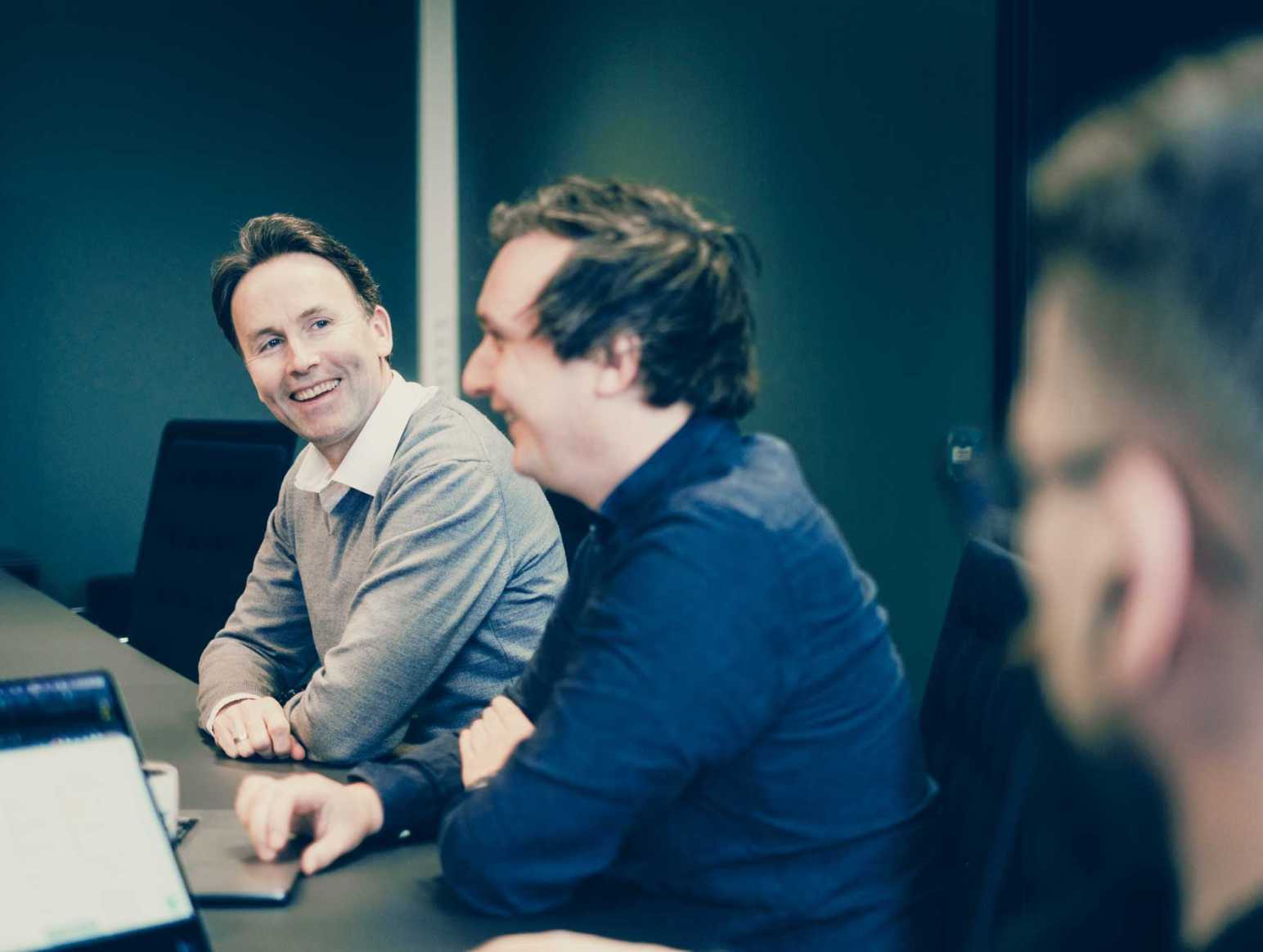 Talk to an IoT Expert
Contact us to learn more about the benefits of Fixed Wireless Access and how Com4 can help you deploying your IoT devices using this revolutionary technology