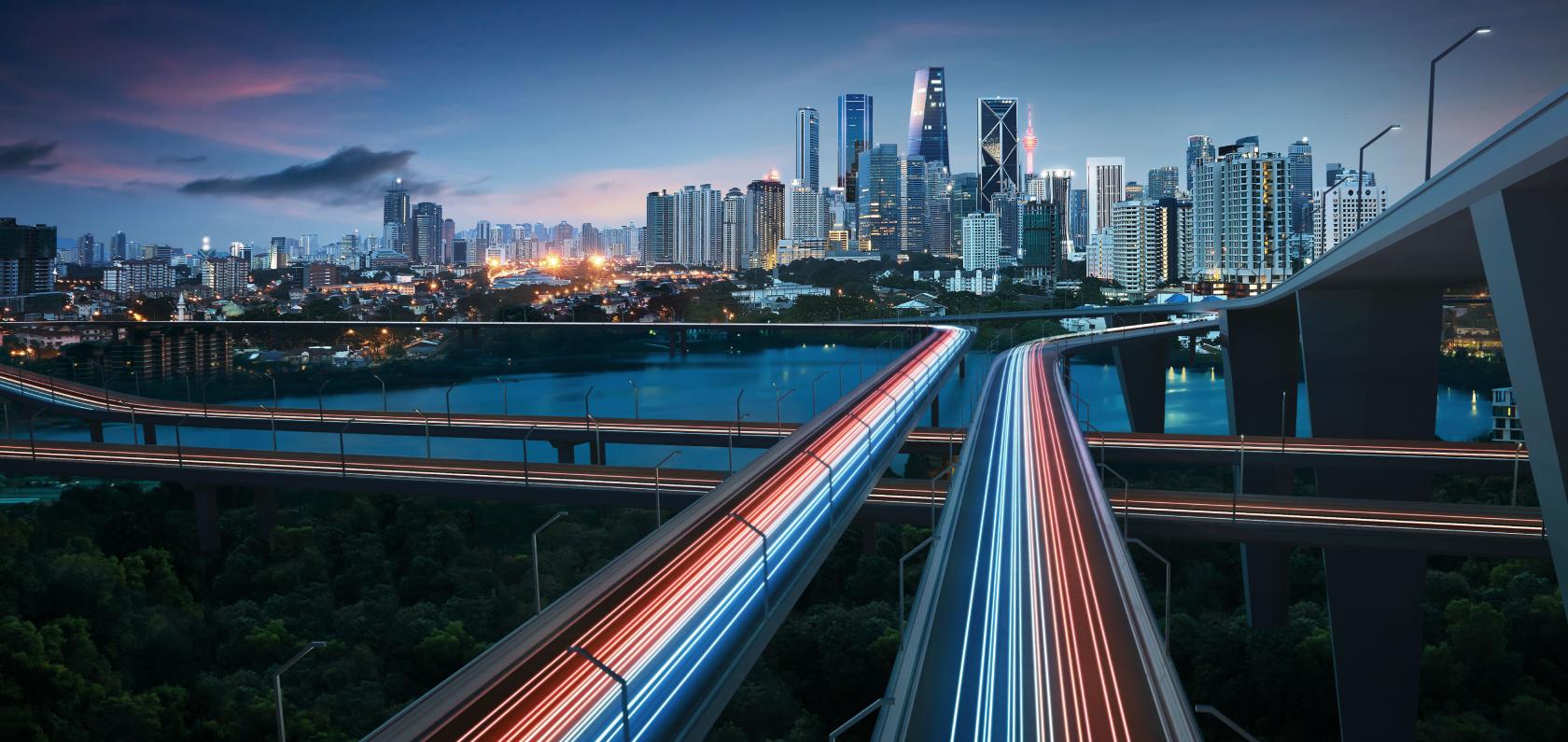 IOT CONNECTIVITY
CASE

STUDIES
Com4 is the top choice for IoT businesses worldwide, from large enterprises to start-ups, to
build and grow

their connected solutions.
Networks
Connect your devices to over 750 cellular networks spanning across 190 countries with Com4's carrier-agnostic IoT SIM cards.
Customers
Join the ranks of over 800 satisfied customers worldwide who have leveraged our disruptive IoT solutions for their projects.
Countries
Enjoy seamless 2G, 3G, 4G, LTE-M, NB-IoT, or 5G connectivity that's tailor-made for your specific needs. We've got you covered, wherever you are in the world.
IoT Connections
Com4 has already enabled connectivity for over 10 million SIM cards and facilitated countless IoT projects.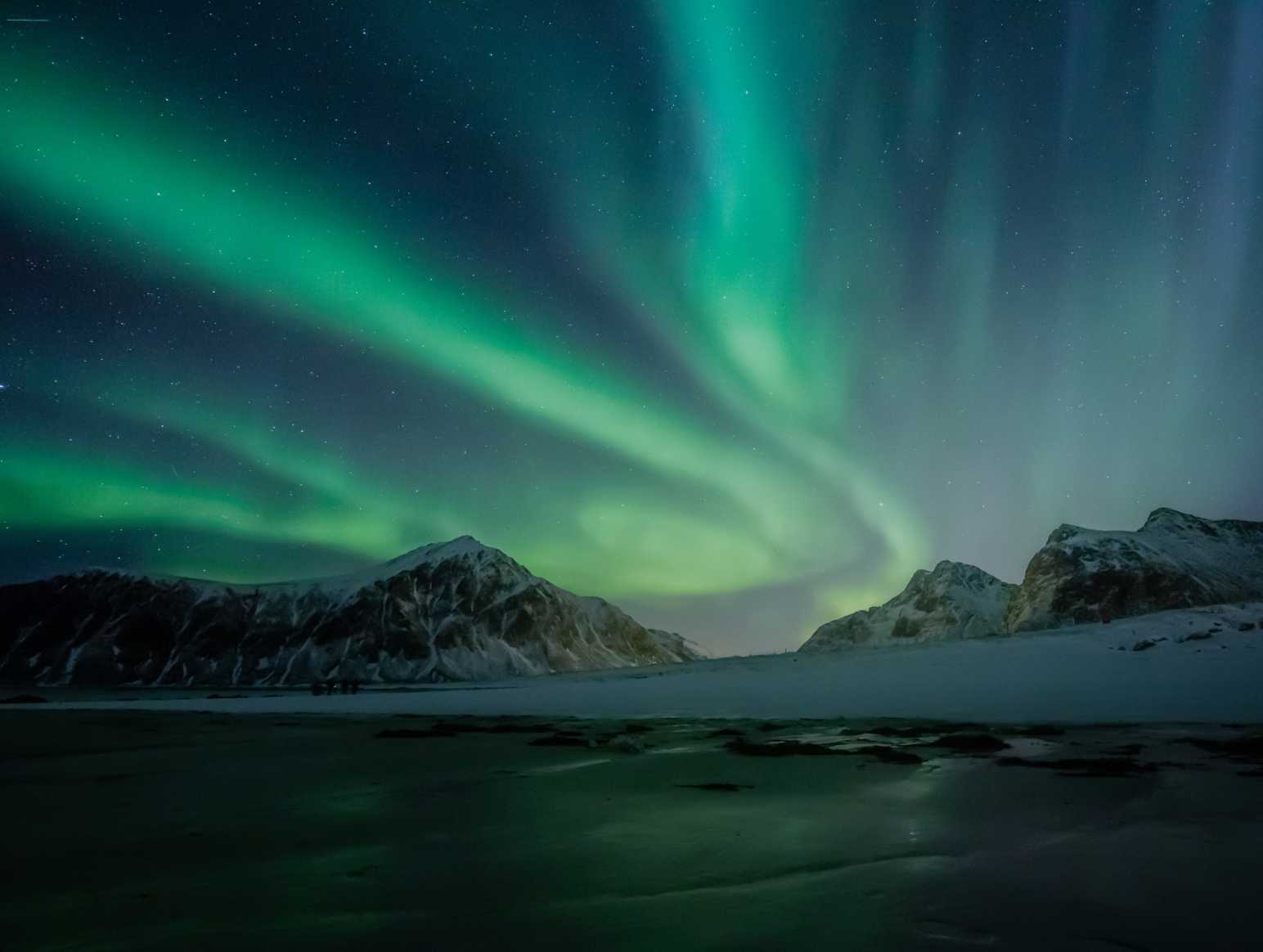 Start your journey today
Future-proof your IoT infrastructure with our cutting-edge solutions. Com4 is your True Partner for IoT Connectivity.