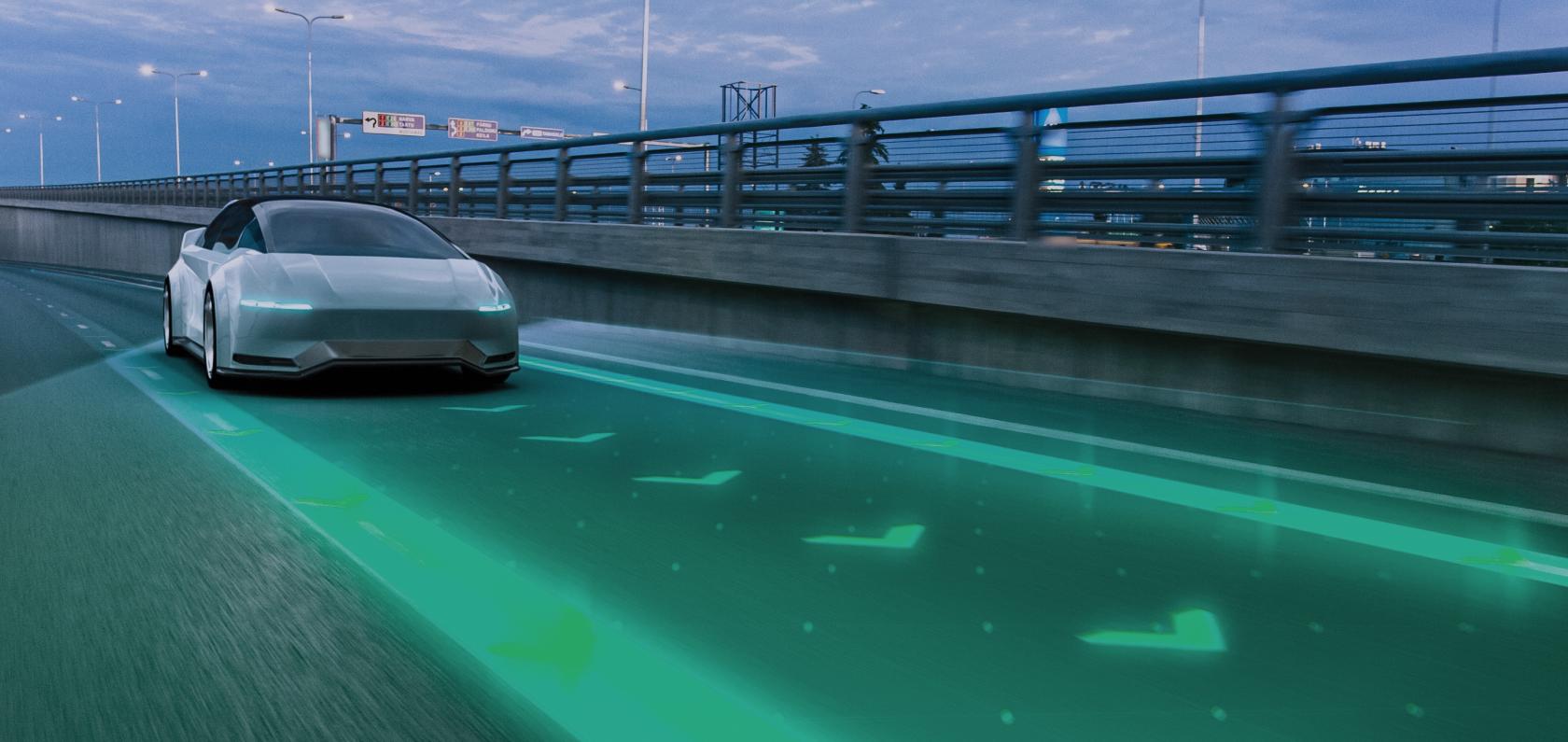 Cutting-edge IoT connectivity products
Future-proof your IoT with our expertise
As a leading end-to-end IoT connectivity provider, Com4 offers innovative IoT connectivity solutions that empowers businesses to develop and operate game-changing technologies. Our comprehensive IoT stack has helped customers across the globe to build and implement successful projects that make a real difference.
Connectivity Packages
Experience seamless connectivity with our tailored IoT packages! At Com4, we offer flexible and customizable connectivity solutions to suit the unique needs of your IoT project. Our packages are designed to provide reliable and secure connectivity, with features like real-time data transmission and global coverage. No matter the size of your business, we have a connectivity package and pricing plan that help you scale.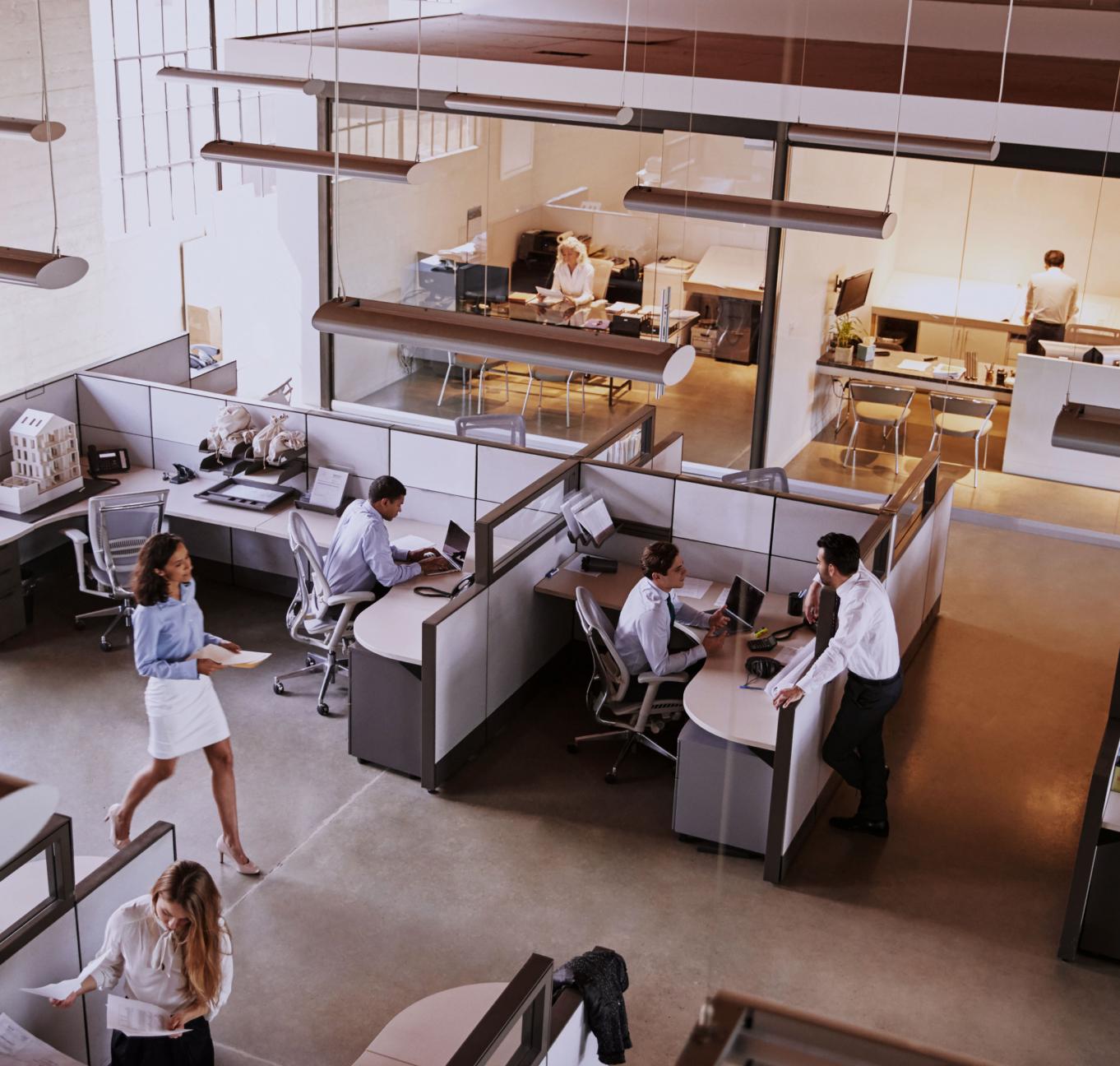 Add-on IoT Products
With our add-on IoT connectivity products, you can unlock the full potential of your devices and systems, enabling you to gather and secure valuable data, optimize performance, and automate processes.
Global IoT Sim Cards

Private APN

Public Fixed IP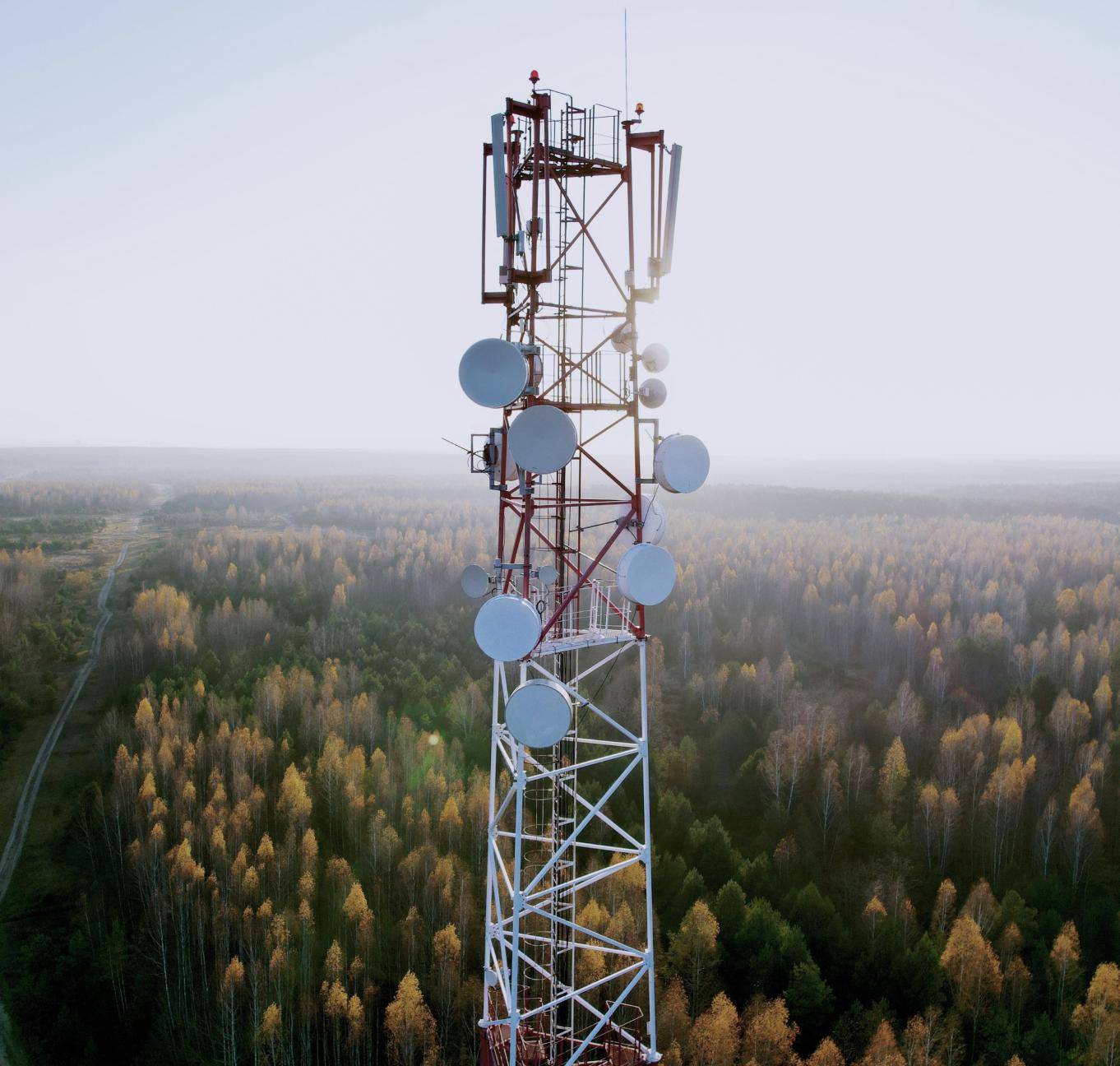 Fixed Wireless Access
In selected markets, Com4 offers Fixed Wireless Access, using 4G & 5G. Fixed Wireless Access is an efficient and scalable alternative to wired connections, with download speed up to 500 Mbps.
We strive to be one of the most recommended IoT Connectivity providers in the world
Com4 is your true partner for IoT Connectivity. We provide leading IoT connectivity solutions and products with Nordic quality, tailor-made for optimal performance and reliability. We are committed to constant innovation and engagement to enable agile IoT utilization for society and business.
Networks
Connect your devices to over 750 cellular networks spanning across 190 countries with Com4's carrier-agnostic IoT SIM cards.
Customers
Join the ranks of over 800 satisfied customers worldwide who have leveraged our disruptive IoT solutions for their projects.
Countries
Enjoy seamless 2G, 3G, 4G, LTE-M, NB-IoT, or 5G connectivity that's tailor-made for your specific needs. We've got you covered, wherever you are in the world.
IoT Connections
Com4 has already enabled connectivity for over 10 million SIM cards and facilitated countless IoT projects.
"Com4 was the only company that showed the flexibility needed to handle the new CENELEC-protocol requiring a different form of communication with the electricity meters."
"Rapid and stable connectivity between the cages and the operations center is fundamental for the advancement of artificial intelligence"
"The technology has been critical to our
success and reliable, which is essential in the healthcare sector"
"The solutions from Com4 are absolutely essential when sensor data from containers is transferred to the cloud."
"Com4's IoT solutions have exhibited flawless performance, unlike other operators we have tested."
Unlock the path to a brighter future with our unparalleled IoT solutions and support. Partner with us today and pave your highway to success.