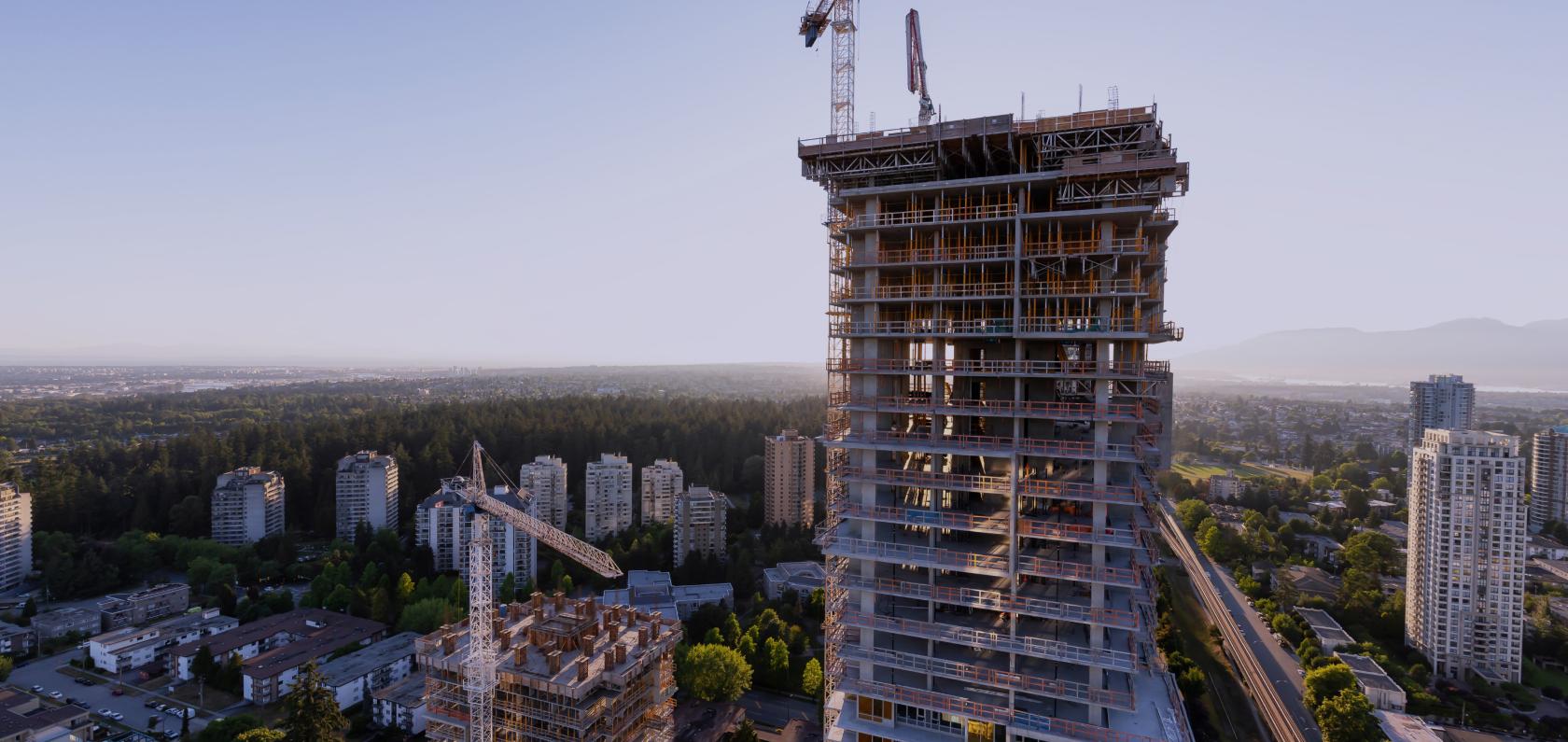 Hit your targets.

Switch

to next-gen NB-IoT
NB-IoT is an affordable cellular LPWAN technology that offers
long battery life

with the best signal penetration.
Enable your IoT device to remain connected in hard-to-reach areas like subterranean, indoor, and rural locations, although handovers between different cell towers are not supported, allowing for mass IoT deployments with cell sites capable of supporting thousands of connections.
Transform your business and embrace NB-IoT
NB-IoT is a versatile and reliable LPWAN technology that offers long battery life, better coverage and penetration, high scalability, improved security features, and cost-effective solutions for IoT deployments.
Plan and execute a frictionless move to NB-IoT with Com4
Smart Meters
Smart meters, which may be located deep inside a building, can benefit from the enhanced sensitivity of NB-IoT, as it is designed to support low-power IoT applications that only require small data transfers with long latencies.
Industrial sensors
NB-IoT is well-suited for a variety of settings, including smart cities, industrial, agricultural, and residential areas, especially when monitoring attributes that change slowly, such as temperature and humidity. In such cases, NB-IoT's low-power, low-bandwidth capabilities enable long battery life and efficient data transfer.
Secure connectivity with NB-IoT
NB-IoT relies on the same security features as LTE based networks, making it ideal for applications that require secure communication. Its advanced security features ensure that data transmitted between devices is protected and secure.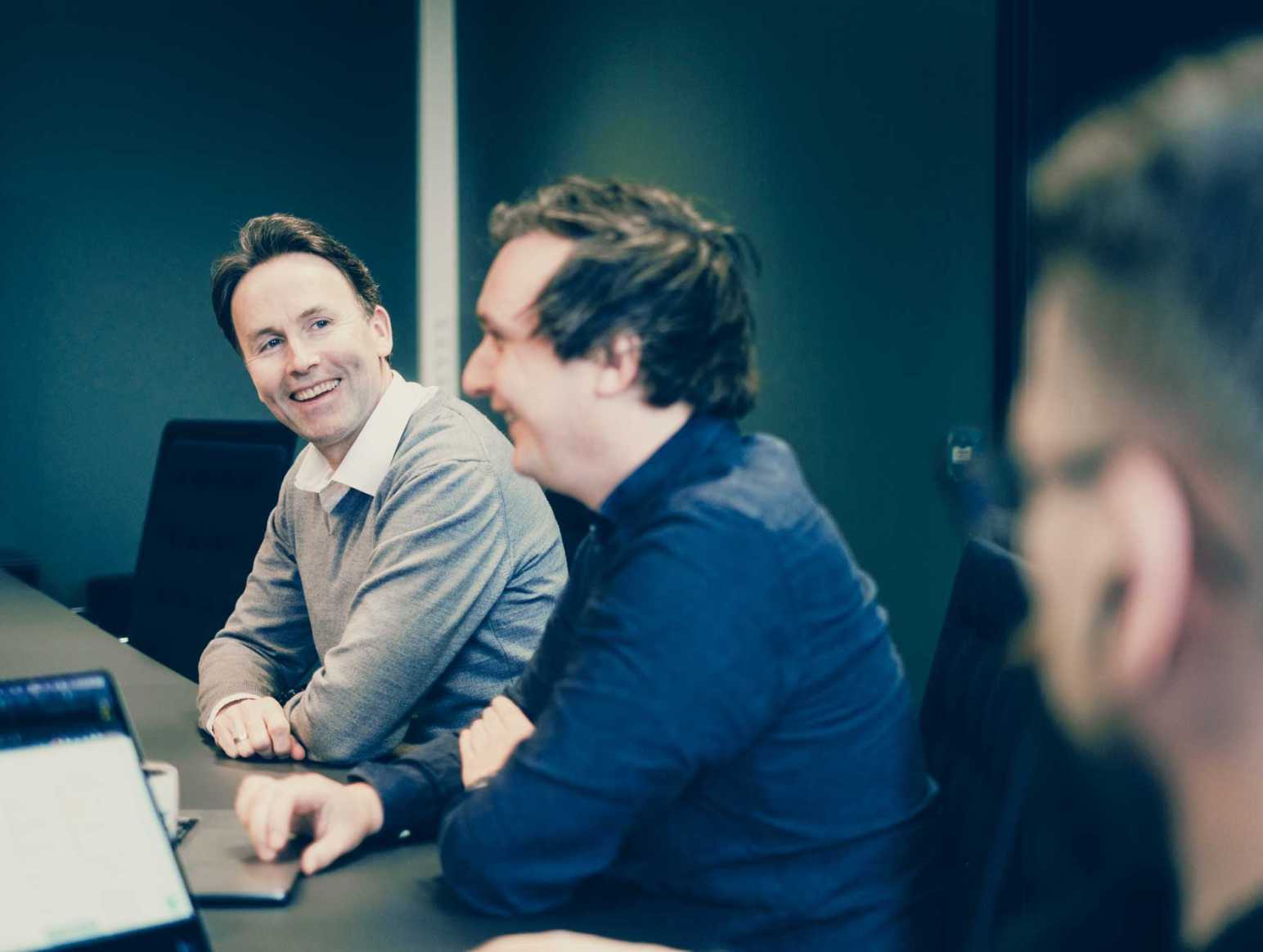 Get your business ready for the future with NB-IoT
At Com4, we are committed to providing our customers with the best IoT solutions and support. Our team of IoT experts can help you assess your needs, recommend the best NB-IoT-compatible devices and modules, and provide implementation and optimization support. With our help, you can take advantage of the latest IoT technology trends and replace outdated 2G and 3G technologies with more advanced and reliable LPWAN technologies.