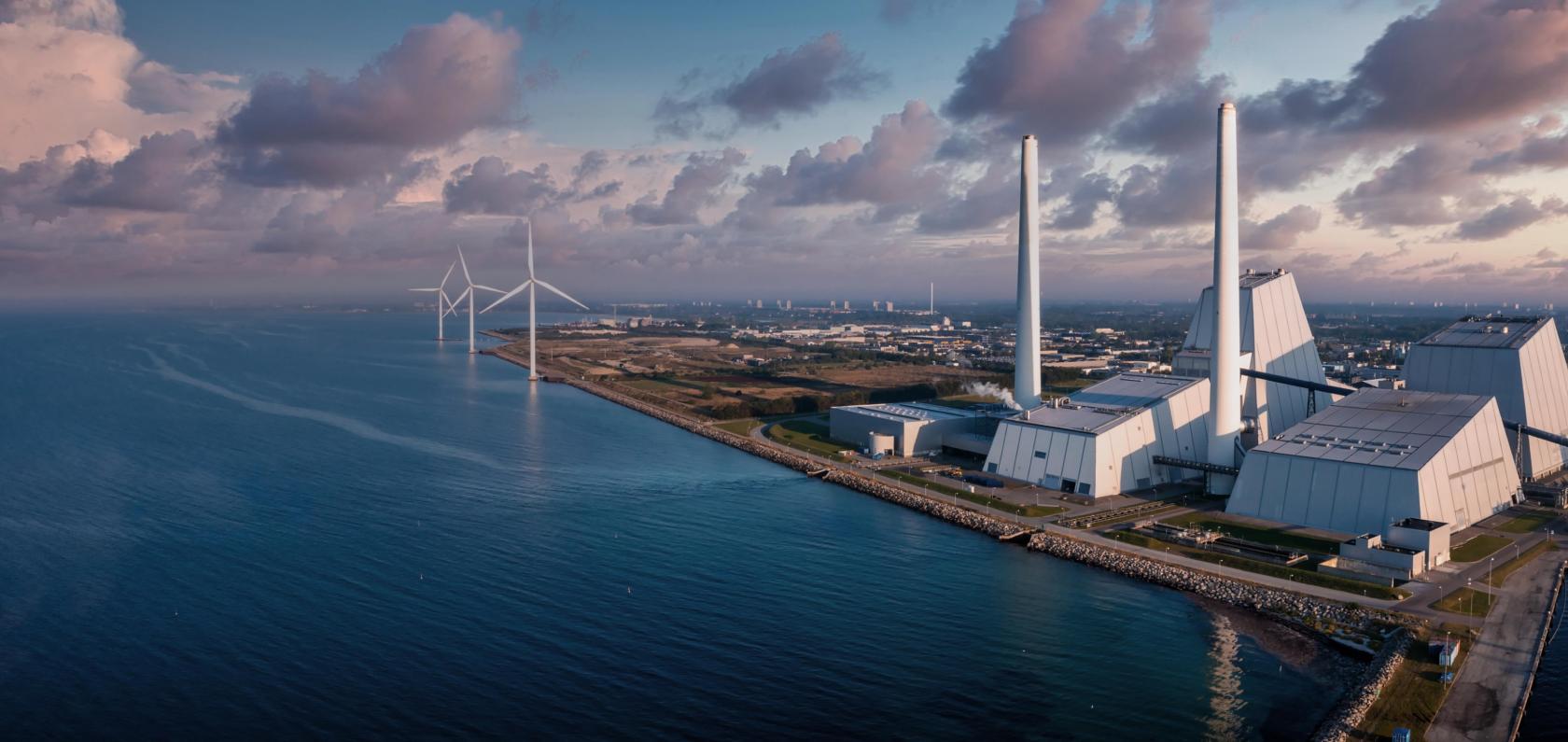 integrated solutions for

the Energy and Utility sector
IoT is playing a vital role as the world strives towards
renewable energy sources
and learns to distribute and utilize energy more efficiently.
The benefits of incorporating IoT into Energy and Utilities solutions
IoT solutions are revolutionizing the energy and utilities sector, offering a host of benefits that were once unimaginable. With the help of IoT-enabled devices, utilities companies can now monitor and optimize energy usage in real-time, allowing them to identify inefficiencies and reduce waste.
IoT solutions also enable predictive maintenance, ensuring that critical assets are maintained and repaired before any failures occur, which can lead to costly downtime.
IoT-enabled sensors and devices can help to enhance safety, improve grid stability, and reduce operational costs. Overall, IoT solutions are empowering utilities companies to operate more efficiently, increase reliability, and deliver better services to their customers.
Com4 can help you develop a range of smart energy solutions: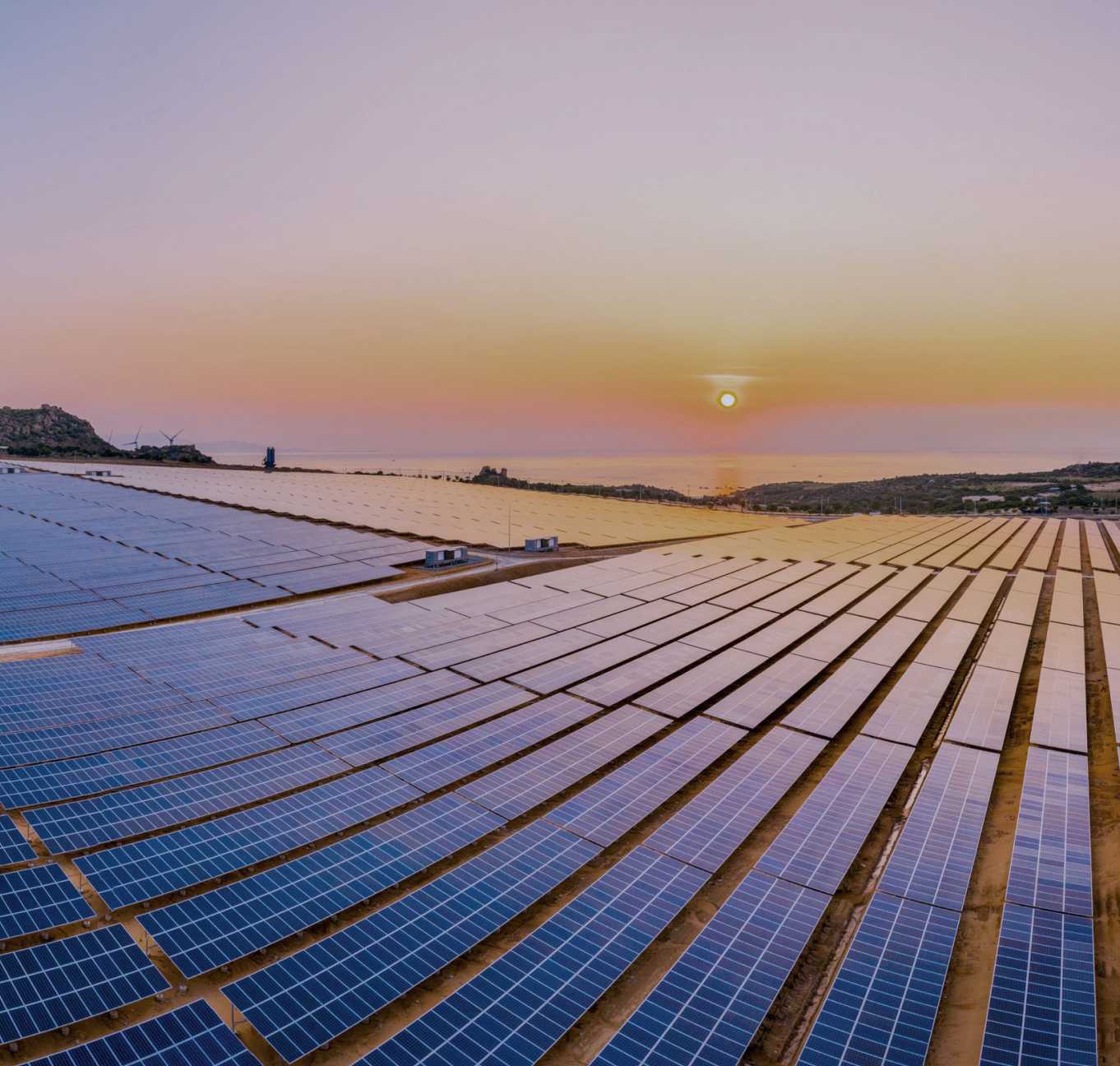 Secure IoT Solutions for the Energy Sector
Ensuring the safety and security of data is crucial for any application. In both commercial and public sectors, the consequences of compromised or breached information can be severe. At Com4, we prioritize the protection of your data by implementing robust measures such as encryption, private network overlays, and strict access control. Our infrastructure is designed to provide top-notch security at every step of the journey.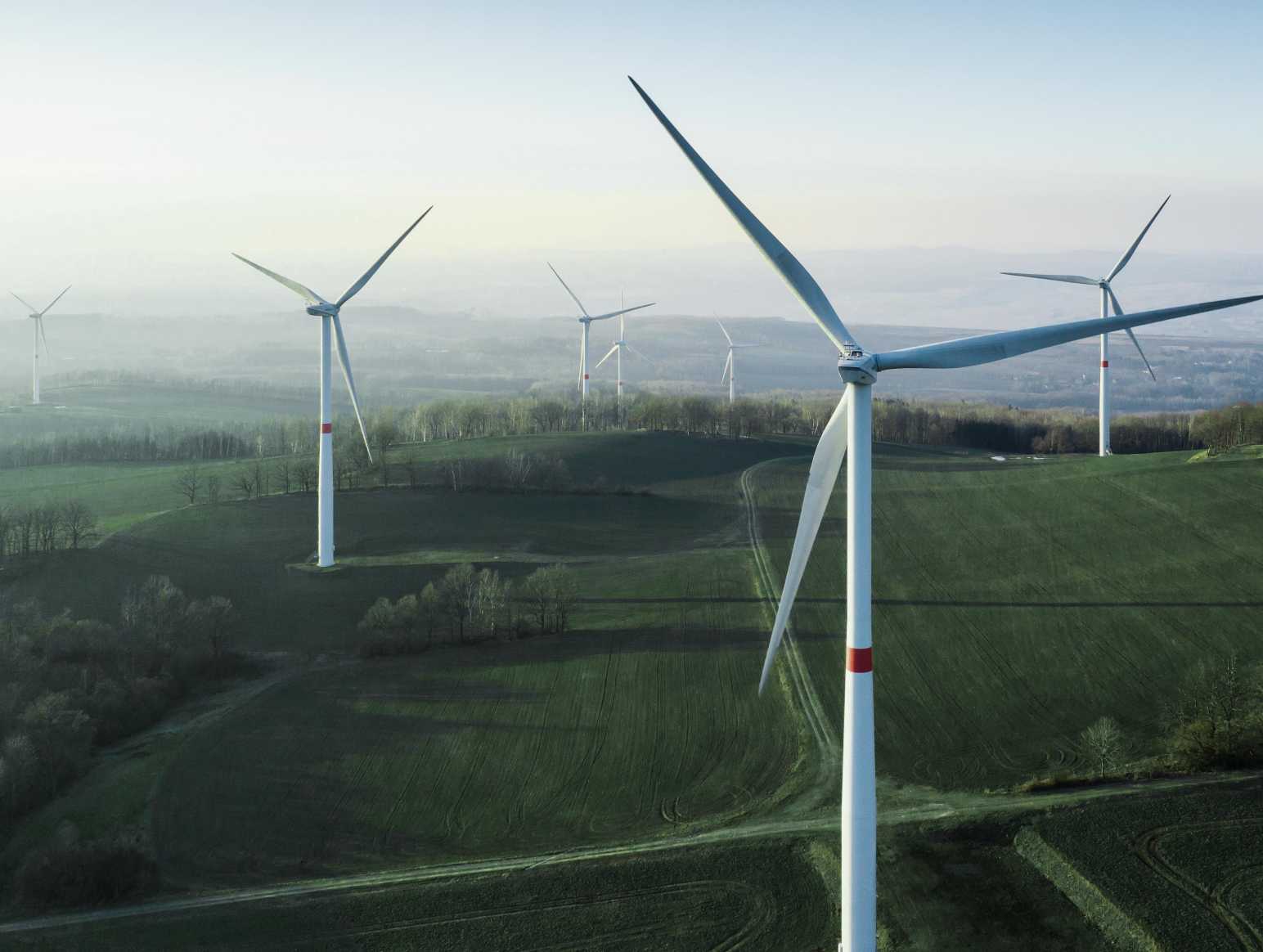 Need help with your connectivity needs?
Our Energy & Utilities experts are here to assist you.