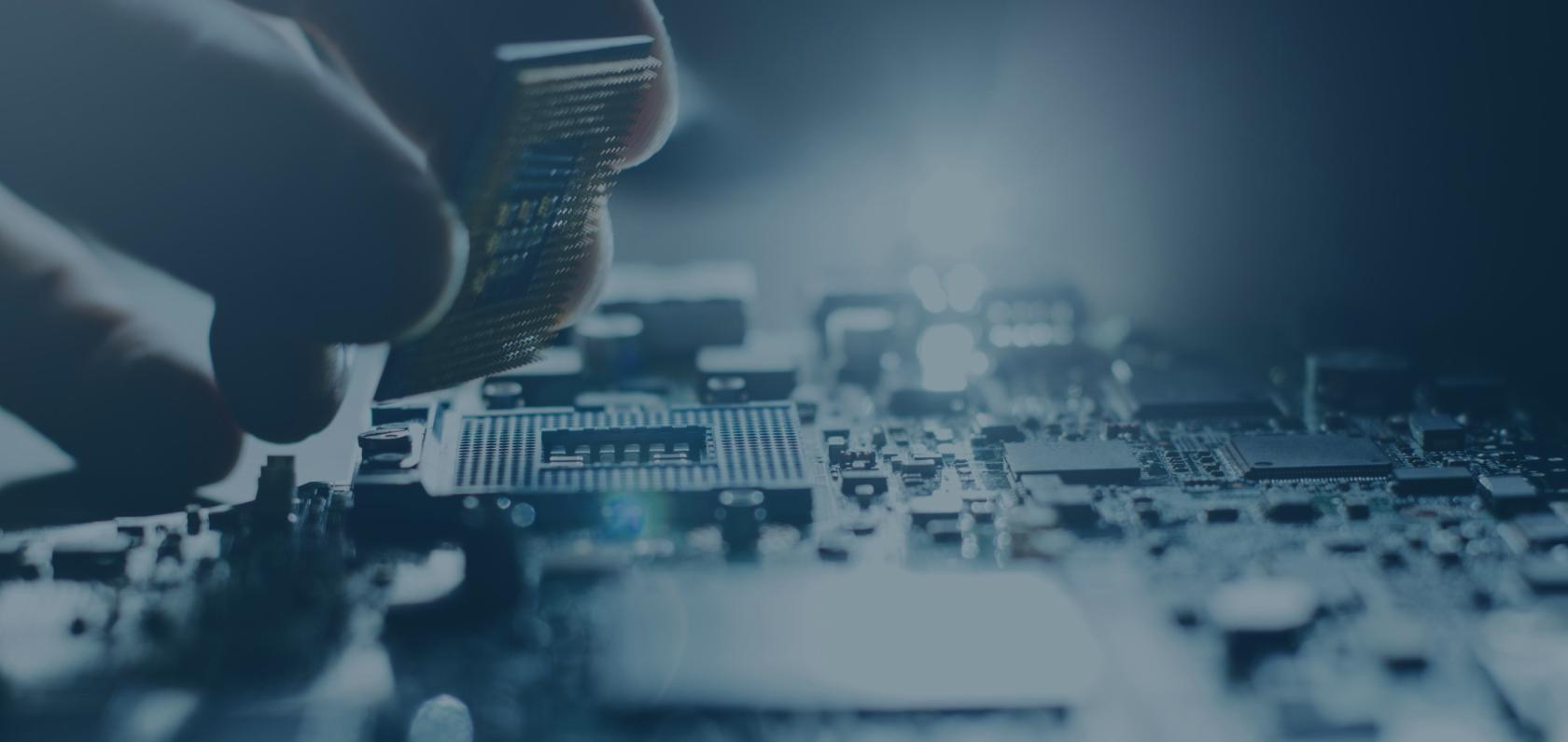 top-quality equipment from the
best brands

in the industry
Com4 offers a wide range of standardized industrial equipment, including routers, chipset/modules, antennas, and more, from renowned and innovative brands such as
Advantech, Quectel, Teltonika

og

Peplink

.
Innovative end-to-end solutions for your business
At our company, we understand the importance of having reliable and cutting-edge technology to succeed in today's fast-paced digital landscape. That's why we partner with the best brands in the industry to bring you the highest quality and most innovative equipment.
Our cellular routers from Teltonika, Advantech and Peplink are designed to keep your business connected and running smoothly. With fast and secure IoT connectivity, you can trust that your operations will always be up and running.
Our Quectel modules are optimized for IoT applications, providing a reliable and low-power solution for your devices. And our Panorama antennas offer exceptional signal strength and coverage, ensuring that your equipment is always connected, no matter where it's located.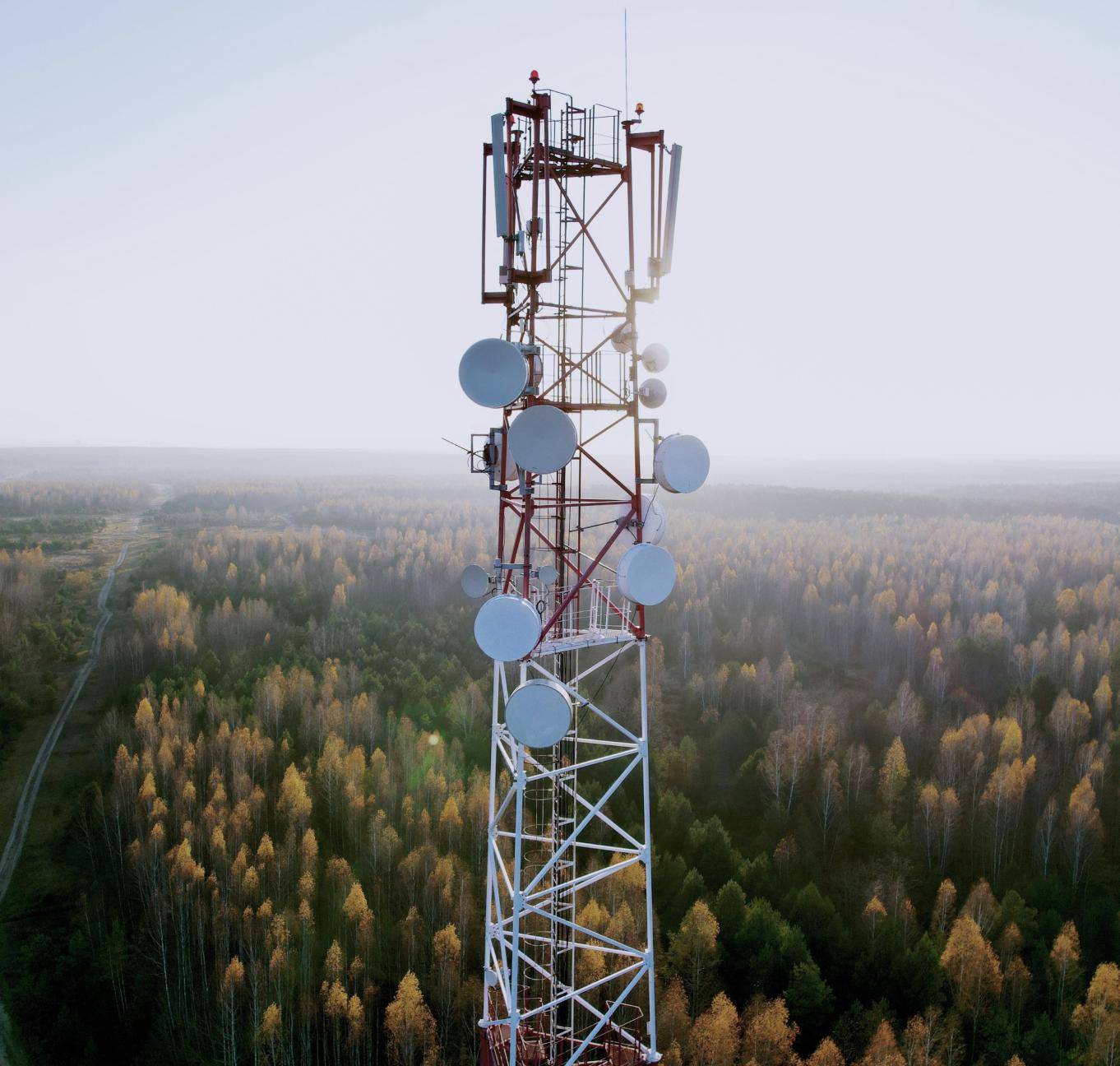 Unleash the outstanding capabilities of 5G and IoT with Com4
In addition to our standard equipment offerings, we also provide Zyxel 5G FWA routers for businesses that require high-speed internet connectivity on the go. With the latest 5G technology, these routers offer lightning-fast download and upload speeds, allowing your applications to stay connected no matter where the devices are.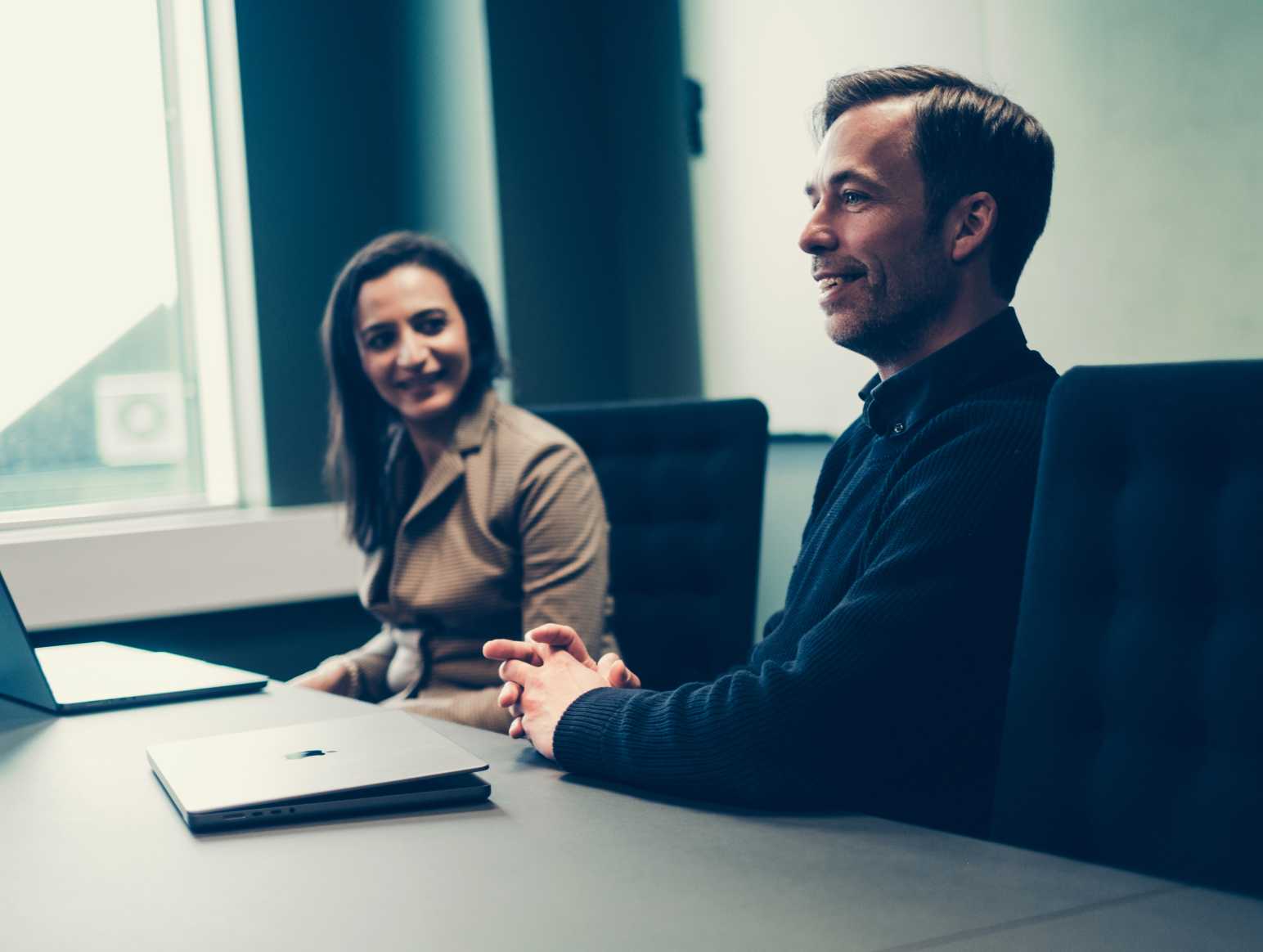 Optimize the potential of your IoT projects through the convergence of technical expertise
Com4 pride ourselves on our exceptional customer service and technical support. Our team of experts is always on hand to answer your questions and help you find the right equipment for your needs. And with our competitive pricing and fast shipping, you can trust us to deliver the equipment you need, when you need it.
Contact us today to learn more about our products and how we can help your business succeed.