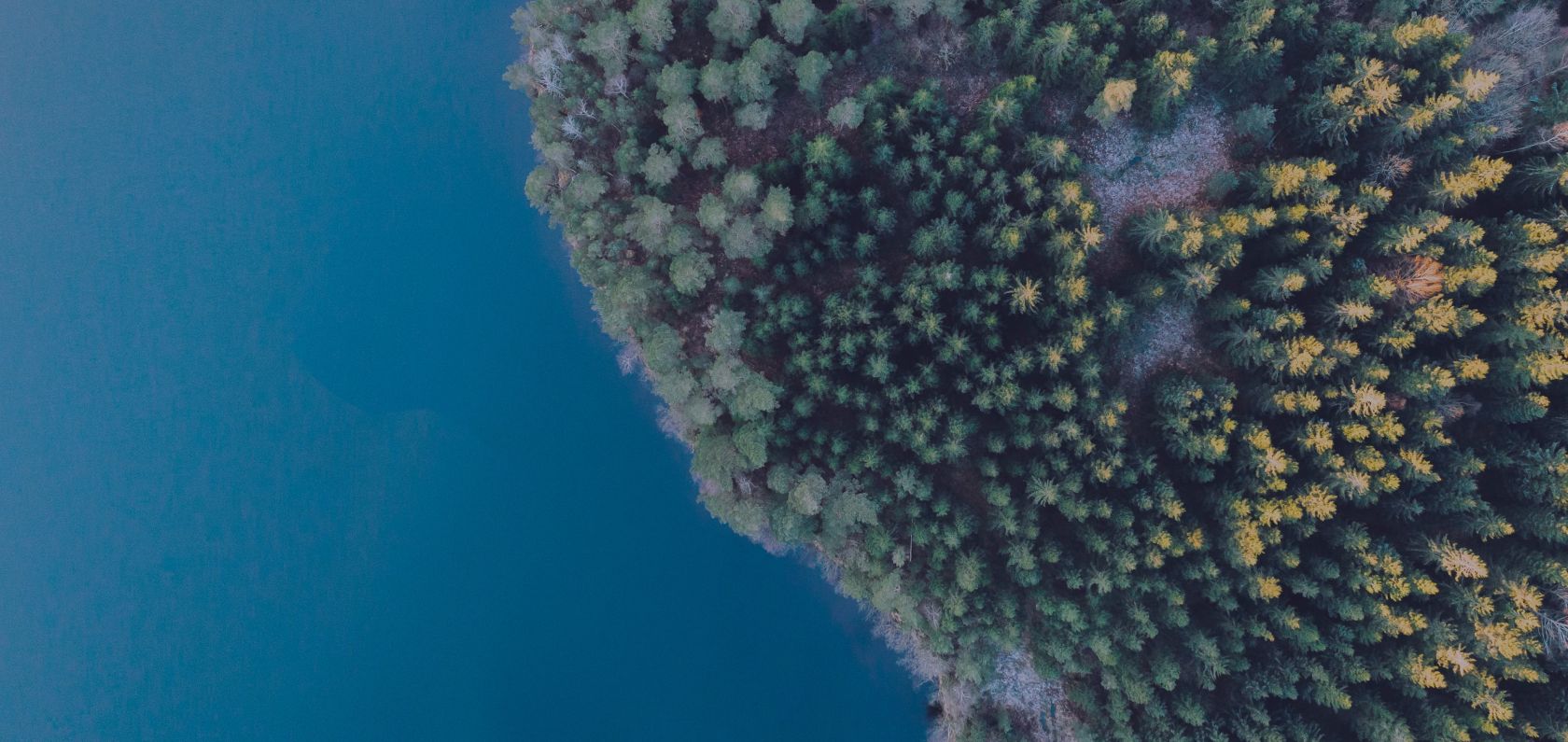 Frequently asked

questions
Com4 provides
clear and concise offers

, yet you may still have some inquiries along the way. For this reason, we have already prepared a list of potential questions you may have, to promptly offer you a resolution.
In the event that you are unable to locate the answer to your query in our FAQ section, please do not hesitate to contact us via our contact e-mail support@com4.no or call us at (+47) 9404 9404.
Our team at Com4 will attend to your request as soon as possible.
Invoice
I have the wrong subscriptions relative to my data-usage, what do I do?
All customers can enter the web-portal themselves and change product for active subscriptions. Note that all changes of the subscription will not take effect until next month.
I have been billed for next month, is this correct?
Every data-package, additional services and fixed fees are invoiced in advance every month. Data/SMS usage is calculated at the end of every month and is invoiced the next month.
The invoice is incorrect; how do I get in touch with Com4?
You can contact invoice-support on +47 9404 9404, or send an email to
faktura@com4.no
.
What alternatives exists for invoice-types?
There are some options:
PDF
Letter
EHF
If nothing else is specified in the contract, e-invoice is the standard.
Products and Additional Services
How does the location service work without GPS?
The location-service provides location information of the device to the nearest connected base station, and this information is available through our webportal and our APIs.
What transfer-speeds may I expect?
Speed is dependent on the coverage at any given time. Generally, you can expect the following speeds:
2G: Up to 236Kb/s downstream, 85kb/s upstream (typically 150kbit/2)
3G: Up to 42Mb/s downstream, 5,76Mb/s upstream (typically 16-25Mb/s)
4G: Up to 300Mb/s downstream, 50Mb/s upstream (typically 25-40Mb/s)
What is a data-pool?
A data-pool is a product for customers who have many SIM-cards that have variable data usage. The product handles fluctuations in data usage on individual SIMs by using data from a common pool for all SIMs in the data-pool. To find the needed size of the data-pool we consider the average data-usage of all the SIM-cards in the data-pool. This allows some SIM-cards to use more data than others without triggering extra expenses.
Can I use a Com4-subscription if I need voice?
Yes, voice is supported if you need it in your solution. You should also consider how you can get voice-traffic over to packet-data for a more future-proof solution.
I want to use SMS in my IoT solution, is this ok?
SMS is still widely used in IoT solutions, and this is supported in Com4´s subscriptions.
What kind of data packages can Com4 offer?
You can find all information regarding all of Com4´s data-packages under Services on our webpage.
If you have any questions regarding our products, you can contact contact@com4.no
Technical Questions
What is the difference between 2G/3G/4G?
Second, third and fourth generation mobile networks all have their different characteristics. For M2M/IoT it is important to remember that 2G is usually GPRS and EDGE, which means packet-data over the traditional GSM-grid. 2G is usually known as limited data rate. 3G is usually referred to as UMTS or WCDMA, with further developments HSDPA, HSUPA, HSPA+ DC-HSPA+. All of them are based on UMTS. 4G is UMTS-LTE (Long Term Evolution), an is a simplified architecture for mobile, based on IP-protocols, end to end.
How to achieve secure communication?
Secure communication is best achieved by combining different technologies.
Com4 recommends using a closed APN for logic separation from other customers, and separating the communications from regular internet-traffic, at the same time as ensuring sufficient encryption by the help of mechanisms on the transport-layer (example: IPsec or SSL/TLS) and application-encryption and integrity-control.
How to troubleshoot a device when an error occurs?
The customer-portal has a feature "Usage History" where you at any time can see activated sessions, including APN-name, timestamp and an error if it occurs.
We can offer detailed signalling traces and logging of data traffic for further troubleshooting.
Detailed logs that expand on this will be hardware-specific from device to device.
What is an APN?
APN or Access Point Name is a logical access-point/network within the mobile-network. We generally separate between standard APN used for internet-access from mobile terminals, and private and/or closed APN that gives access to specific resources or services in a protected network.
Check out our IoT security webpage for more information.
What APN shall I use?
We have some standard APNs:
com4: Standard internet access, private IP-address with central NAT and firewall.
internet: Standard internet access, private IP-address with central NAT and firewall.
public: Standard internet access, public IP-address, dynamically assigned, no firewall.
static: Standard internet access, public IP-address, statically assigned, no firewall (NB must be ordered!).
Who needs a closed network (APN)?
Anyone who require secure and flexible mobile communications in closed networks will have need their own APN. Liberty when it comes to IP-addressing, routing and access control makes closed APNs a good fit for a wide range of services.
What is a fixed public IP?
It is a statically assigned fixed public IP-address which can be reached from anywhere on the internet. This can be helpful if you have solution you need to reach, for example with remote desktop or by an application.
Radius server and IP-addressing, how does it work?
The customers themselves can choose to use their own RADIUS-server to authenticate their own mobile terminals access to a private APN. IP-addressing of mobile terminals can also be done by the help of RADIUS, but is usually dealt with by a defined "pool" in the core-network or by the customer-portal.
What is a IMEI-number?
A unique number for identifying mobile phones, mobile devices and/or hardware.
What is an IMSI?
Customer- and/or subscription-identification, stored on the SIM-card.
What is MSISDN?
MSISDN is the Mobile phone number.
Our subscriptions contain either a 8 or 12 digit-national or international MSISDN.
What is ICCID?
SIM-card serial-number, also called SIM-number.
What is EID?
EID is the physical serial number of an eSIM. One EID can contain multiple profiles with different ICCID.
This is an accordion item
Lorem, ipsum dolor sit amet consectetur adipisicing elit. Repellat quod illum praesentium, earum quibusdam eum, exercitationem quas consequuntur, iure aliquid sed enim cumque voluptate. Quas odit laudantium aliquam ipsa perferendis?
This is an accordion item
Lorem, ipsum dolor sit amet consectetur adipisicing elit. Repellat quod illum praesentium, earum quibusdam eum, exercitationem quas consequuntur, iure aliquid sed enim cumque voluptate. Quas odit laudantium aliquam ipsa perferendis?
Web-portal
How to get access to the webportal?
You should contact support@com4.no to create a new user for the customer portal.
How do I manage my subscriptions and SIM-cards as a Com4 customer?
All our customers have access to the webportal where you can manage SIM-cards and subscriptions. It is common that customers have unprovisioned SIM-cards (SIMs that are not activated and are not generating any expenses) lying around that they can activate themselves when needed.
I have many subscriptions, is there a way to organize them in the portal?
Yes, in the web-portal you are able to structure your company/organization with a folder structure after your own wishes.
There is also a drag & drop function, so you can easily move a SIM-card from one folder to another. It is also possible to tag single SIM-cards with a user-defined tag.
Is there a user manual for the web-portal?
How do I activate a SIM-card?
A SIM-card can be activated in several ways. It can easily be done in our webportal which all customers have access to, or Com4 can help you with this.
Where can I find invoice specification?
The invoice specification is available as a report within the web-portal. You can also choose to have it sent to you automatically along with your invoice every month.
Where can I see my data usage?
Information about data usage on your SIM-cards can be found on our web-portal.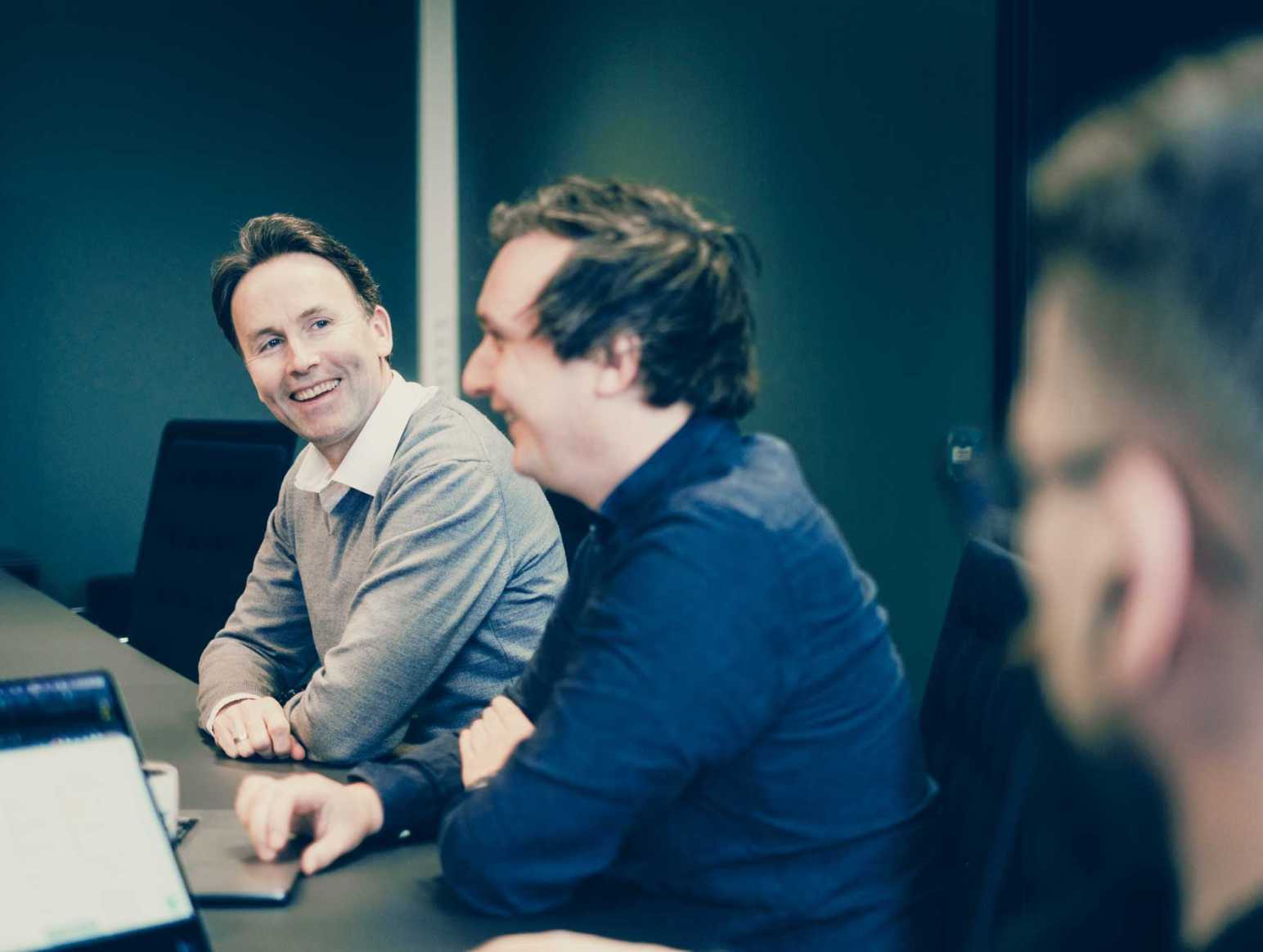 Speak to an IoT Expert
Unlock the path to a brighter future with our unparalleled IoT solutions and support. Partner with us today and pave your highway to success.