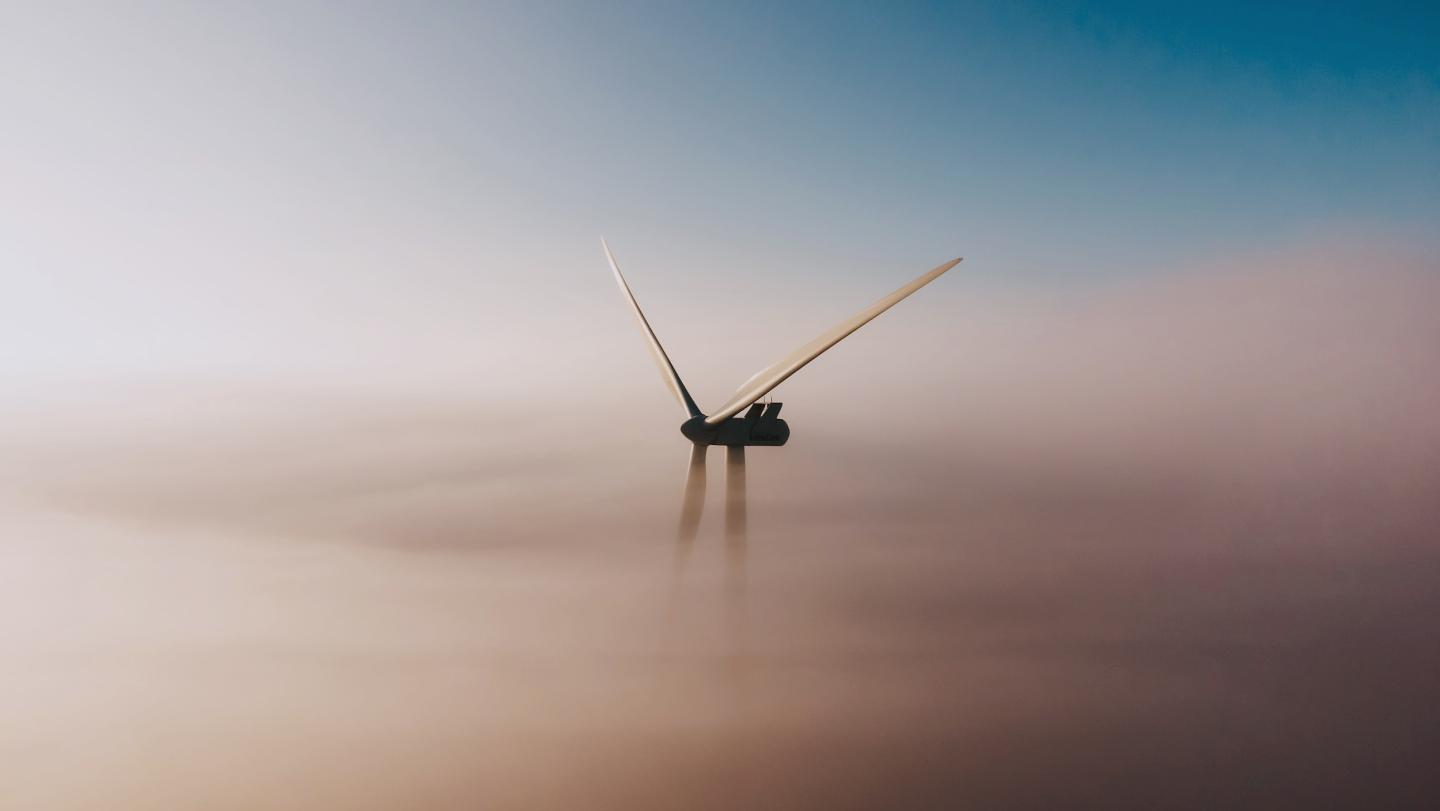 No nonsense. Just cutting-edge IoT connectivity
We provide cutting-edge 360-degree IoT connectivity solutions to customers across all industries
Discover the Power of Industrial IoT Solutions from Com4
Experience the impact of IoT in connected industries with Com4. Our cutting-edge solutions enable seamless connectivity between people, devices, and places. Learn how our Industrial IoT solutions can revolutionize your industry.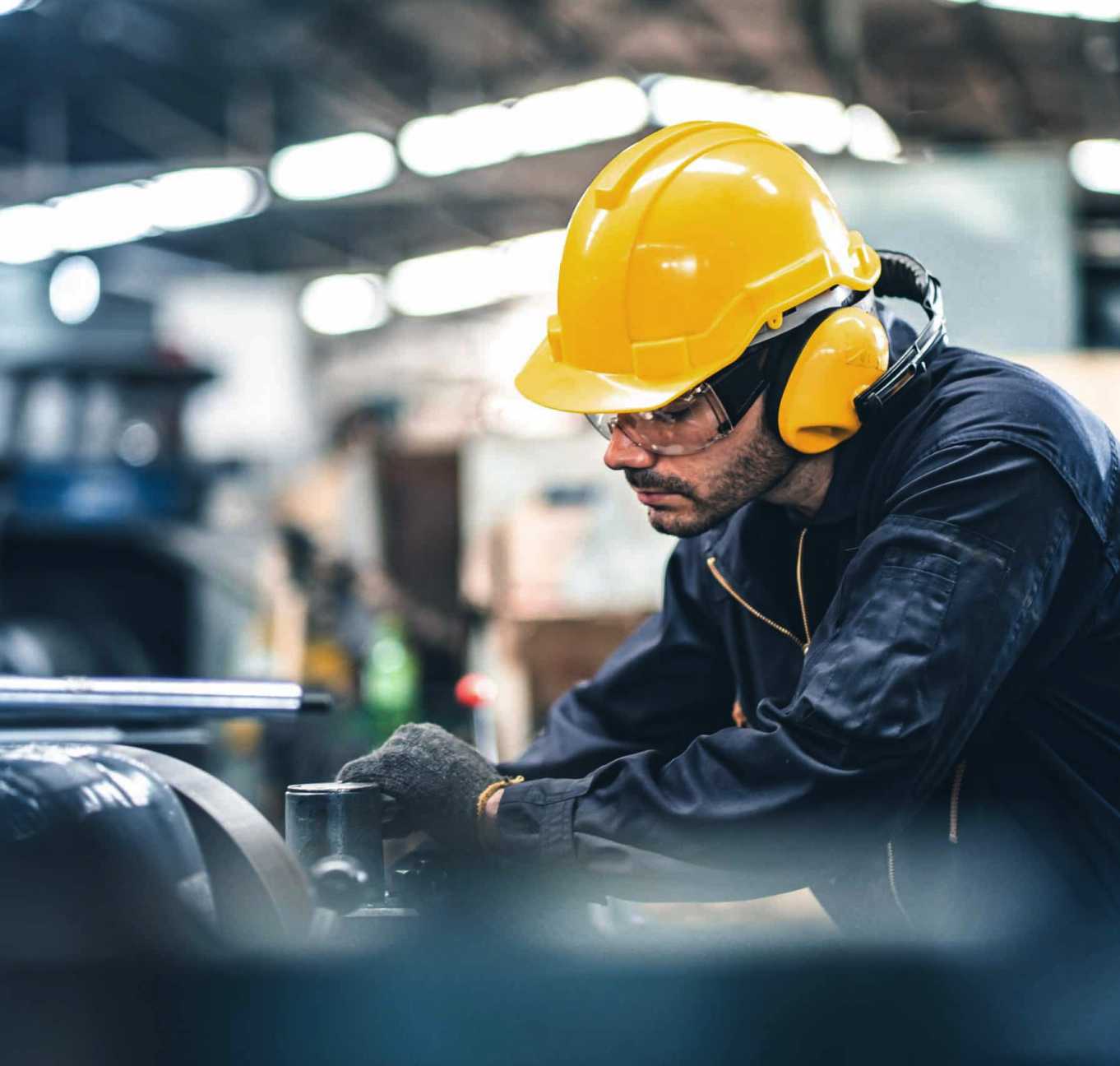 Leading IoT Solutions designed for Your Industry
Explore IoT Solutions for Your Industry with Com4. Get ahead of the competition with our IoT solutions. Com4 provides unparalleled IoT network connectivity and support to move your business forward.
"Com4 was the only company that showed the flexibility needed to handle the new CENELEC-protocol requiring a different form of communication with the electricity meters."
"Rapid and stable connectivity between the cages and the operations center is fundamental for the advancement of artificial intelligence"
"The technology has been critical to our
success and reliable, which is essential in the healthcare sector"
"The solutions from Com4 are absolutely essential when sensor data from containers is transferred to the cloud."
"Com4's IoT solutions have exhibited flawless performance, unlike other operators we have tested."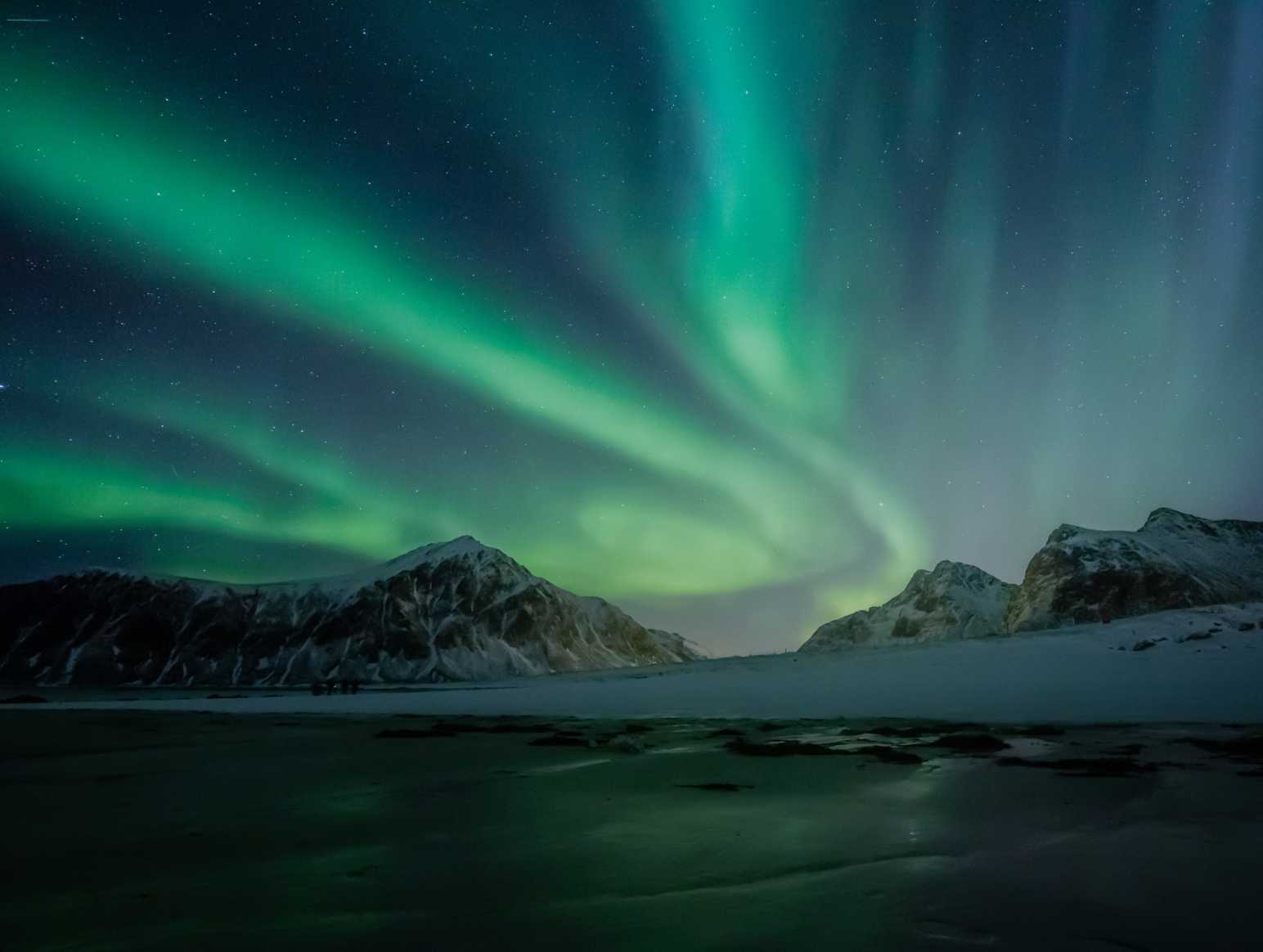 Start your journey today
Future-proof your IoT infrastructure with our cutting-edge solutions. Com4 is your True Partner for IoT Connectivity