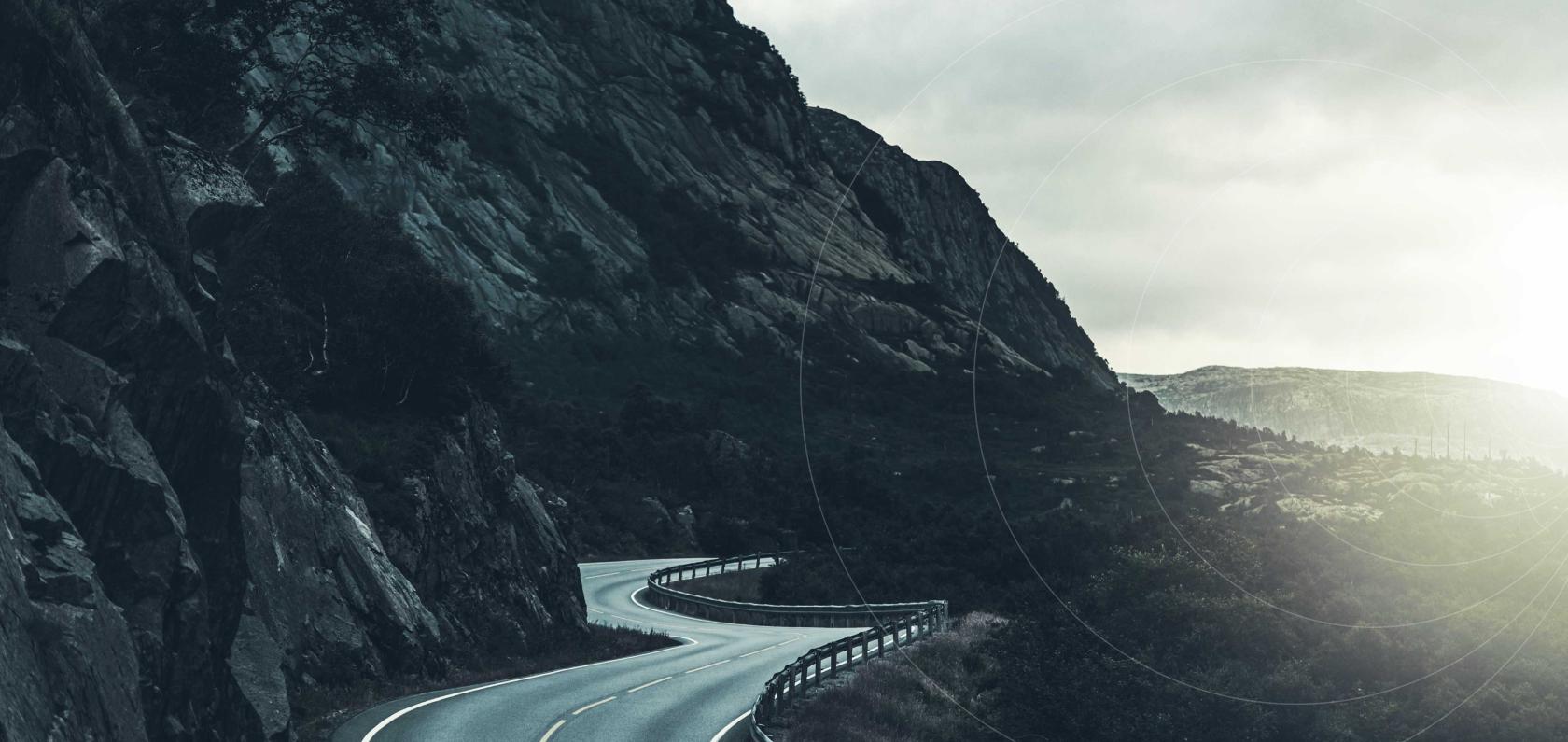 Maximize your
performance

with IoT
Ensure a
flawless product launch

with our comprehensive solution for thorough verification before deployment
Through our device testing solution, we are capable to verify and support all kind of routers, chipsets, cellular modules and other hardware in all phases of development and roll-out.
In our closed test environment, with mobile core network and advanced tool suite for device testing, we can together with testing offer expertise and advisory to detect errors and defects before deployment – Ensuring your products are top quality and ready for market.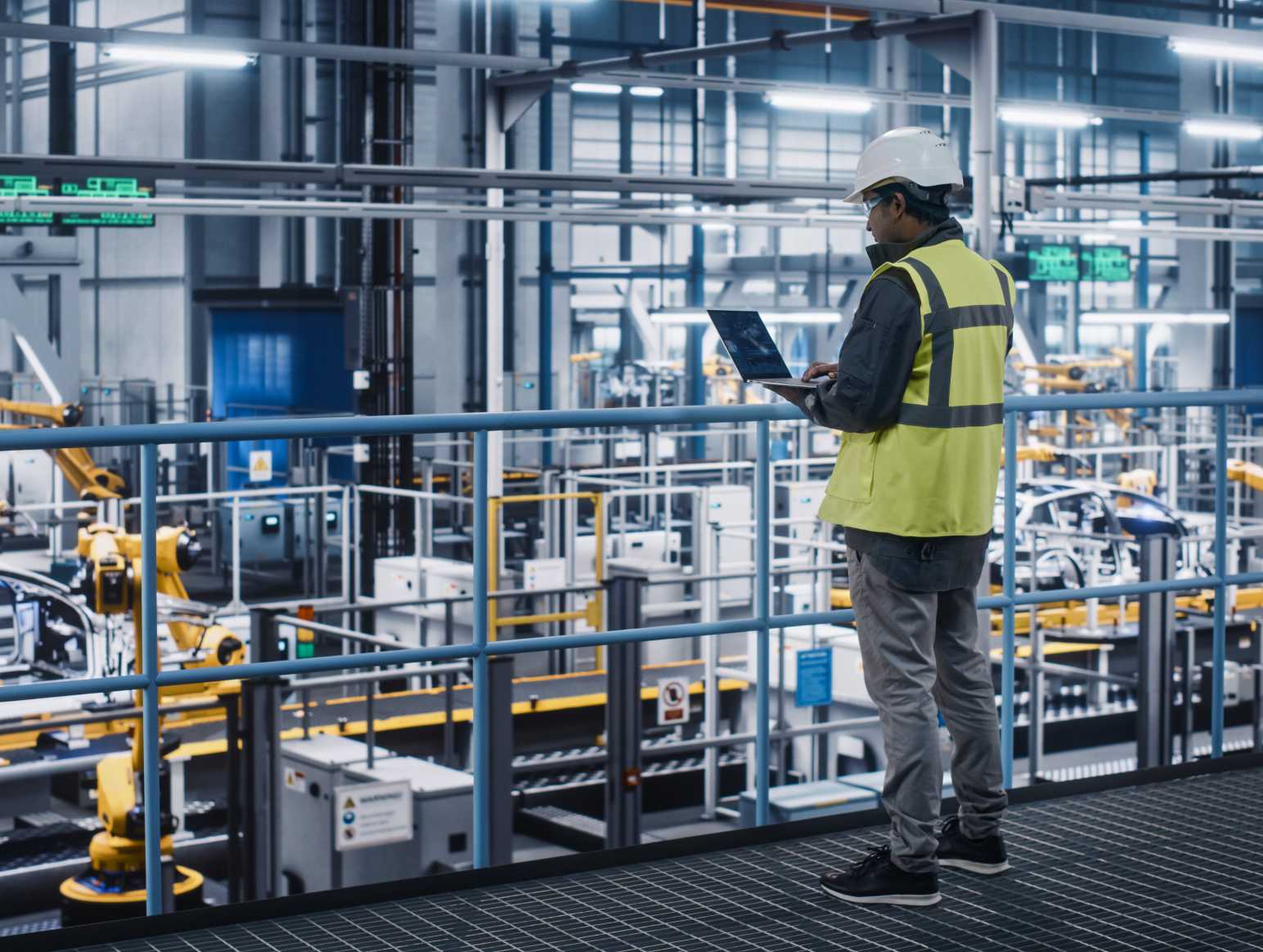 Testing approach
Our testing approach is tailored to meet the specific needs and requirements of our customers. At Com4 Test Lab, our customers have the option to verify a variety of test scenarios, including:
Test and verify routers, chipset, cellular modules and other hardware
Simulate various error scenarios introduced from the mobile network
Verify optimal connectivity implementation through signal tracing
Perform advanced chipset debugging with dedicated tools
Do power tracing to ensure maximum performance for low-power scenarios
Detect errors and defects before deployment
Your True Partner for IoT Connectivity
Com4 exists to provide not only the right tools but first and foremost its expertise and the most fitting solutions to its customers for beneficial IoT connectivity and control. Com4 is committed to constant innovation and engagement to enable agile IoT utilization for society and business.
We take pride in collaborating with companies worldwide, facilitating business transformation and
opening doors to new possibilities.
"Com4 was the only company that showed the flexibility needed to handle the new CENELEC-protocol requiring a different form of communication with the electricity meters."
"Rapid and stable connectivity between the cages and the operations center is fundamental for the advancement of artificial intelligence"
"The technology has been critical to our
success and reliable, which is essential in the healthcare sector"
"The solutions from Com4 are absolutely essential when sensor data from containers is transferred to the cloud."
"Com4's IoT solutions have exhibited flawless performance, unlike other operators we have tested."
Unlock the path to a brighter future with our unparalleled IoT solutions and support. Partner with us today and pave your highway to success.