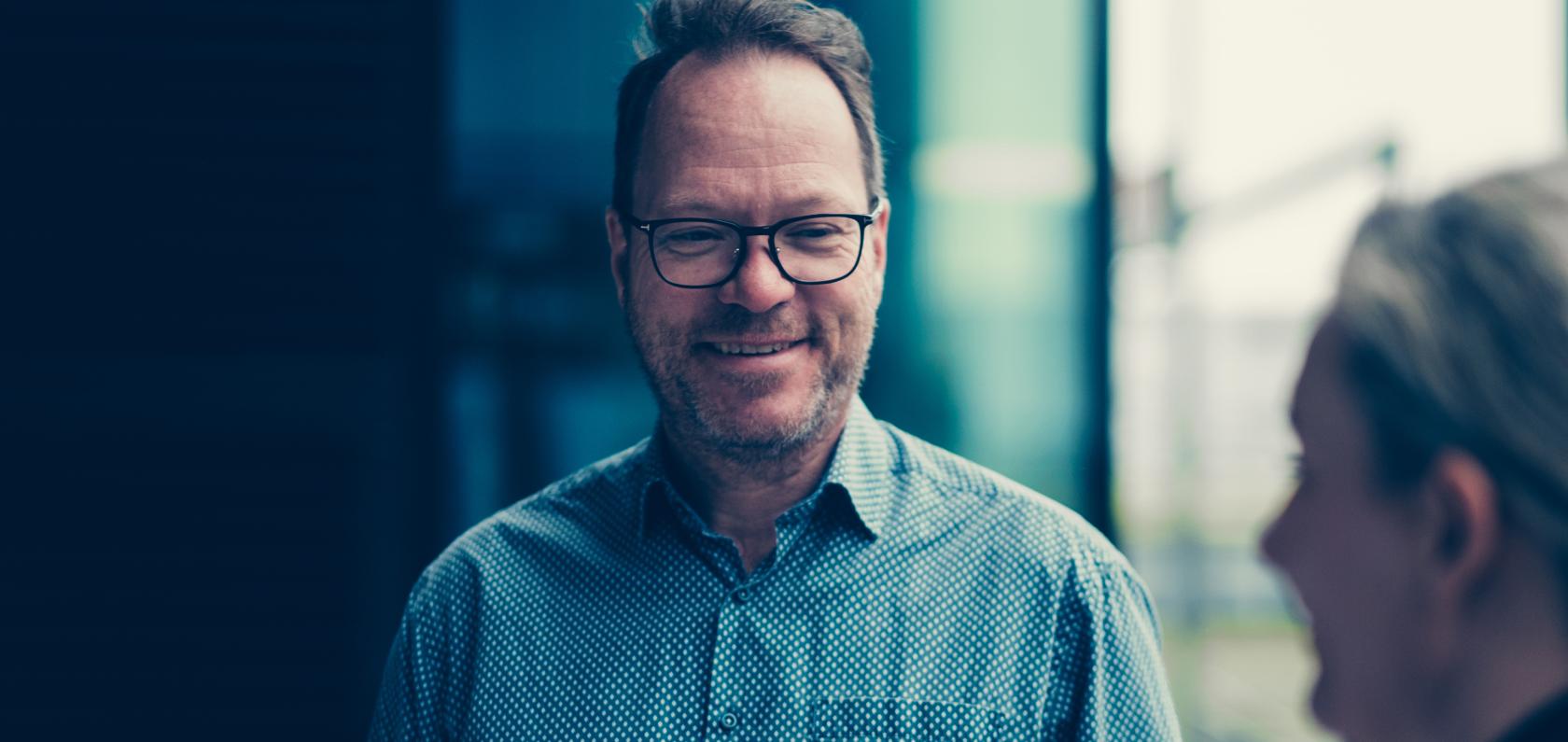 We understand
your

unique needs
Discover the power of streamlined IoT solutions and unlock
unimaginable business opportunities
with our cutting-edge machine-to-machine innovative services.
Our Story
Com4 provides the leading IoT connectivity solutions tailor-made for optimal performance and reliability.
We are Nordic at heart, but Global by reach. We are a company of telecom experts, innovators and engineers who strive passionately for one purpose: to help you succeed.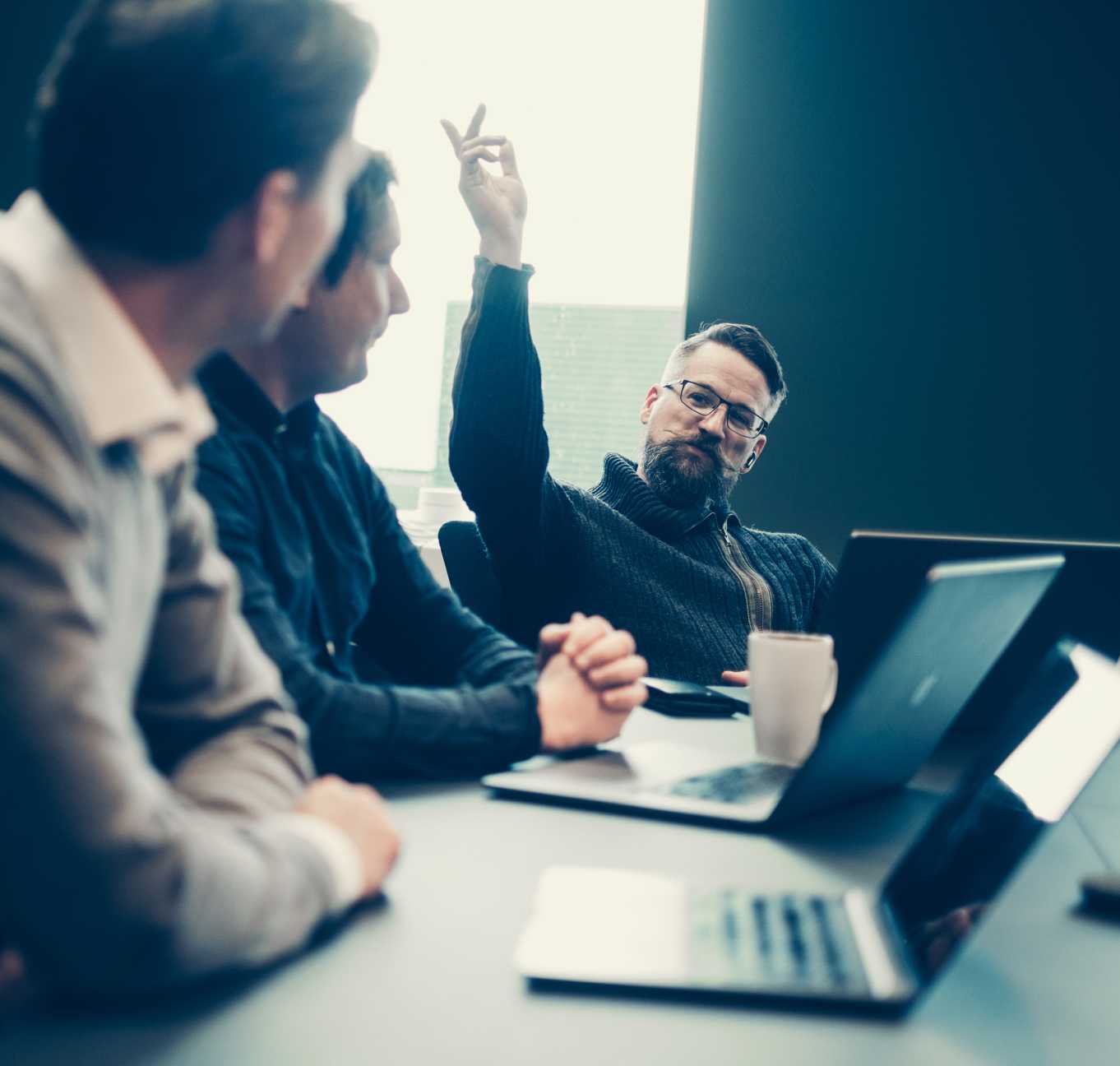 Our Focus
We provide cutting-edge 360-degree IoT connectivity for all customers who want to gain competitive advantage.
We understand your unique needs and do everything in our power to help you succeed through our knowledge and solutions.
Our mission is to
help our customers to succeed

through the power of IoT Connectivity
Meet the Team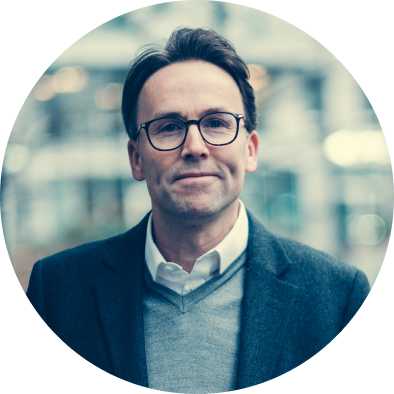 Stein Andre Larner
CEO
With his extensive industry experience and innovative approach, he is driving the company's mission to connect the world's devices.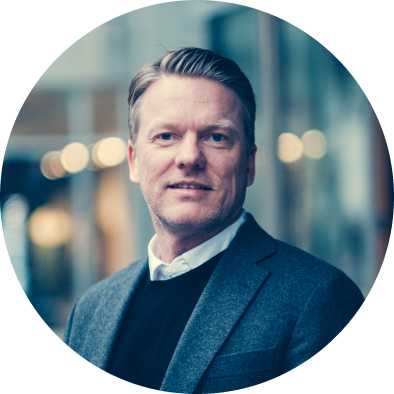 Stian Eldre
Partner Manager
With over two decades of proven success in the telecommunications and IT industry, Stian brings a wealth of expertise in Sales and Management to Com4.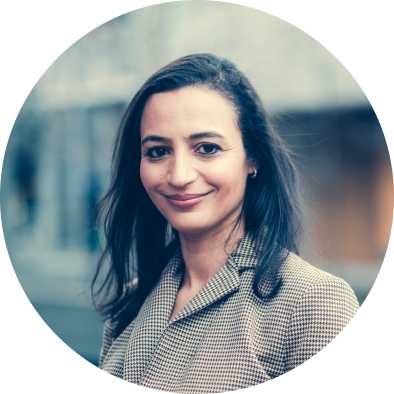 Amina Loukili Kristensen
Chief Marketing Officer
As a seasoned marketing professional, Amina understands the importance of staying ahead of the curve in a rapidly evolving industry.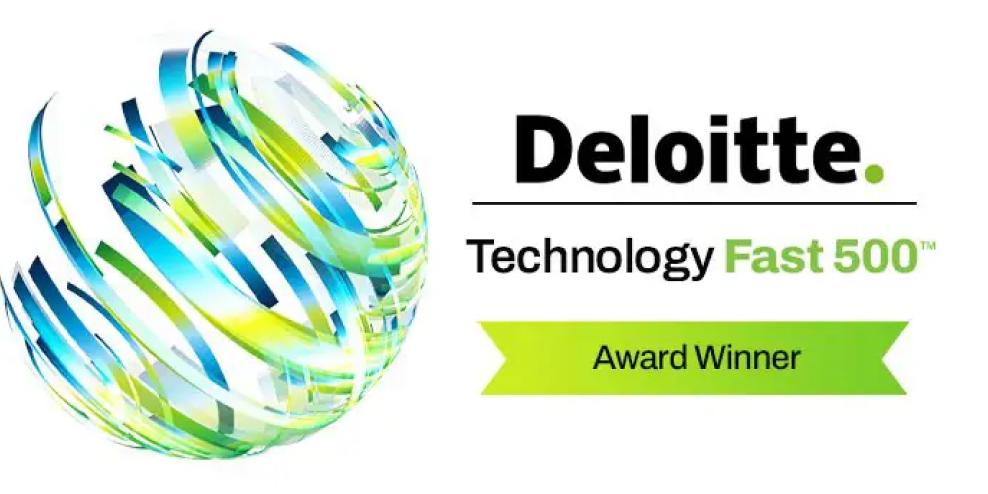 Deloitte Technology Award
Com4 was ranked number 3 over the winners of Deloitte 2017 Technology Fast 50 Award. The Deloitte Technology Fast 50 Norway is a program that ranks 50 fast-growing technology companies, public or private, based on percentage revenue growth. Winners are then selected by ranking their revenue growth over the past four years.
Corporate Social Responsibility
By connecting devices and sensors to the internet, companies can collect data and insights that help them make more sustainable, ethical, and socially responsible decisions.
For example, IoT can help companies reduce their carbon footprint by optimizing energy usage and minimizing waste. Sensors can monitor energy consumption and automatically adjust usage to reduce waste, and IoT-enabled supply chains can reduce transportation emissions by optimizing routes and reducing fuel usage.
IoT also allows companies to improve their social responsibility by enhancing transparency and accountability in their operations. By tracking and monitoring supply chain activities, companies can ensure that their products are sourced and produced in an ethical and sustainable manner, which is becoming increasingly important to consumers.
IoT-enabled solutions can enhance workplace safety and promote employee well-being. Wearable devices and sensors can monitor working conditions and alert managers to potential hazards or issues, allowing them to take proactive measures to prevent accidents and improve worker safety.
Overall, IoT connectivity solutions are playing a significant role in promoting CSR and helping companies achieve their sustainability and social responsibility goals. By harnessing the power of technology, businesses can make a positive impact on the environment, society, and their stakeholders, while also driving business growth and success.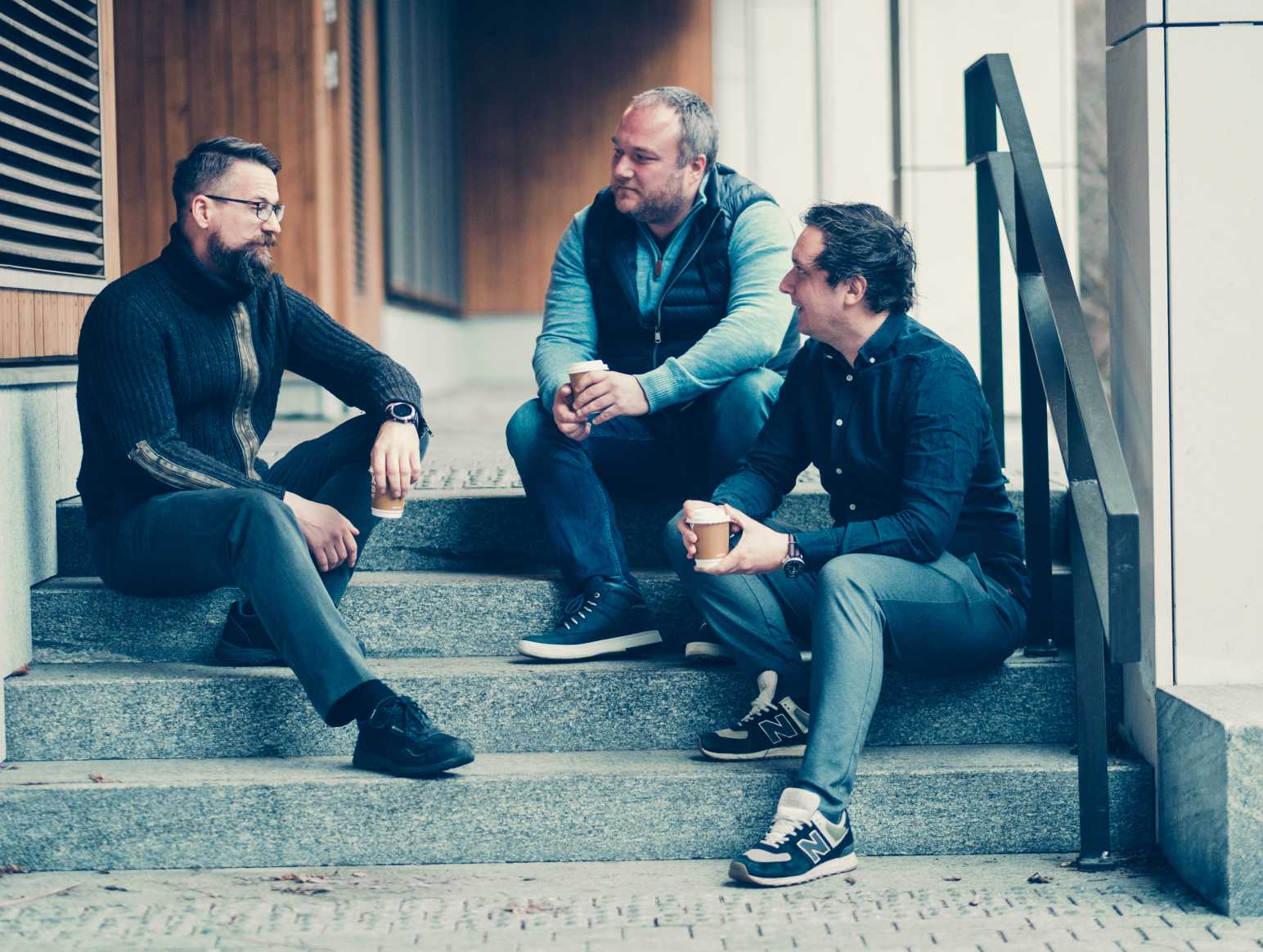 Join the team
Join our dynamic team of cutting-edge IoT specialists and revolutionize the industry with us!