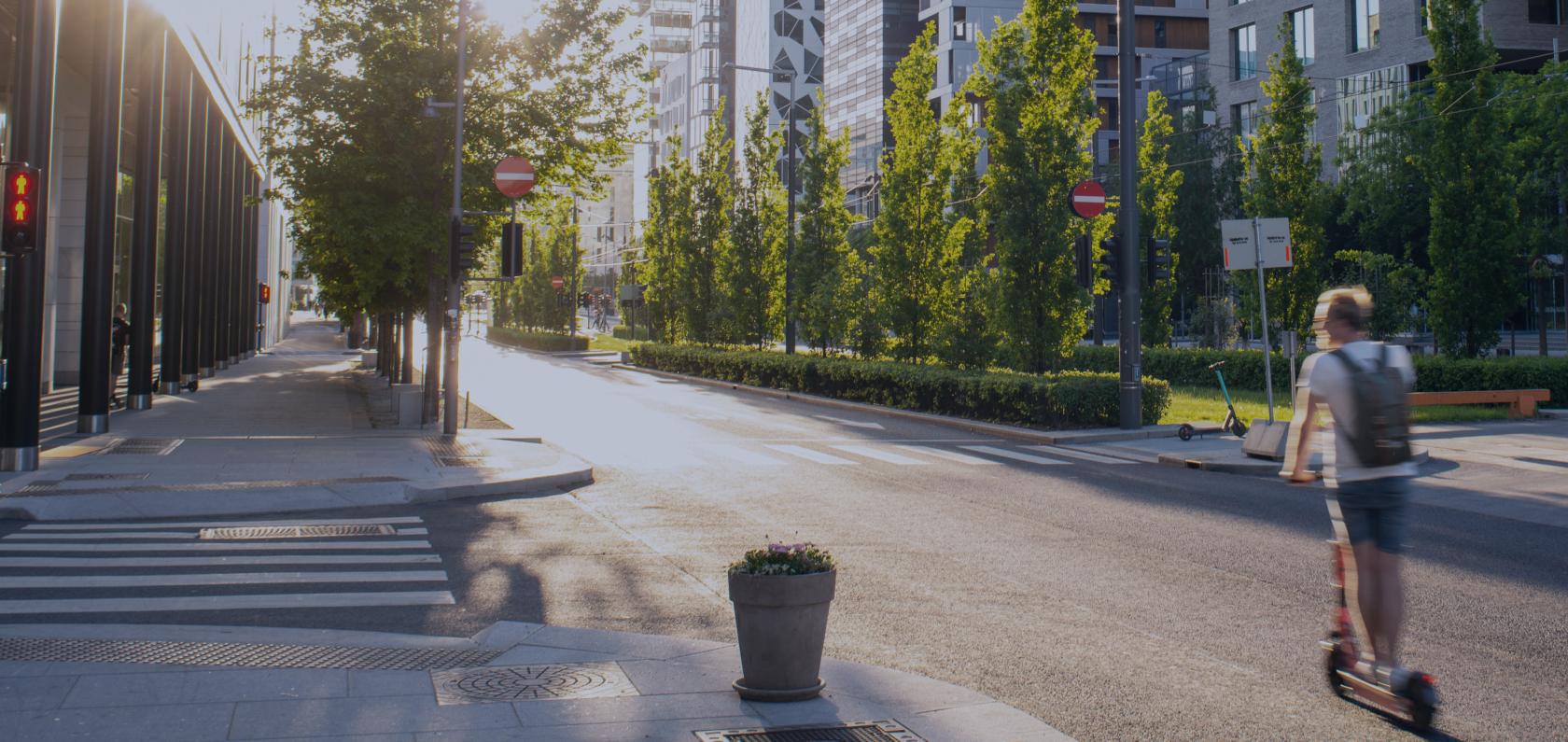 Boost

Micromobility with IoT
Com4´s IoT connectivity stack facilitates
flexible, highly available, and cost-effective
micromobility solutions with optimized fleets.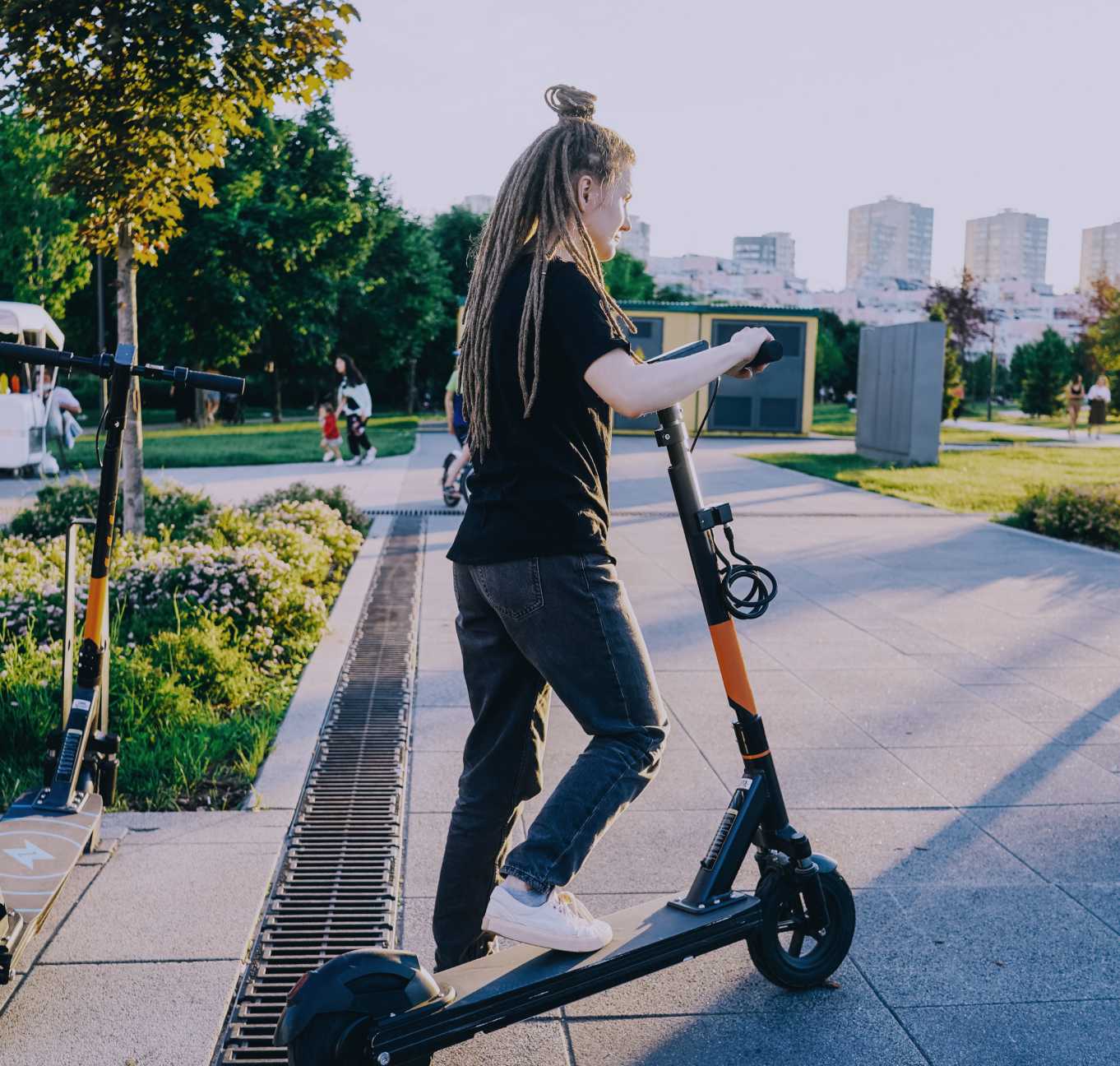 Get ahead in Micromobility with our IoT expertise
IoT is a game-changer for micromobility. By leveraging the power of connectivity and analytics, micromobility providers can enhance safety, improve fleet management, provide a better user experience, reduce costs, and promote sustainability.
Com4 can help you develop a range of Micromobility Soultions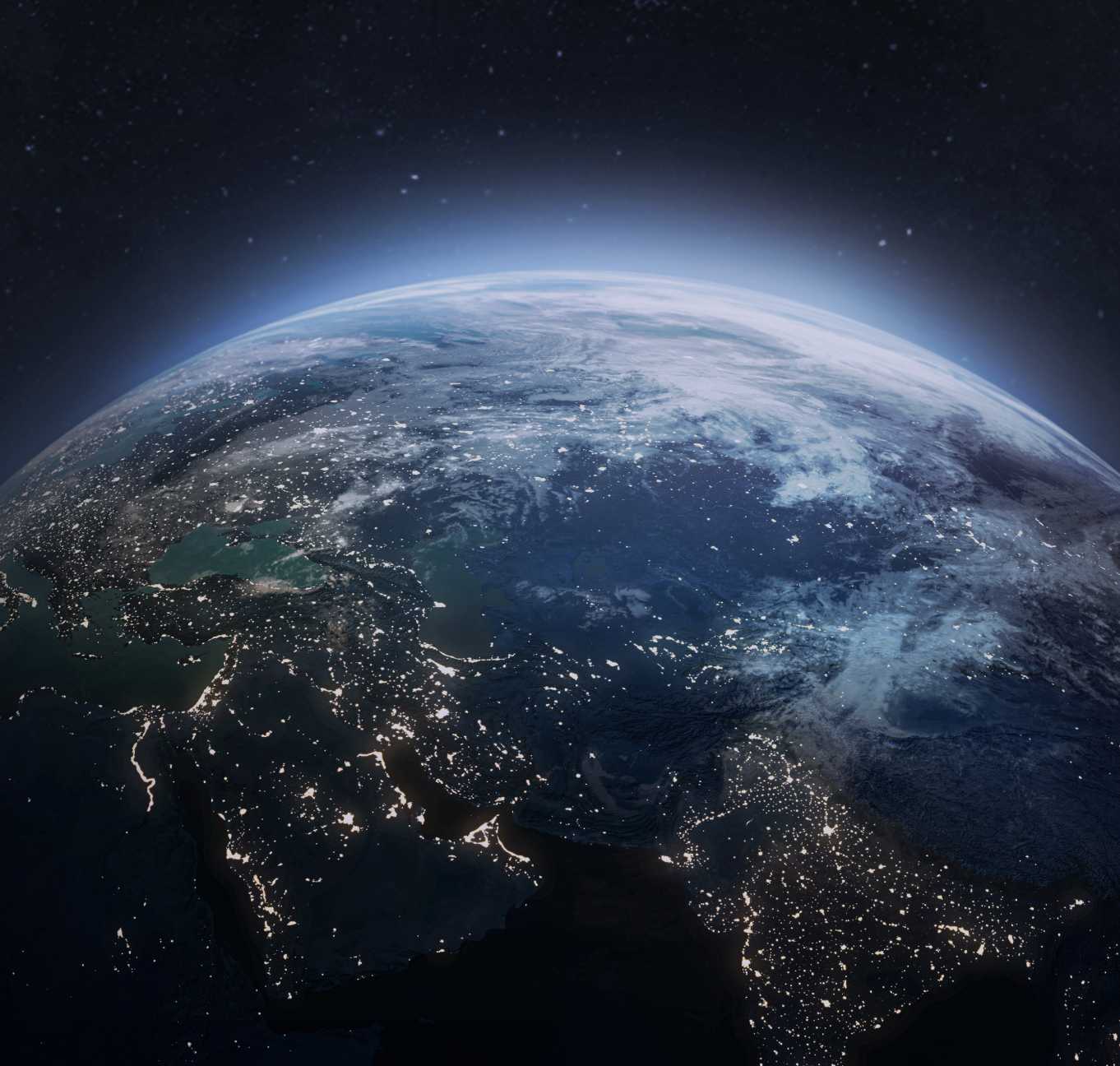 Global Cellular Connectivity for Micromobility
Utilize our global connectivity to fuel your e-scooters or e-bikes and experience unrivaled transparency and control through our intuitive platform and API.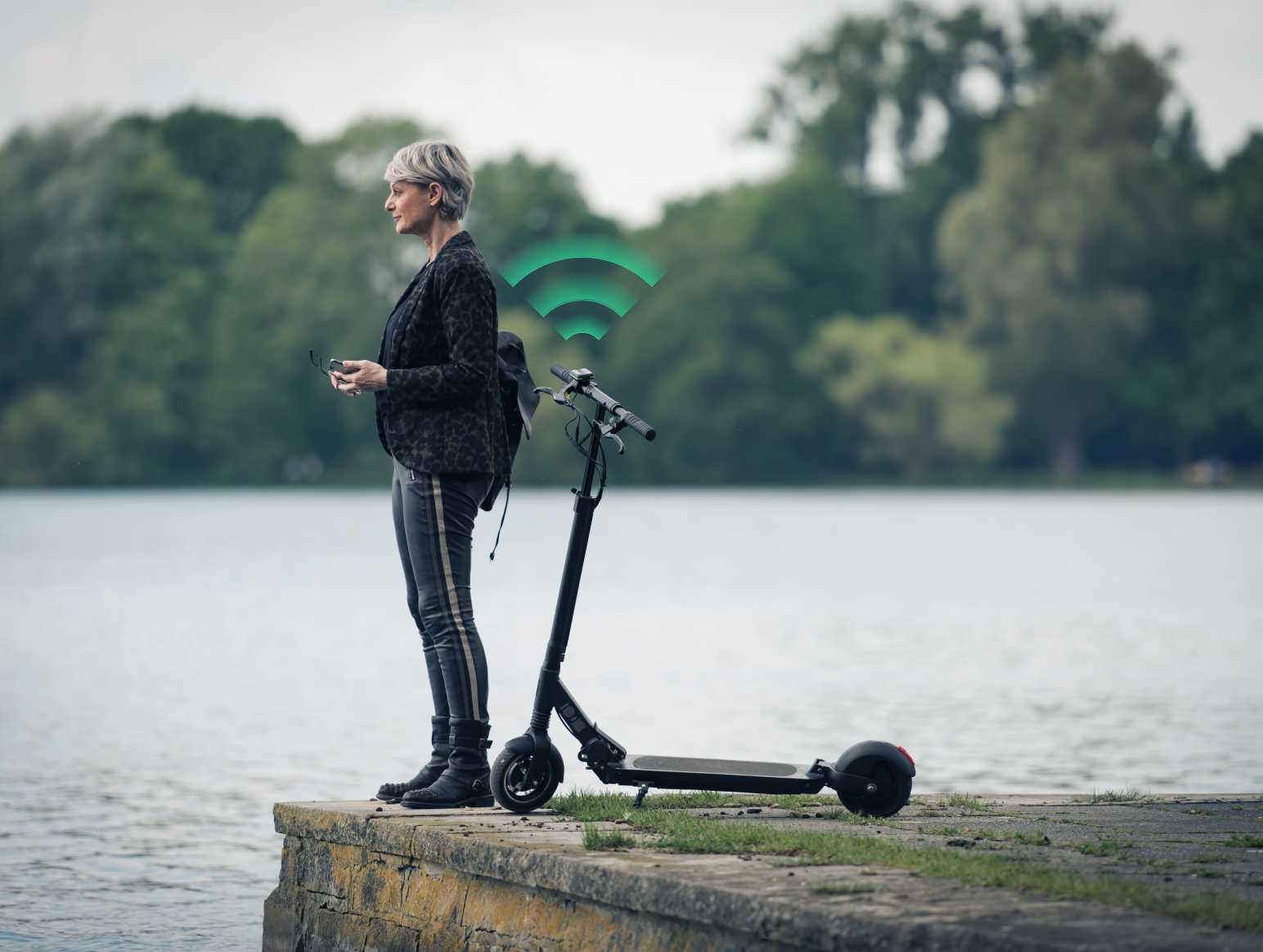 We are your true partner for IoT Connectivity.
We help businesses visualize innovative IoT solutions and bring them to life through cutting-edge IoT cellular connectivity solutions.