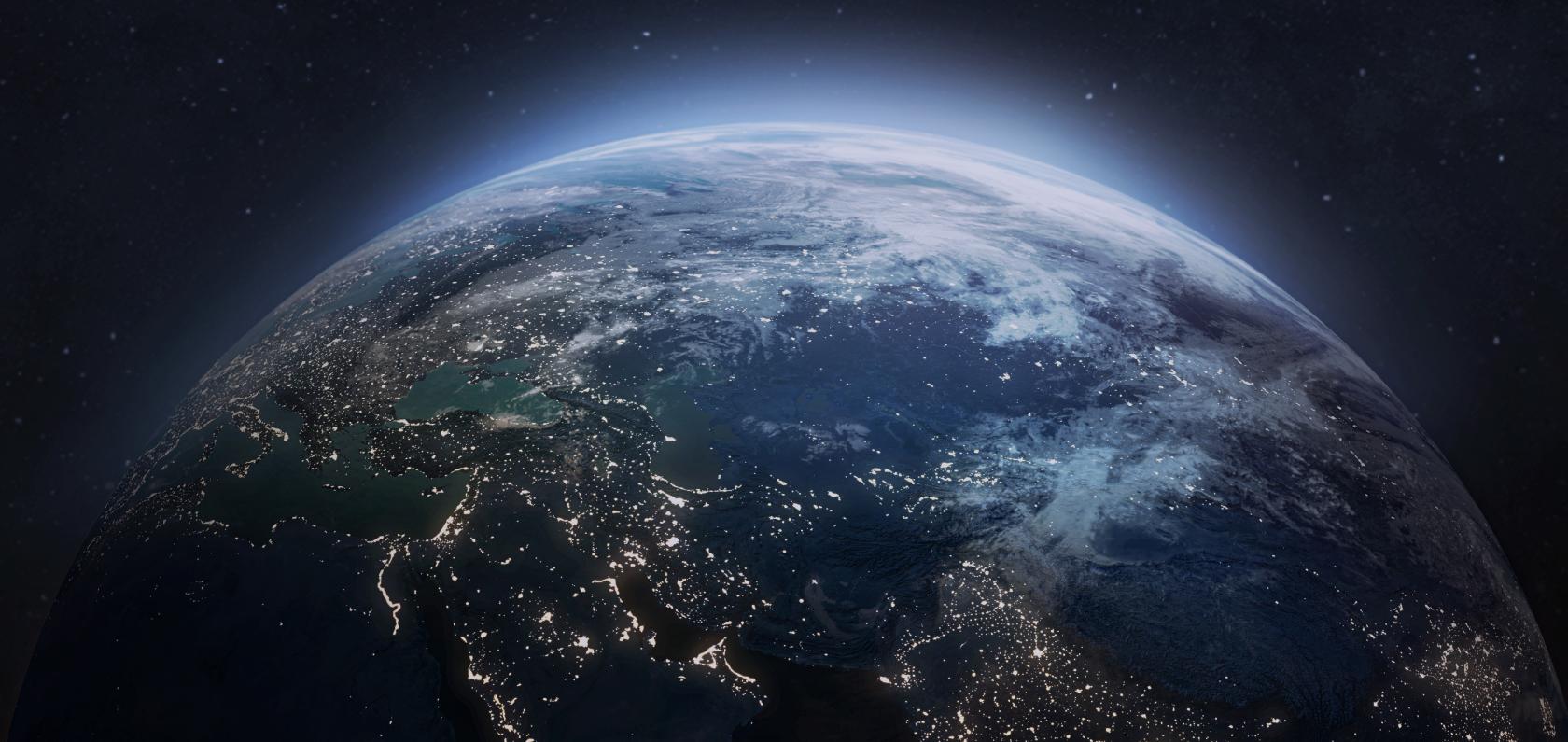 Secure
Global

Connectivity Solutions
Unlock the full potential of your IoT deployment with our advanced global cellular IoT technology.
Looking for a mobile operator that provides a reliable and advanced service for your IoT solutions? Look no further than Com4! With its own mobile core-network and PLMN code, Com4 has complete control over its service and delivers unparalleled quality and performance. Our dedicated and advanced infrastructure ensures that your mobile data communication needs are met with ease. Trust us to optimize our platform for seamless and efficient IoT solutions, so you can focus on what you do best.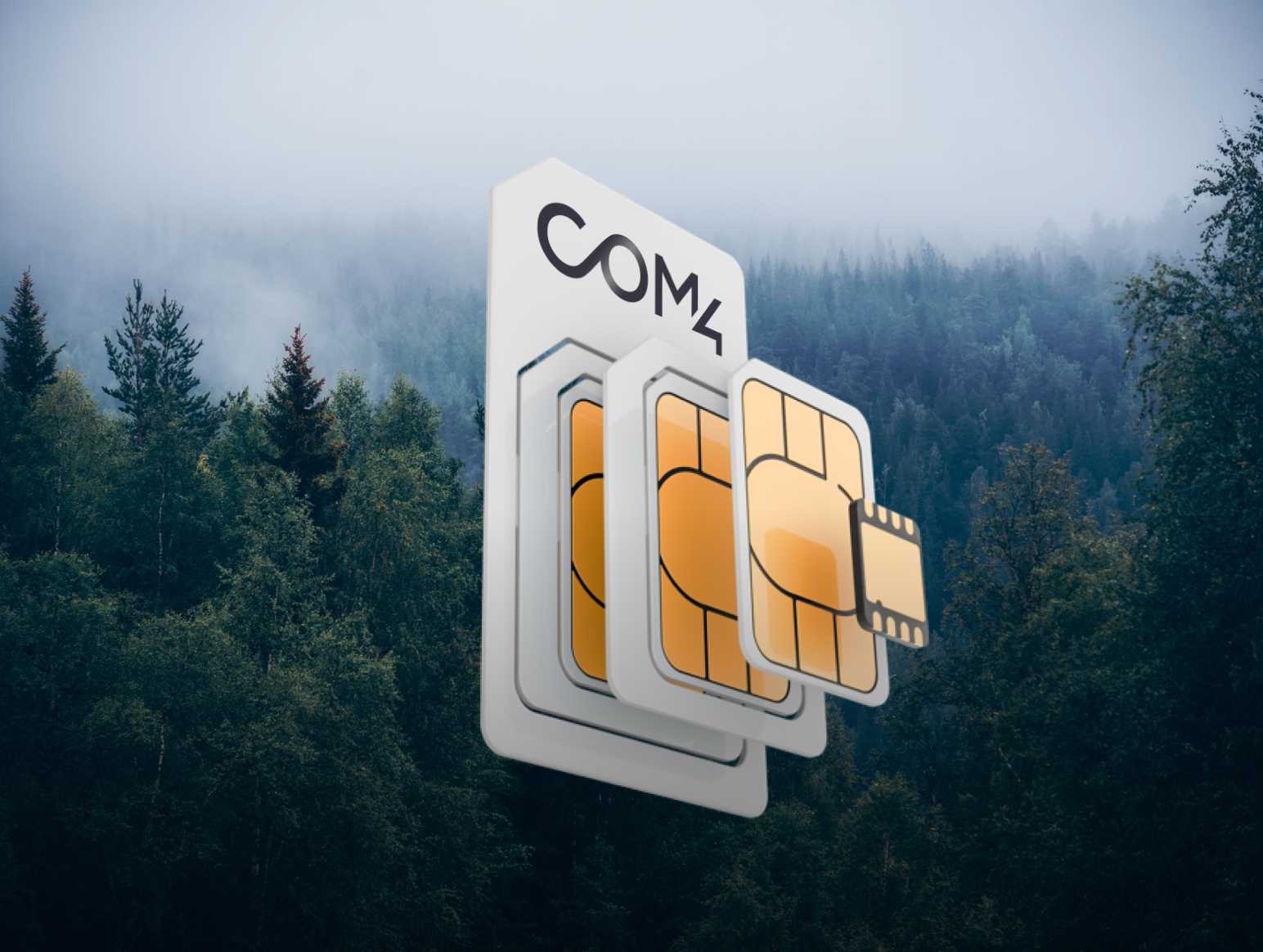 Global IoT SIM Cards
Com4 offers a complete portfolio of commercial and industrial-grade SIM cards optimised for different usage scenarios for the IoT. Com4 was the first IoT operator in Europe to offer customers eUICC GSMA security compliant eSIM subscription management.
Com4 is a pioneer in advanced SIM technologies, with the first profile swap in Europe.
Networks
Connect your devices to over 750 cellular networks spanning across 190 countries with Com4's carrier-agnostic IoT SIM cards.
Customers
Join the ranks of over 800 satisfied customers worldwide who have leveraged our disruptive IoT solutions for their projects.
Countries
Enjoy seamless 2G, 3G, 4G, LTE-M, NB-IoT, or 5G connectivity that's tailor-made for your specific needs. We've got you covered, wherever you are in the world.
IoT Connections
Com4 has already enabled connectivity for over 10 million SIM cards and facilitated countless IoT projects.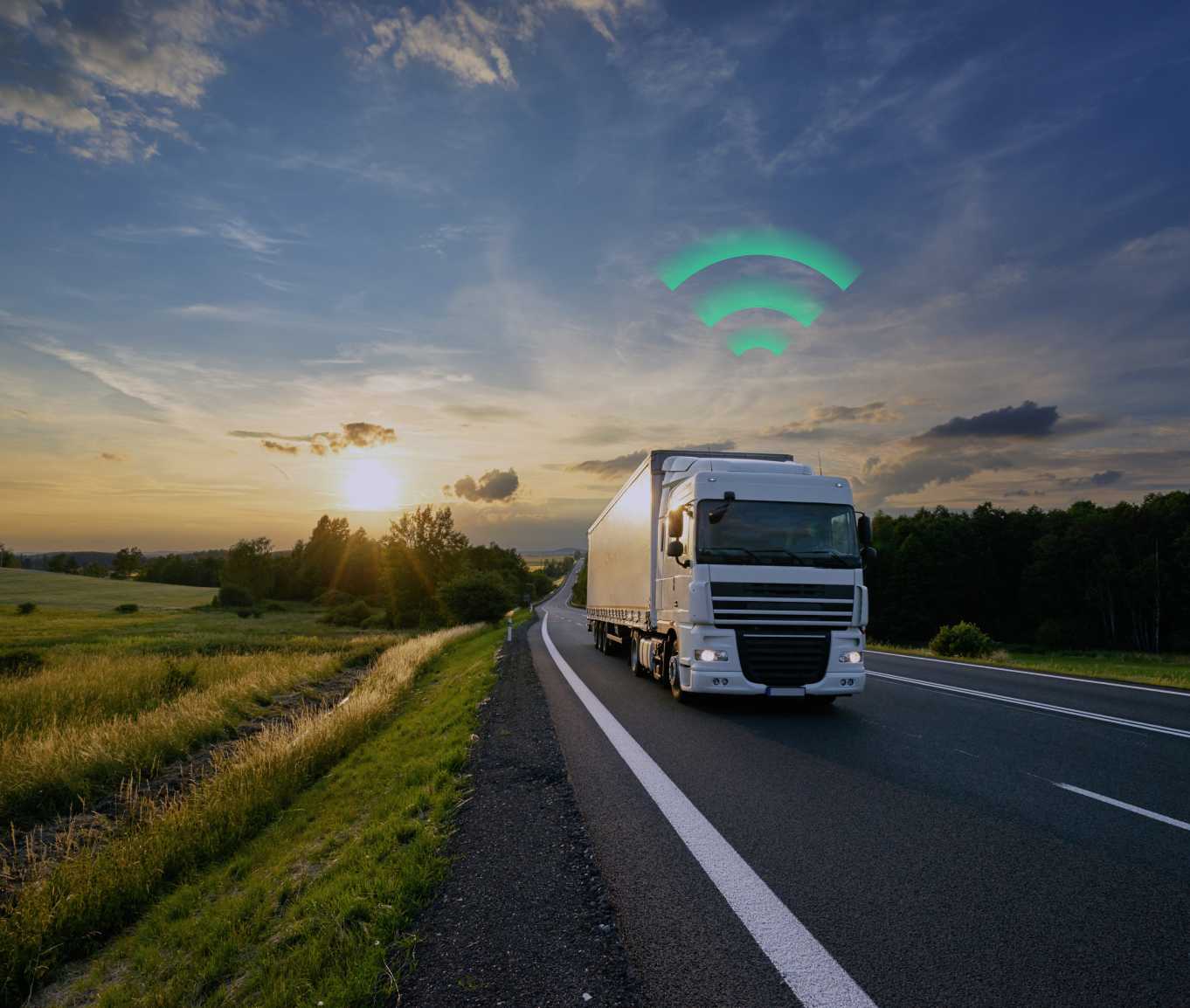 iSIM
Revolutionize your IoT connectivity with iSIM - the simplified, amplified, and modernized solution that's changing the game. iSIM is a cutting-edge software SIM, with no physical chips required, making it the most streamlined and cost-effective option on the market. Our innovative technology is designed specifically for IoT, offering unparalleled connectivity and versatility. As the world's first agnostic connectivity solution, iSIM is the future of IoT connectivity, providing you with a flexible and reliable option for all of your IoT needs. Say goodbye to the limitations of traditional SIM cards and join the future of connectivity with iSIM.
"Com4 was the only company that showed the flexibility needed to handle the new CENELEC-protocol requiring a different form of communication with the electricity meters."
"Rapid and stable connectivity between the cages and the operations center is fundamental for the advancement of artificial intelligence"
"The technology has been critical to our
success and reliable, which is essential in the healthcare sector"
"The solutions from Com4 are absolutely essential when sensor data from containers is transferred to the cloud."
"Com4's IoT solutions have exhibited flawless performance, unlike other operators we have tested."
FAQ
Can satellite and mobile communication be integrated in the same interface?
Yes, the interface can look exactly the same on the customer side, independent of what kind of technology you use for carrying the traffic.
What is the difference between 2G/3G/4G?
Second, third and fourth generation mobile networks all have their different characteristics. For M2M/IoT it is important to remember that 2G is usually GPRS and EDGE, which means packet-data over the traditional GSM-grid. 2G is usually known as limited data rate. 3G is usually referred to as UMTS or WCDMA, with further developments HSDPA, HSUPA, HSPA+ DC-HSPA+. All of them are based on UMTS. 4G is UMTS-LTE (Long Term Evolution), an is a simplified architecture for mobile, based on IP-protocols, end to end.
How to achieve secure communication?
Secure communication is best achieved by combining different technologies.
Com4 recommends using a closed APN for logic separation from other customers, and separating the communications from regular internet-traffic, at the same time as ensuring sufficient encryption by the help of mechanisms on the transport-layer (example: IPsec or SSL/TLS) and application-encryption and integrity-control.
Can traffic on a device be logged when an error occurs?
The customer-portal has a feature "View Call History" where you at any time can see connections and attempts, including APN-name, timestamp and an error if it occurs.
Detailed logs that expand on this will be hardware-specific from device to device.
IoT blog articles
Unleash the power of IoT and stay ahead of the game with our cutting-edge technology.
Unlock the path to a brighter future with our unparalleled IoT solutions and support. Partner with us today and pave your highway to success.