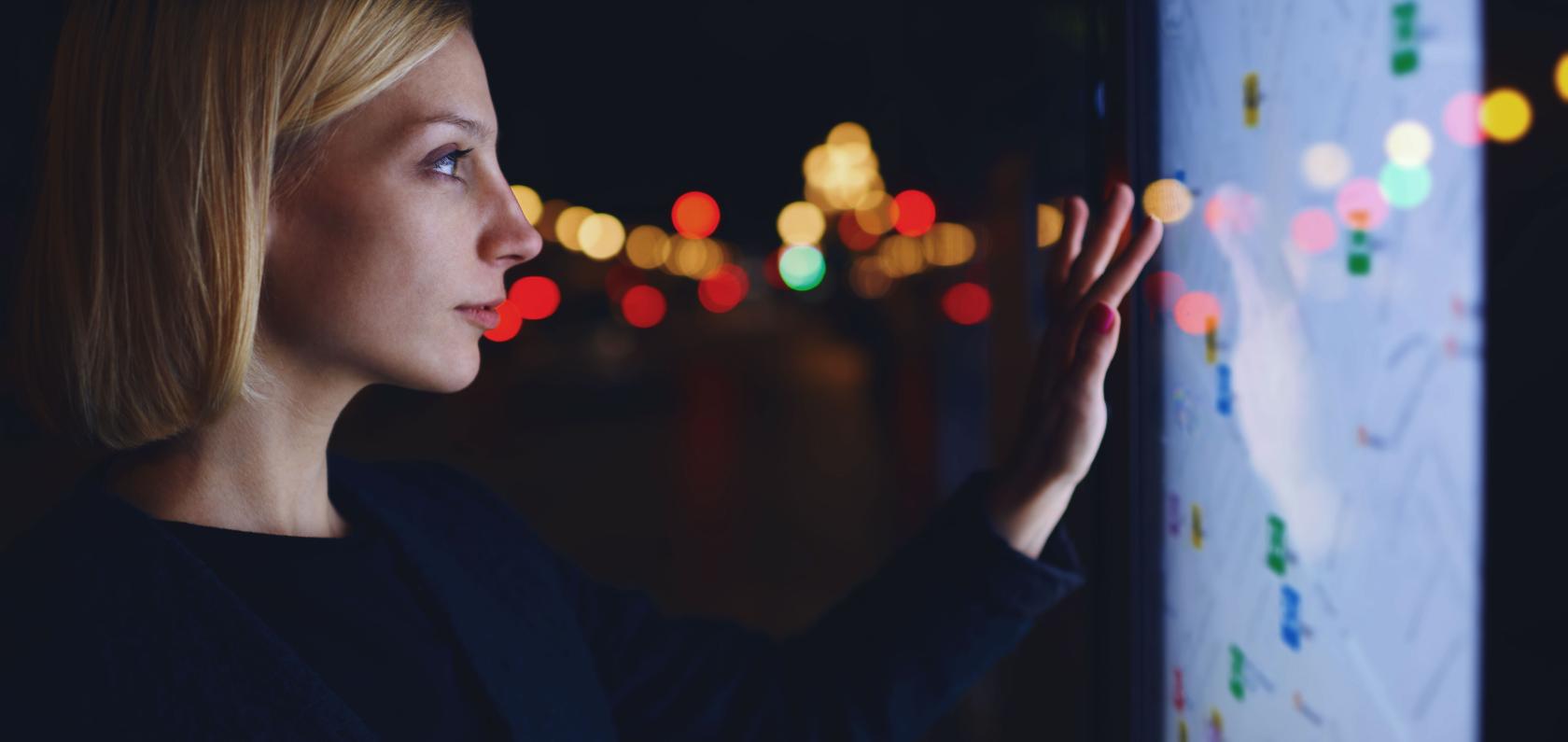 World leading

Connectivity platform
Looking to
streamline your IoT connectivity management?
Our cutting-edge IoT Connectivity Management Platform is the solution you need!
It allows you to effortlessly manage all aspects of your subscriptions to support your business goals.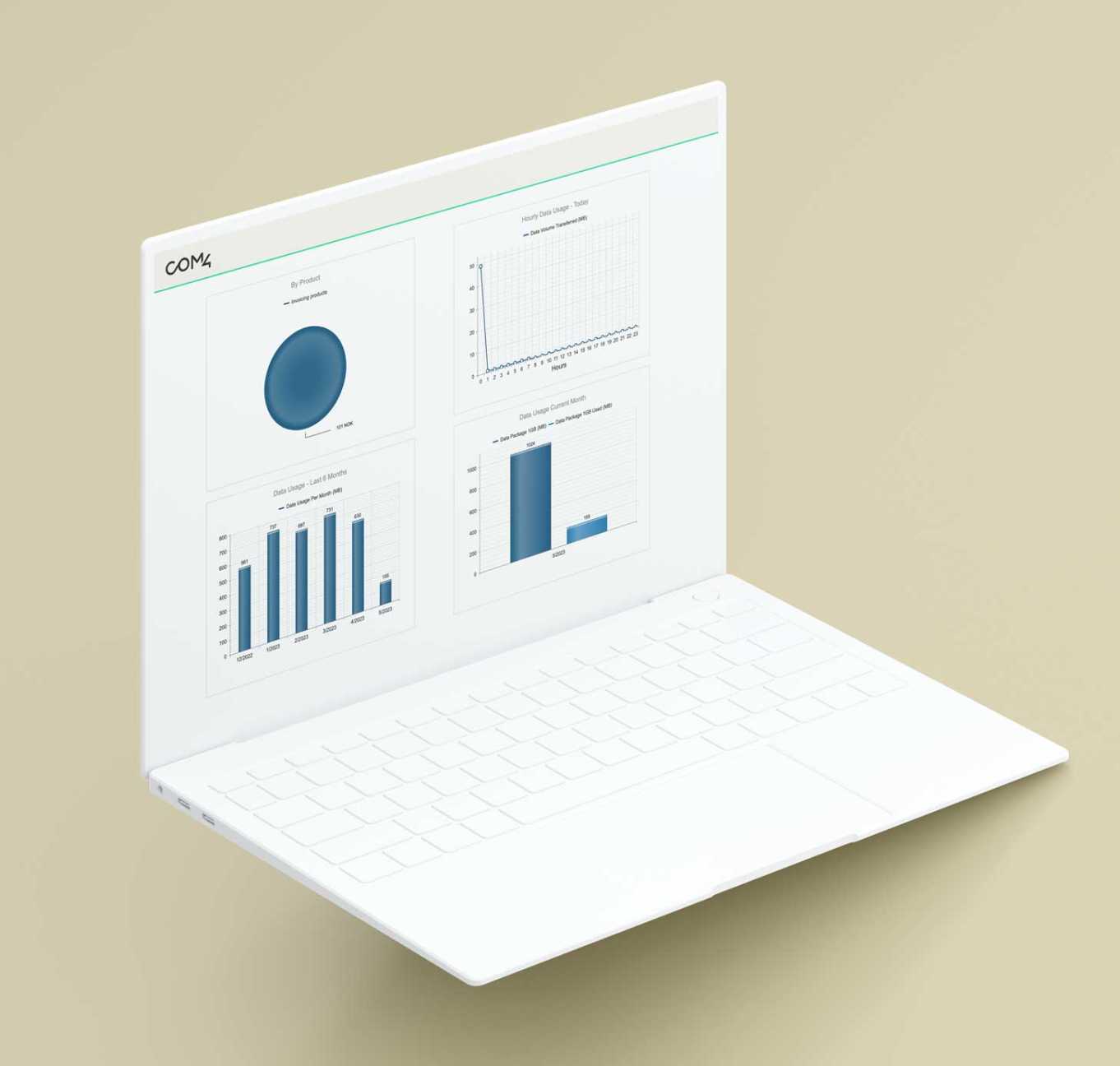 Seamless control and full life cycle management
Empower your IoT fleet with our cutting-edge platform that allows you to seamlessly activate, modify, and suspend SIMs, while giving you full control over data consumption. Gain real-time, comprehensive insights into your global connectivity to make data-driven decisions that drive growth and success. Experience the power of next-generation IoT connectivity with our platform today.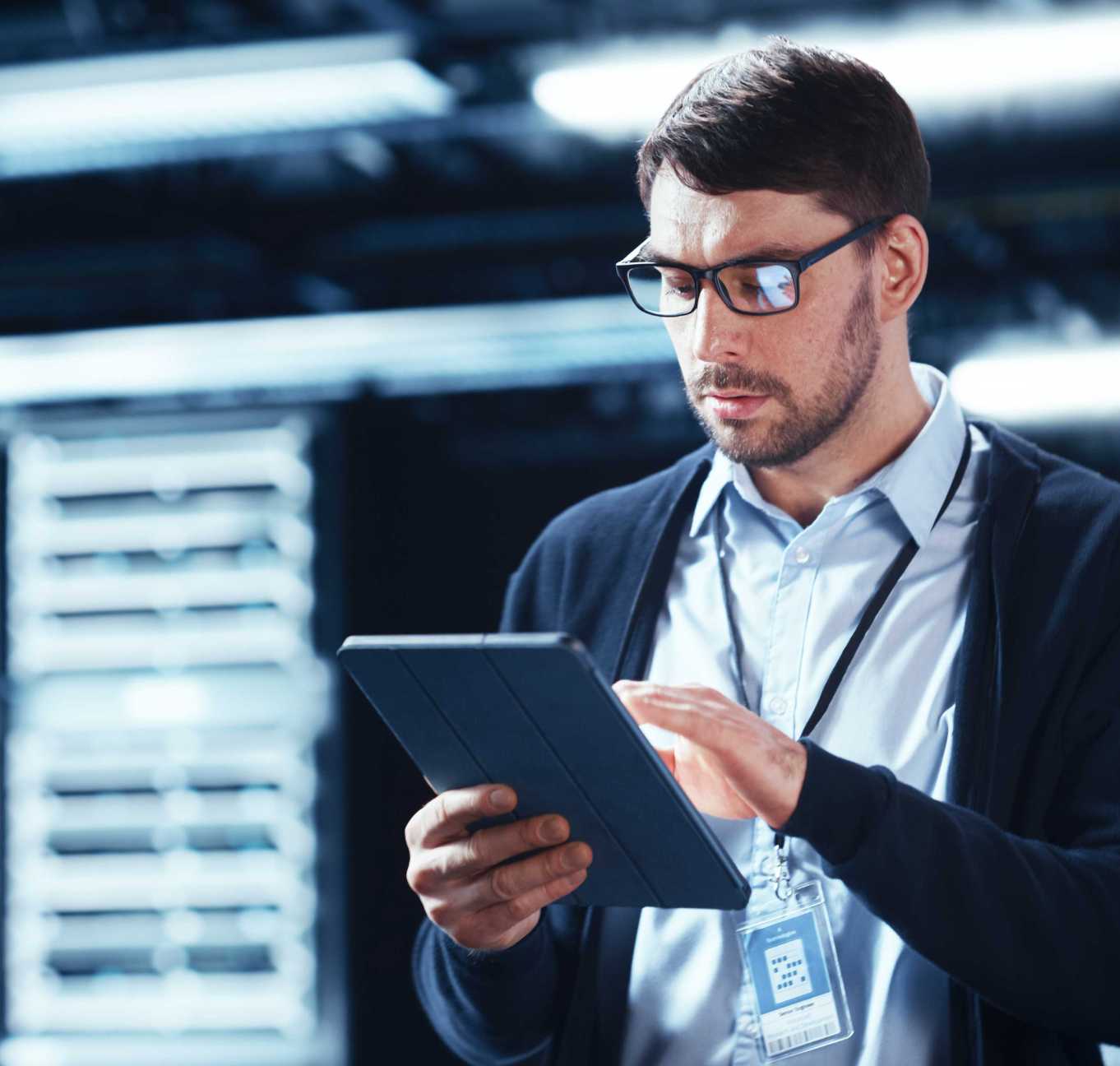 Full visibility of your SIM cards
Utilize a SIM management platform to effectively manage your device networks and endpoints under one integrated IoT connectivity platform. Our platform offers developers and operators full visibility into SIM activity, enabling streamlined development, deployment, and operation of fleets.
Efficiency and Automatization
Take full control of your subscriptions with our Free Integration API, which enables seamless integration with your in-house systems. Our user-friendly insight tools, expertly crafted by our developers, offer ease of use at every stage - from implementation right through to deployment.
"Com4 was the only company that showed the flexibility needed to handle the new CENELEC-protocol requiring a different form of communication with the electricity meters."
"Rapid and stable connectivity between the cages and the operations center is fundamental for the advancement of artificial intelligence"
"The technology has been critical to our
success and reliable, which is essential in the healthcare sector"
"The solutions from Com4 are absolutely essential when sensor data from containers is transferred to the cloud."
"Com4's IoT solutions have exhibited flawless performance, unlike other operators we have tested."
Unlock the path to a brighter future with our unparalleled IoT solutions and support. Partner with us today and pave your highway to success.