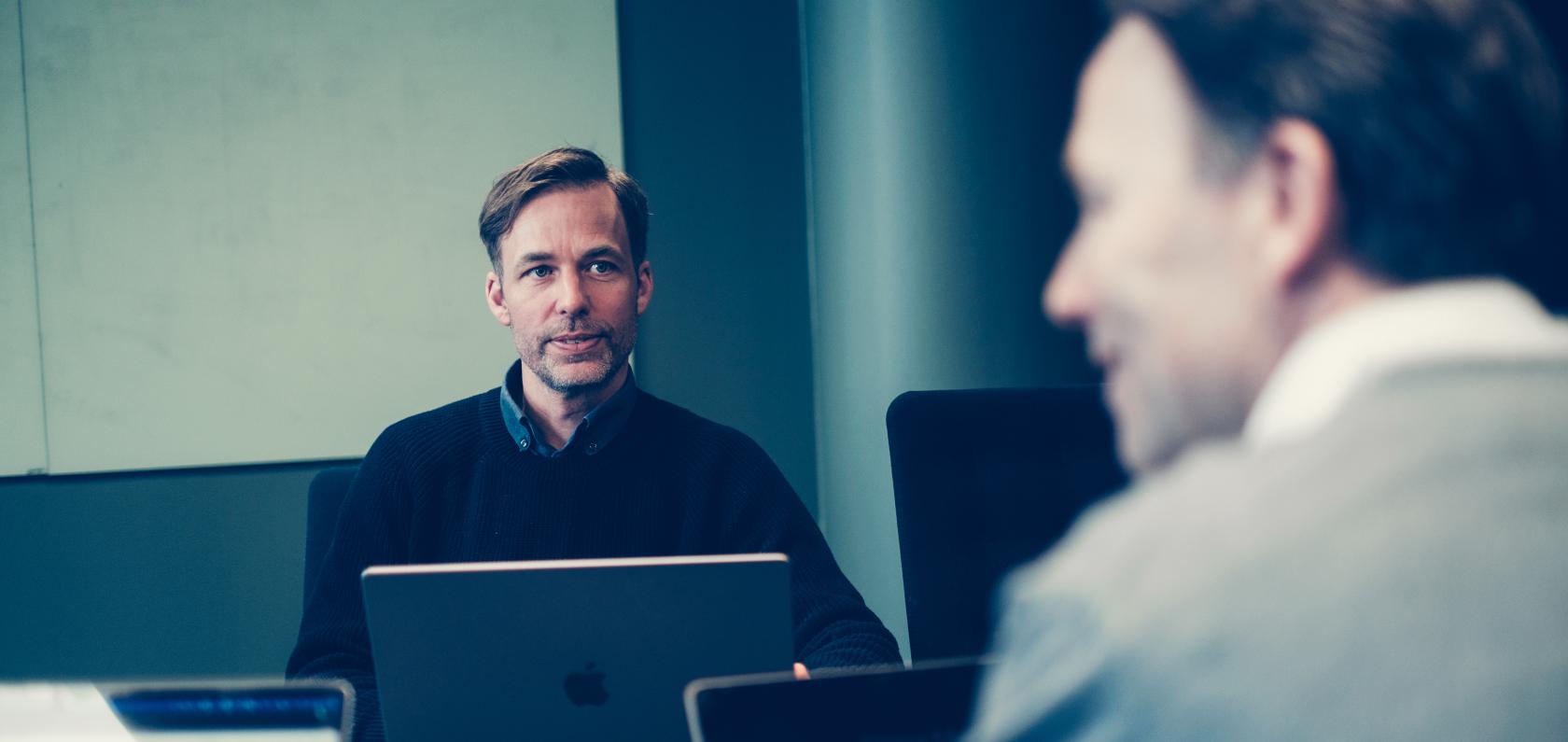 Meet the Com4
Management

team
Striving to be one of the
most recommended
IoT connectivity providers in the world.
Com4 is led by a team of experienced professionals with a long history in the M2M and IoT industries. Drawing on their wealth of practical knowledge, they collaborate to assist other businesses with their IoT ventures. For the Com4 management team, success is not only measured by the performance of their own company, but also by the success of their clients.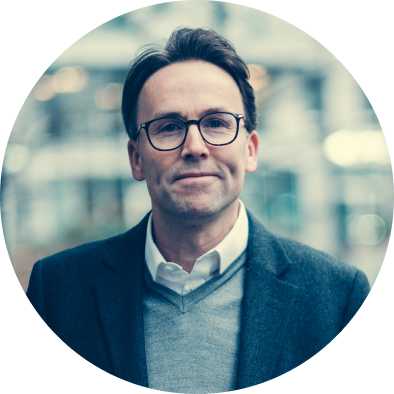 Stein Andre Larner
CEO
Stein Andre Larner is an experienced CEO and Managing Director with expertise in communication and mobile data solutions. He has a strong track record of developing and implementing successful strategies to drive growth and profitability in competitive markets.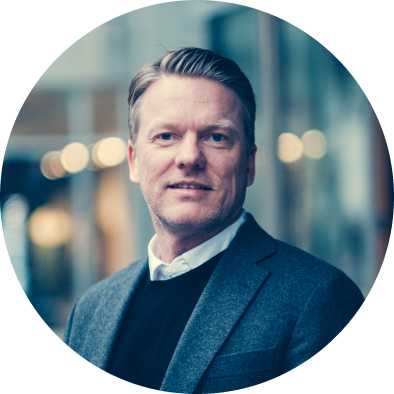 Stian Eldre
Partner Manager
Stian Eldre is a Partner Manager at Com4 AS, where he is focused on building the company as a preferred partner in IoT communication. He has extensive experience in mobile communication, sales management, collaboration, as well as a background in network engineering and IT management.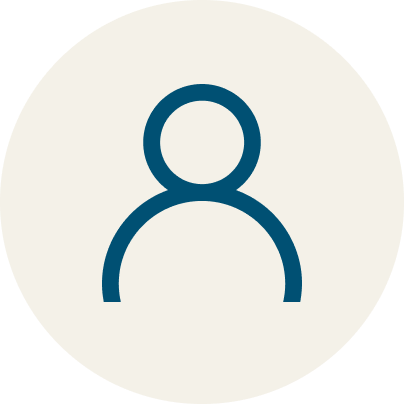 Raymond Berntsen
Sales Director
Raymond Berntsen, Co-founder and Sales Manager has over 11 years of experience in sales management and mobile communications. With his extensive industry knowledge and expertise, Raymond is dedicated to building Com4 as a preferred partner in IoT communication.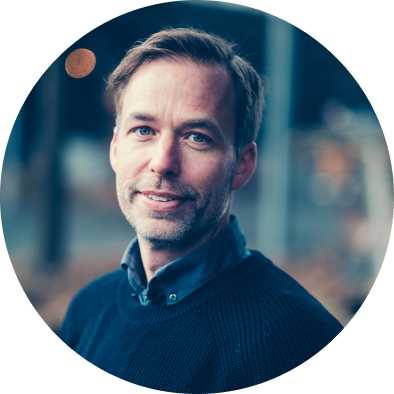 Martin Nord
CTO
A visionary leader and passionate technologist with a track record of driving innovation and delivering high-performance teams. As the Head of Technology at Com4, Martin is driving global cellular IoT communications to new heights.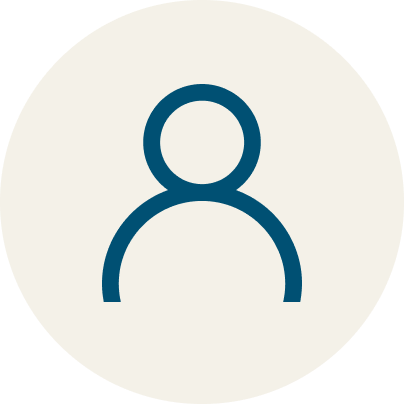 Henning Solberg
COO
Henning Solberg is an IoT visionary that co-founded Com4 in 2011. Solberg has a unique ability to combine deep technology understanding, IoT industry vertical knowledge with strong business acumen. Henning is a passionate technologist that always keep pushing boundaries of what is possible. He has extensive experience from key operations of several MNOs.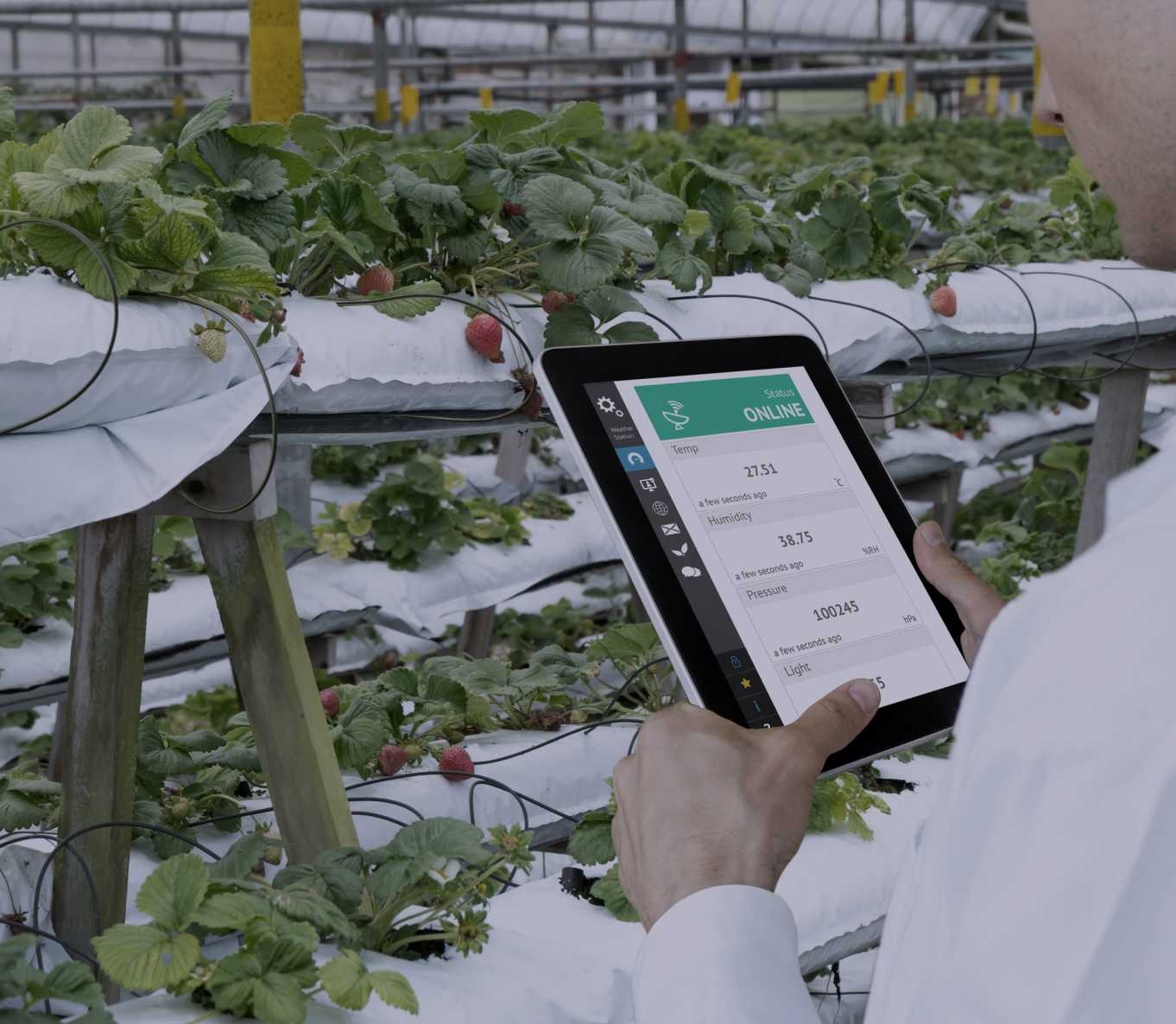 Driving IoT innovation
Com4 is a global provider of IoT connectivity, software, and solutions to numerous enterprises, serving more than 100 million IoT devices across 190 countries.
Through a robust network of channel partners, communication service providers, and direct sales organizations, Com4 is able to offer a comprehensive IoT technology stack to drive innovation in the IoT industry.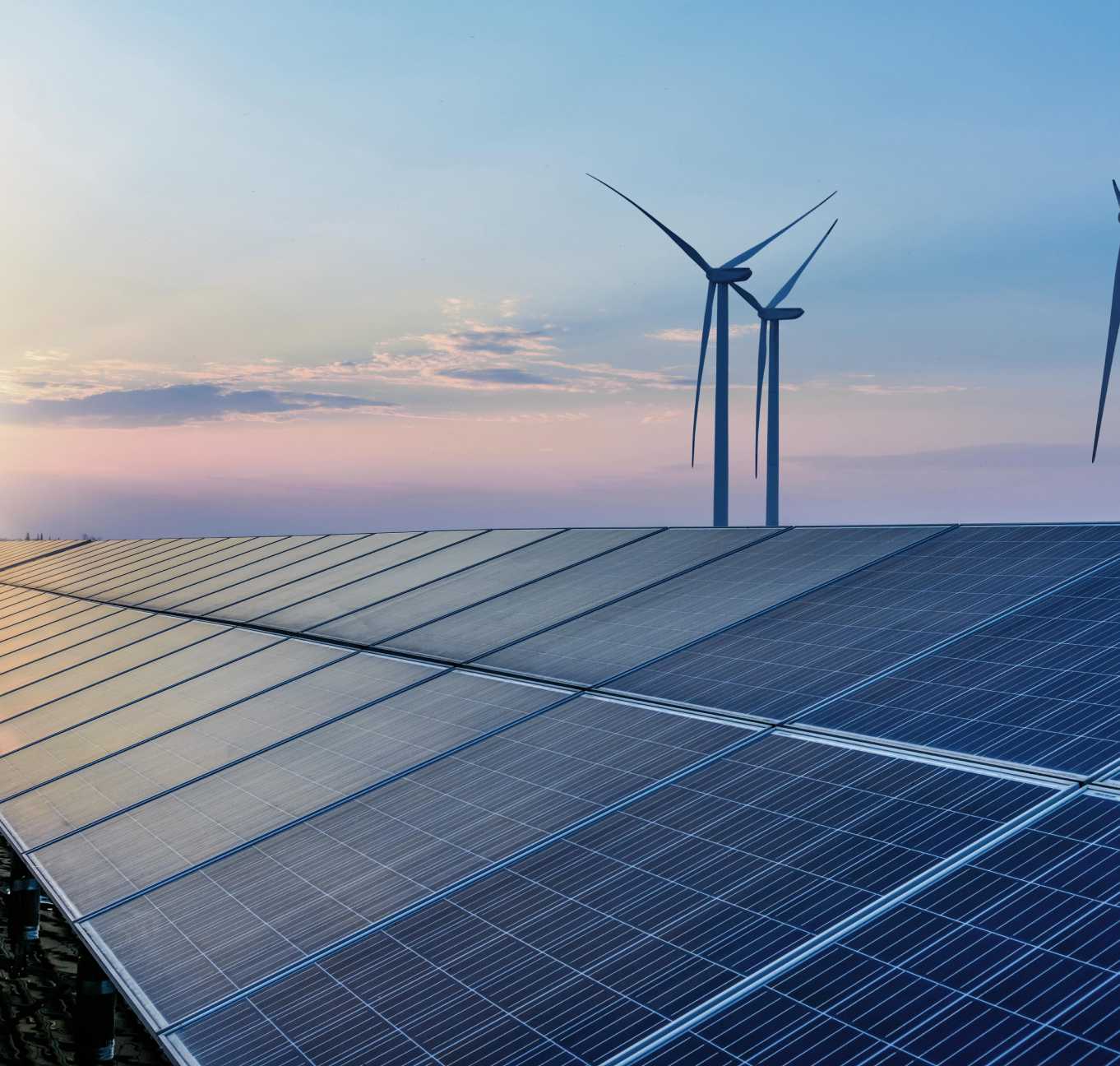 Embark into a better and more sustainable future with Com4
Com4 is committed to making a positive impact on the world through our belief that IoT will bring tremendous benefits for generations to come. By improving patient care, preserving natural resources, reducing vehicle fatalities, and providing access to power in remote areas, the potential of IoT is just beginning to be realized.
Our mission is to provide the essential groundwork for digital transformation on a global scale, enabling companies to achieve optimal connectivity across boundaries. With our extensive knowledge and experience, we help businesses unlock the remarkable potential of their connected IoT products.
Com4 can serve as your True Partner for IoT Connectivity, providing the necessary assistance to launch and navigate the most optimal solutions.