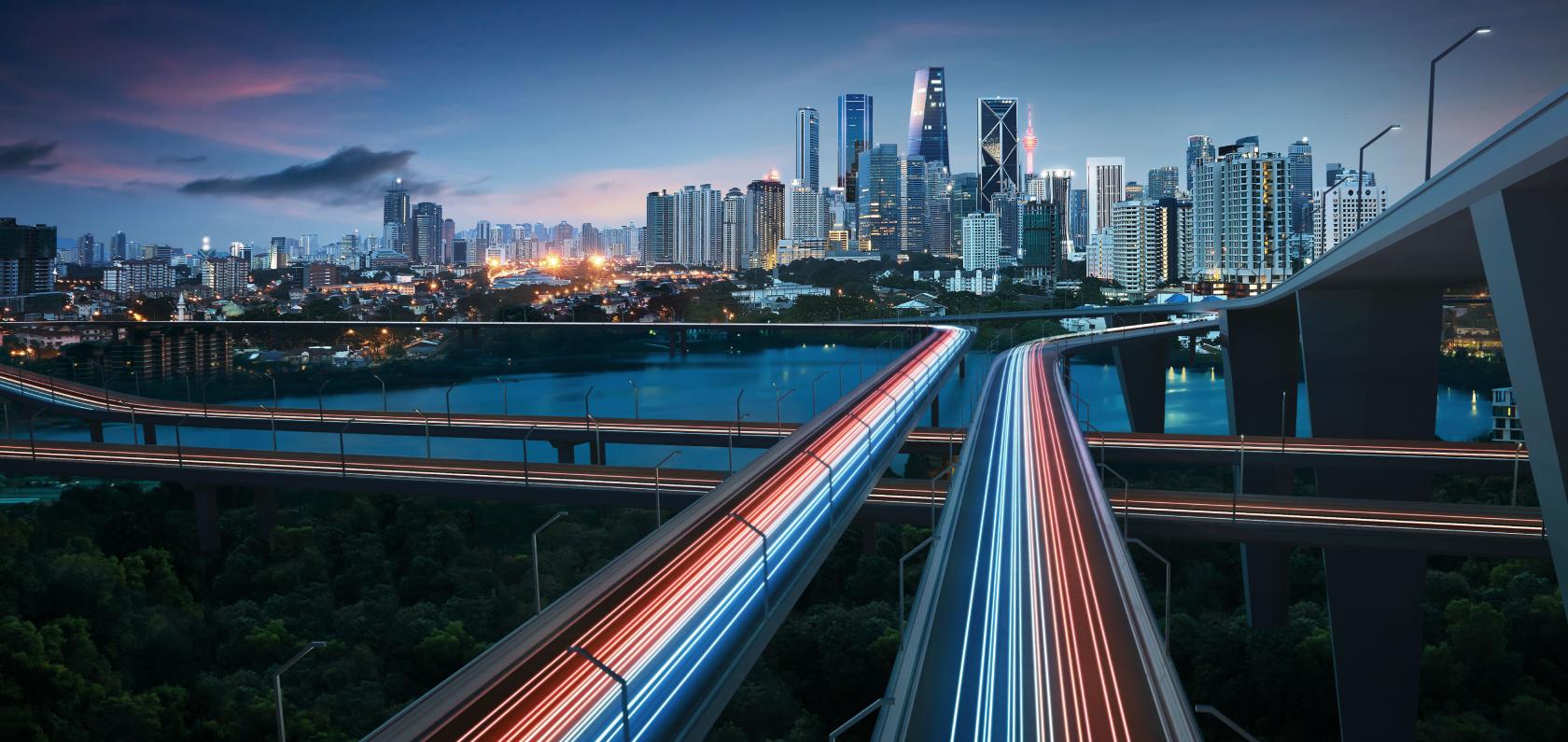 Transforming Cities with
resilient

cellular solutions
In the Smart City landscape, reliable connectivity solutions such as LPWAN/4G/5G and Wi-Fi are becoming
increasingly crucial for a wide range of applications

. From managing traffic and energy usage to enhancing public safety, the possibilities are endless.
To meet this growing need for connectivity, Com4 is committed to providing comprehensive "end-to-end" solutions for our customers and partners.
Leveraging the power of resilient connectivity to build smarter and more sustainable cities
The world's urban population is growing rapidly, and as cities become more crowded, the need for innovative solutions to manage resources, improve safety, and enhance quality of life has never been more pressing. IoT technology is emerging as a powerful tool to help build smarter, more connected cities.
The benefits are manifold
The benefits of IoT technology for smart cities are manifold. By leveraging the power of data and connectivity, cities can become more efficient, sustainable, and responsive to the needs of their residents, paving the way for a more livable and prosperous future.
By integrating sensors, data analytics, and internet connectivity into everything from traffic management systems to waste disposal infrastructure, cities can become more efficient, sustainable, and responsive to the needs of their residents. IoT solutions can help optimize energy usage, reduce traffic congestion, monitor air quality, and even enhance public safety by providing real-time alerts and monitoring of high-risk areas.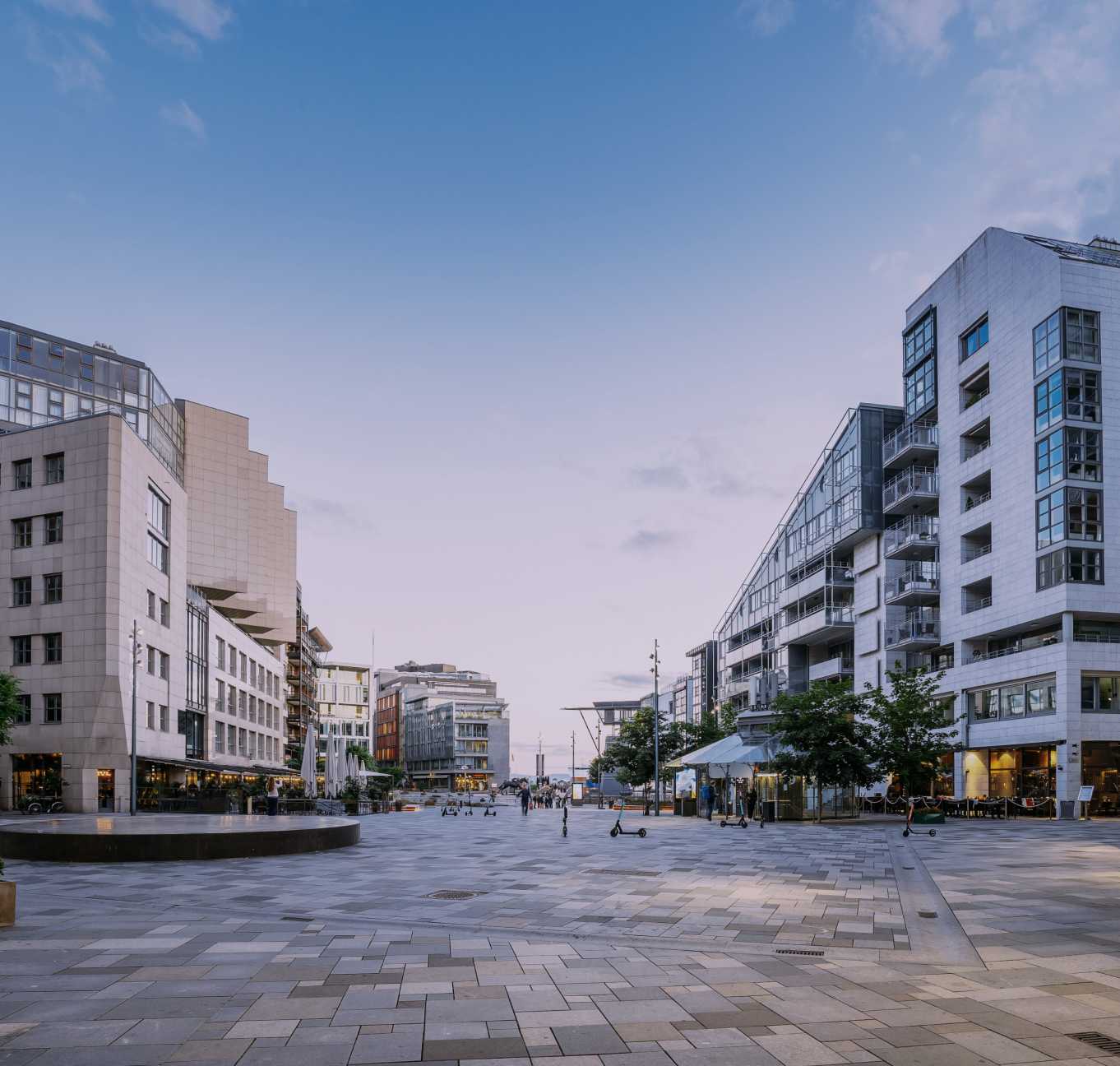 More inclusive and livable cities
Smart lighting, for example, can help cities save energy by automatically adjusting the intensity of streetlights based on usage patterns and weather conditions. Smart parking systems can guide drivers to available parking spaces, reducing traffic and emissions. And smart waste management systems can optimize collection routes based on real-time data, minimizing costs and reducing the environmental impact of waste disposal.
Perhaps most importantly, IoT technology can help create more inclusive and livable cities by improving access to services and information for all residents. By providing real-time information on public transit schedules, emergency services, and community events, IoT solutions can help bridge the digital divide and create a more connected and engaged urban population.
Com4 can help you developing a range of smart city solutions
Com4's IoT connectivity stack offer streamlined and efficient solutions
Non-steered connectivity improves coverage and enables IoT devices to select the best signal in any given area, including low-power IoT cellular technologies such as LTE-M and NB-IoT.
Effortlessly connect your IoT devices to the cloud. Our connectivity solutions provide a secure and flexible bridge between your IoT devices and your cloud endpoint, making it easy to transmit data and manage your IoT projects.
Pay-as-you-go data eliminates unnecessary subscription fees for devices that are not in use, such as seasonal devices.
Com4 offers a complete portfolio of commercial and industrial-grade SIM cards optimized for different usage scenarios for the IoT.
The pioneer
Com4 was the first IoT operator in Europe to offer customers eUICC GSMA security compliant eSIM subscription management.
Com4 is a pioneer in advanced SIM technologies, with first profile swap in Europe through our Remote SIM Provisioning (RSP) platform, ongoing innovation on integrated (iSIM) technologies and advanced on-SIM technology for secure and scalable connectivity to customer solutions.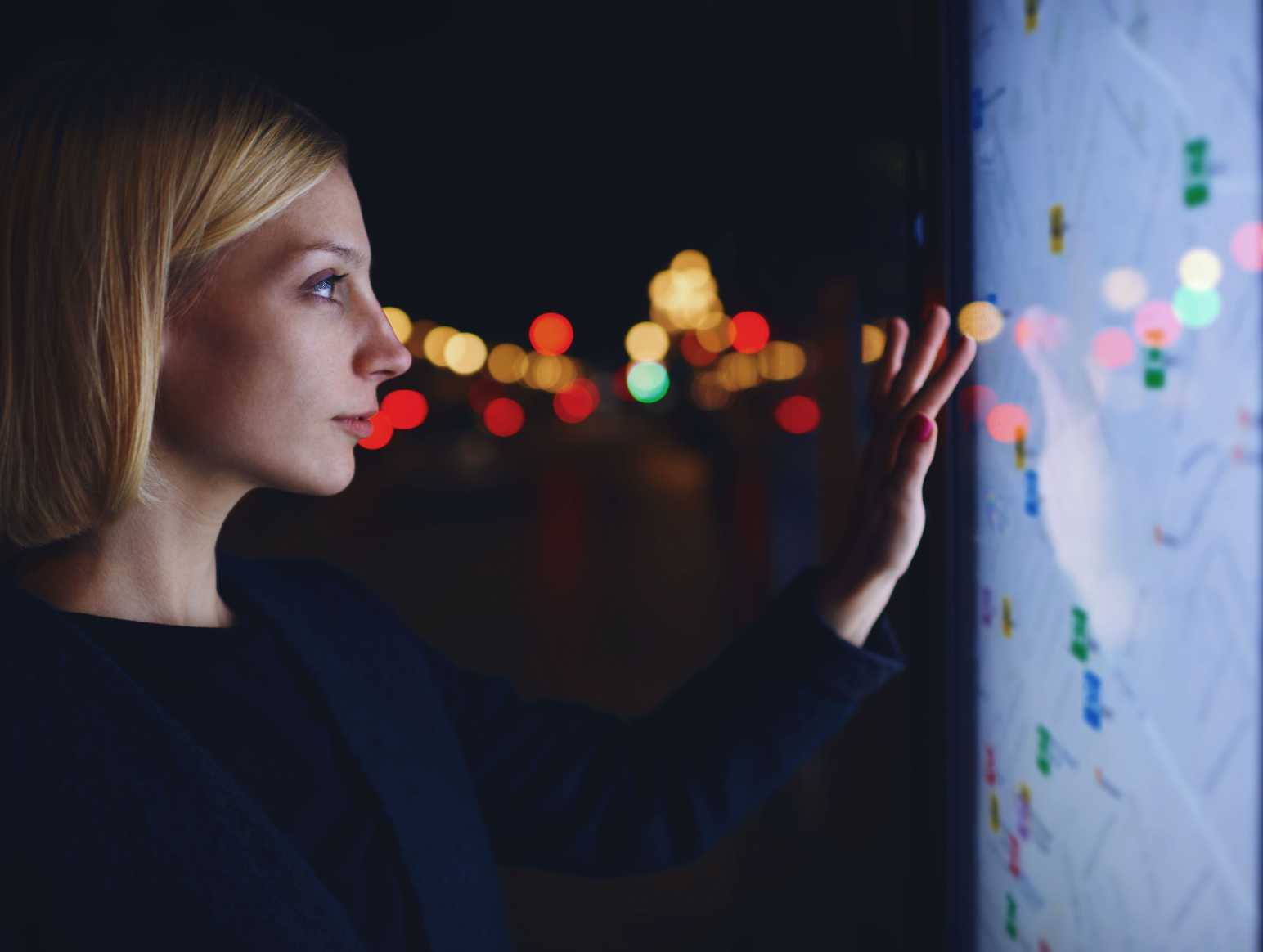 Connect your Smart City IoT solution with Com4