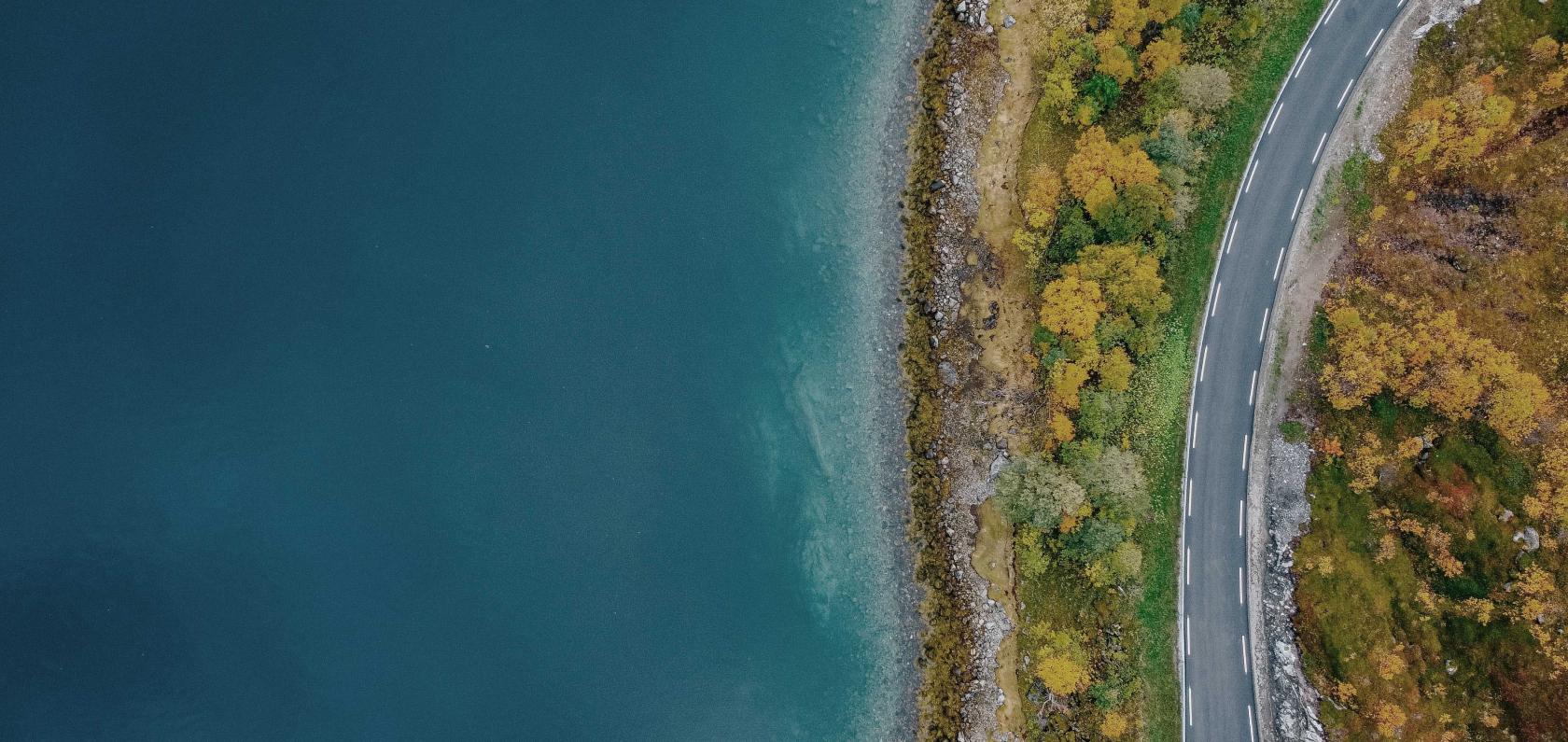 Com4: Your
true partner

for IoT connectivity
What we do
We provide cutting-edge 360-degree IoT connectivity for all customers who want to gain competitive advantage.
We understand the unique needs of our customers and do everything in our power to help them succeed through our knowledge and solutions.
Com4 sets itself apart from other IoT options with its passionate customer-centricity, drive for innovation and intense focus on operational brilliance.
We strive to be one of
the most recommended

IoT connectivity providers in the world.
Our Values
Helpful: Our customers are at the heart of everything we do, from product design to delivery. At Com4, we are able to understand the customers´wants, needs and expectations and support them in the best possible way.
Innovative: We innovate together. Our customers' input helps us develop products that best serve their business needs. Providing continual technology releases and new initiatives gives our customers a competitive advantage.
Accountable: We strive to honor commitments we have made. We take responsibility to accomplish our work, on-time, with the highest quality possible. We recognize that our customer are counting on our solutions to be right and on-time.
Passionate: We use our drive to energize, inspire and engage employees, customers and partners.
Founded:
Founded in 2011 in Norway, Com4 provides fast, secure, and dependable cellular connectivity and software services globally, making them an ideal partner for IoT Connectivity.
Managed SIMs:
With over 10 million SIM card connections under its management, Com4 has enabled countless IoT projects to come to reality.
Customers
Our IoT solutions have been adopted by over 800 customers around the globe, and this figure continues to increase steadily with time.
Countries
Enjoy seamless 2G, 3G, 4G, LTE-M, NB-IoT, or 5G connectivity that's tailor-made for your specific needs. We've got you covered, wherever you are in the world.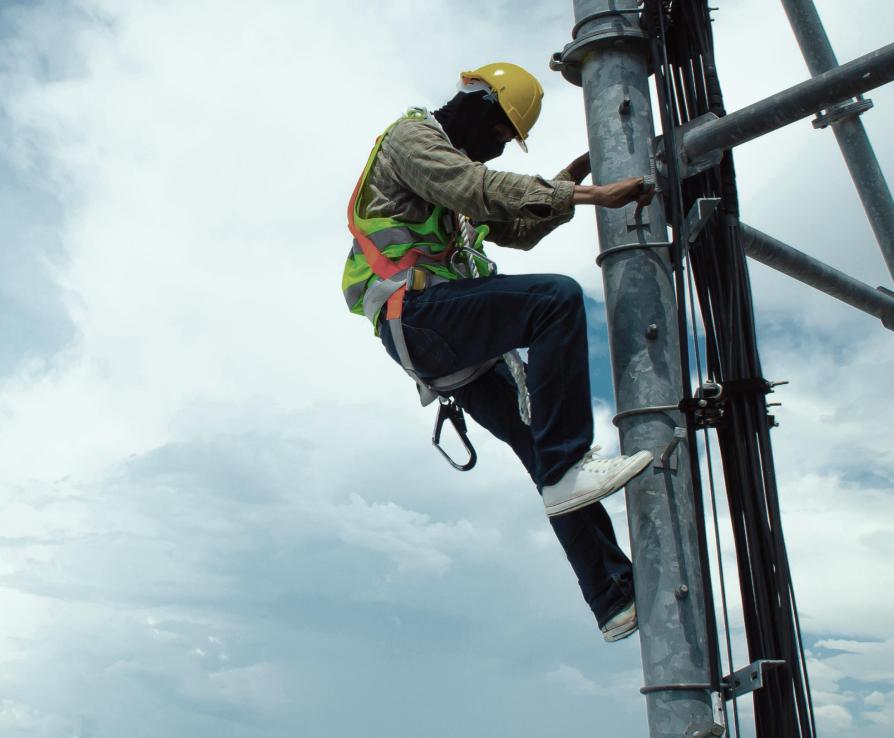 We have a diverse workforce comprising individuals from over 30 nationalities.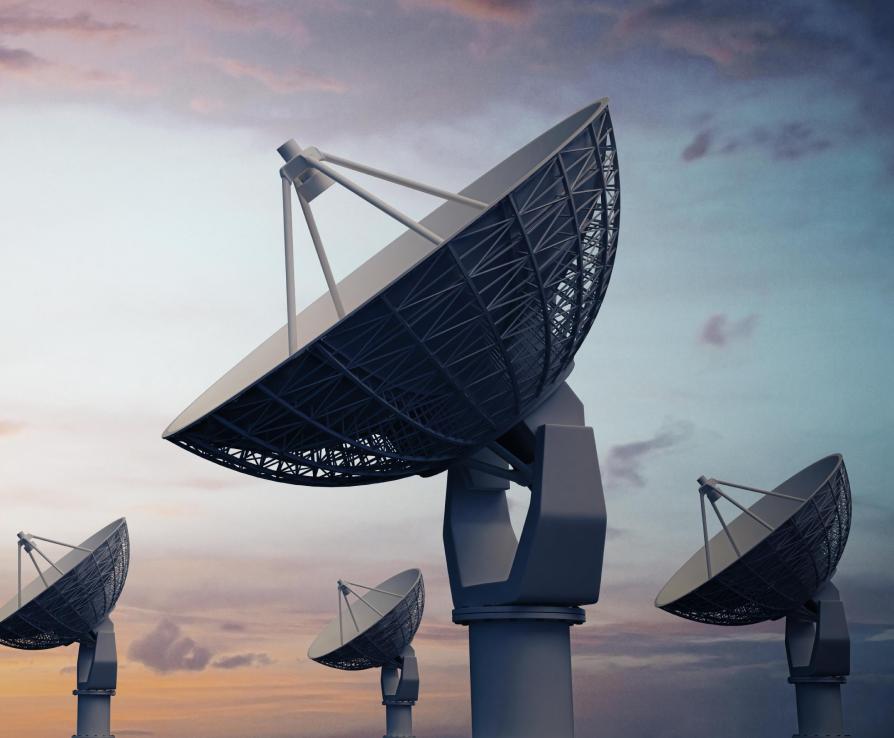 We persistently strive to enhance and innovate the technology that fuels international business.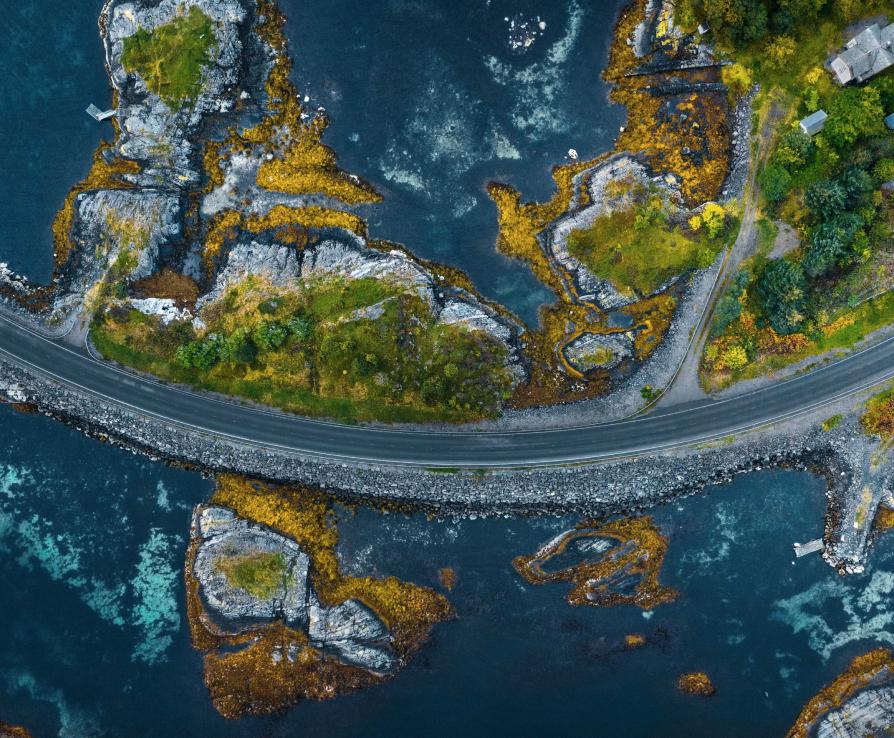 We love to learn and grow in an agile, Nordic, self-organizing and innovative culture based on strong trust.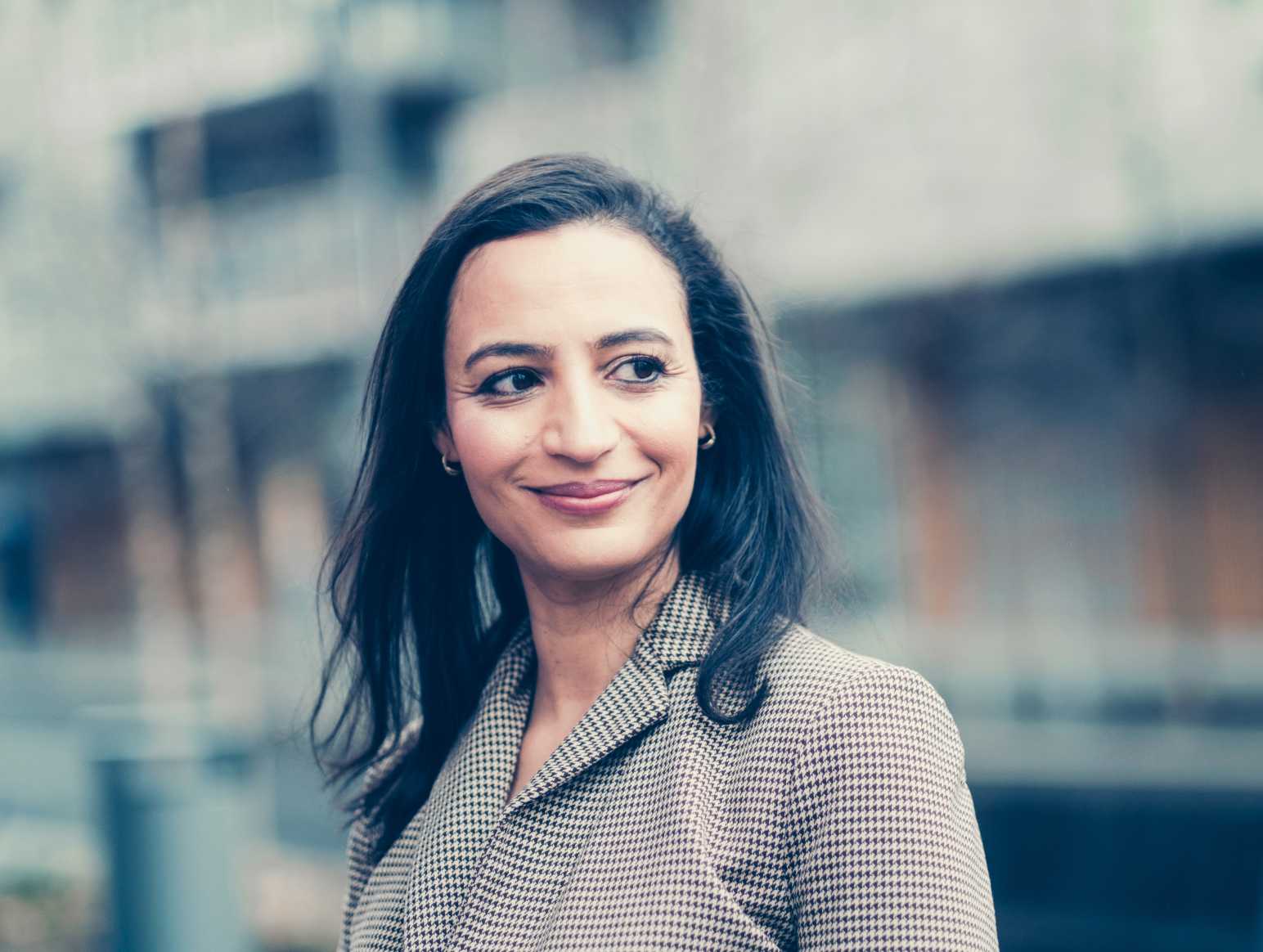 Looking for exciting job opportunities?
Consider joining the Com4 team!
Our team is composed of IoT professionals from different disciplines and nationalities, offering you a diverse range of career prospects to explore