Supporting Dignio in delivering better patient care through IoT connectivity
Dignio and Com4 united to tackle Norway's medication adherence problem. Working together, they aimed to find a solution that ensures patients take their prescribed pills as intended, addressing the issue of
only half of prescribed

medication being consumed.
About Dignio
Dignio was founded in 2010, and is a visionary IT-company led by doctors, healthcare professionals, product developers and engineers. The company has an ambition to be the leading provider of mobile healthcare technological solutions. Dignio offers a renewed care model, which shall provide users with a higher quality of life and the public a more sustainable way of delivering care to the elderly.
Challenge
In Norway, the significant problem of forgetful patients leads to only half of prescribed pills being consumed. This poses serious risks, as patients may not notice side effects and face sudden, life-threatening events like heart attacks, as highlighted by Steinar Madsen, medical technical director at the Norwegian Medicine Agency. Urgent action is needed to address this issue and improve medication adherence for better patient safety and outcomes.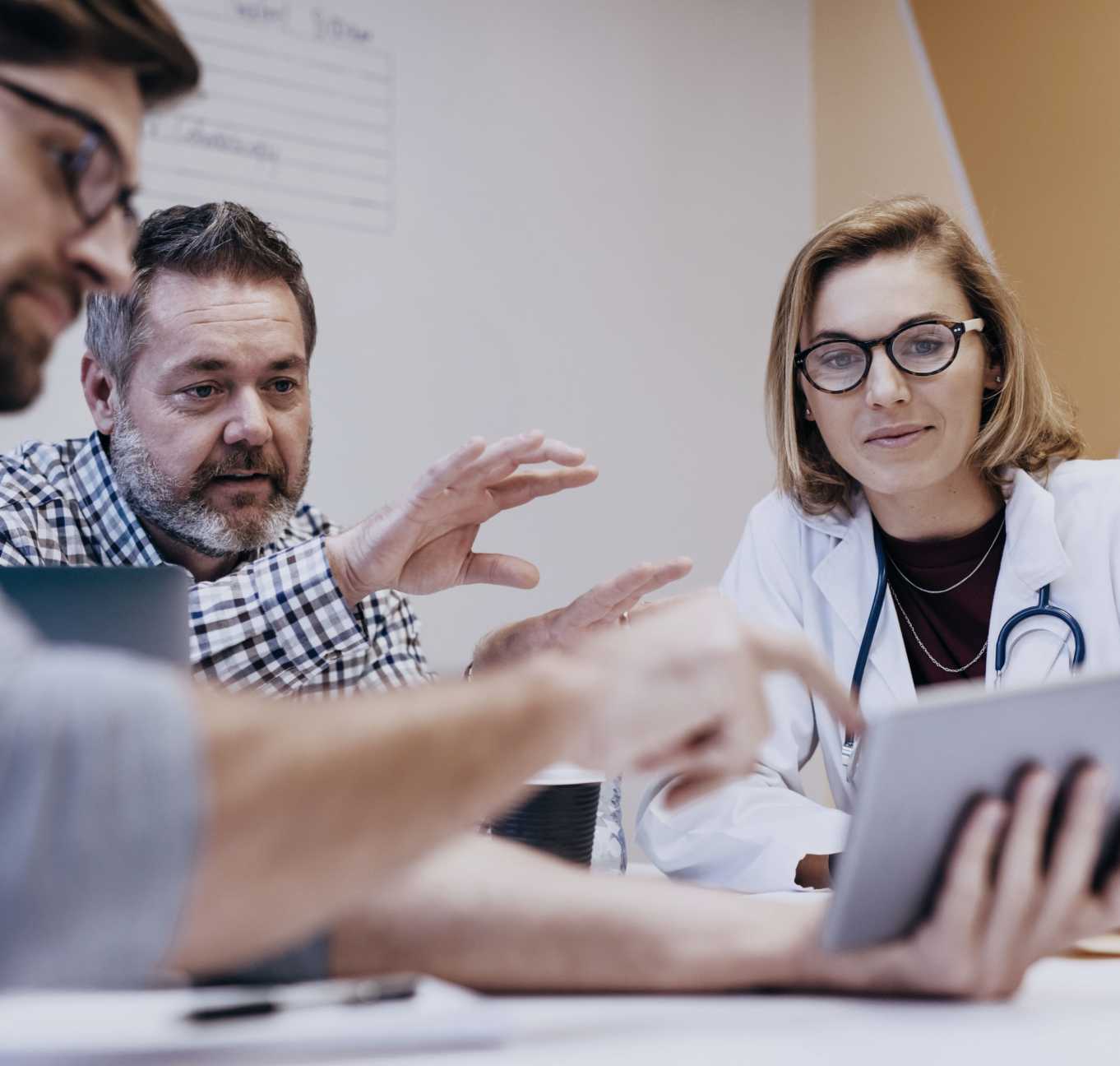 Solutions
Dignio and Com4 have taken decisive steps to address this issue by introducing an innovative solution called Pilly. Pilly, Dignio's flagship product, is an intelligent pillbox designed to improve medication adherence. With a carousel containing 28 chambers, it emits a sound or light signal at the designated medication time. In case of missed doses, an SMS notification is automatically sent to the patient's designated contact.

Powered by Com4's SIM card technology, Pilly leverages a private network, separate from the open mobile network, ensuring seamless communication and secure transmission of critical information to the intended recipients.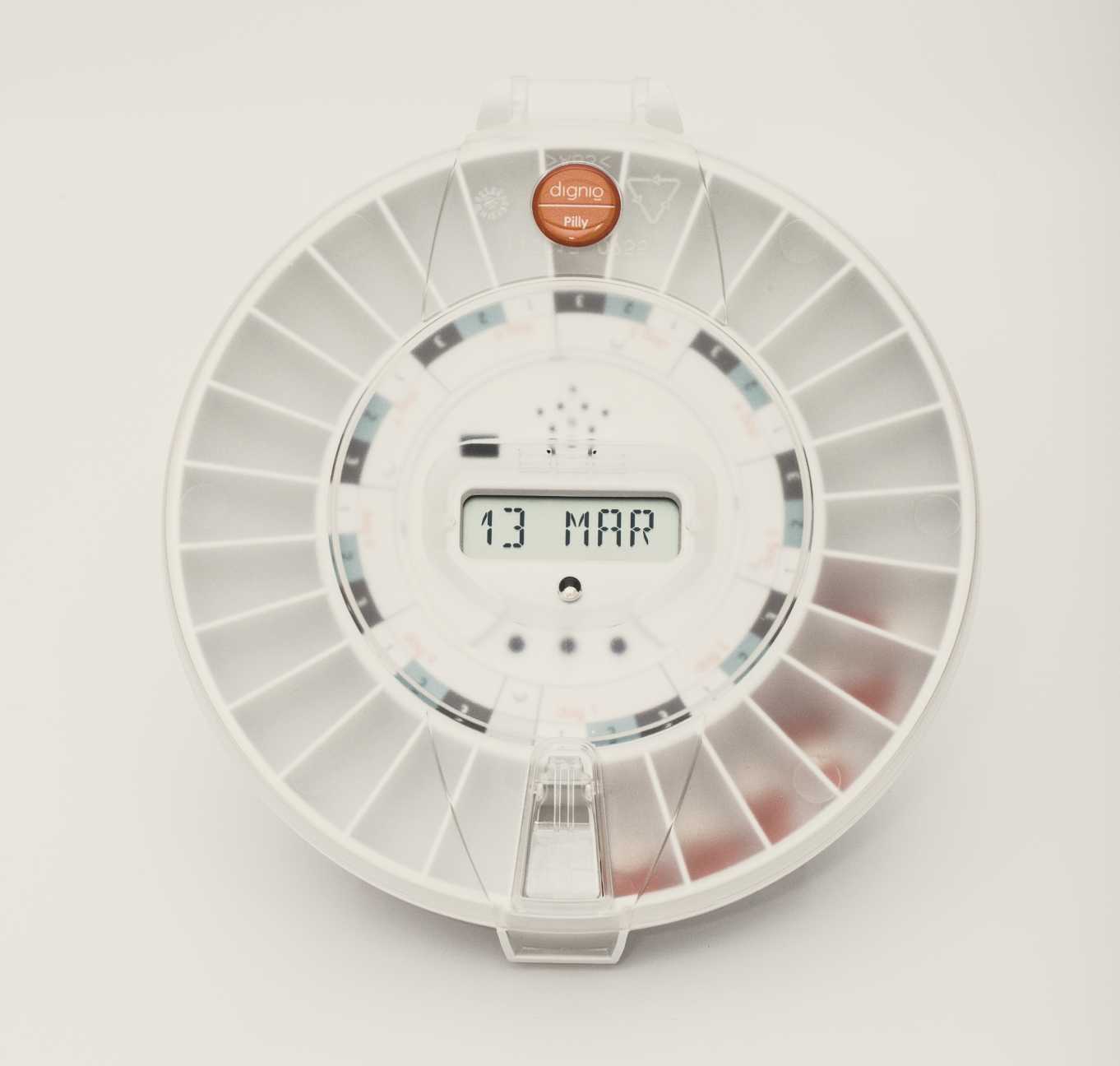 Outcome
Pilly has achieved remarkable recognition, with its technology being adopted in over 50 counties in Norway and one county in Denmark. Furthermore, Dignio is currently in discussions with healthcare authorities in China and England.
Nationally, Dignio is witnessing a growing acceptance of IoT-based welfare technology among county officials.
"Com4's unwavering commitment to delivering exceptional services, including tailored solutions and excellent customer support, has been instrumental in our success," emphasizes Jens Espeland, Product Developer at Dignio.
Countries
Dignio is currently present in five countries: Great Britain, Denmark, the USA, Iceland and Norway
Sold units
Patient-centric solutions leading to flexibility, a sense of achievement and increased awareness of the user's own health situation
Users
Offering healthcare providers an innovative remote care service for their patients
SMS
Making it possible to follow up a variety of health conditions and increase the life quality of many patients
"The technology has been critical to our
success and reliable, which is essential in the healthcare sector"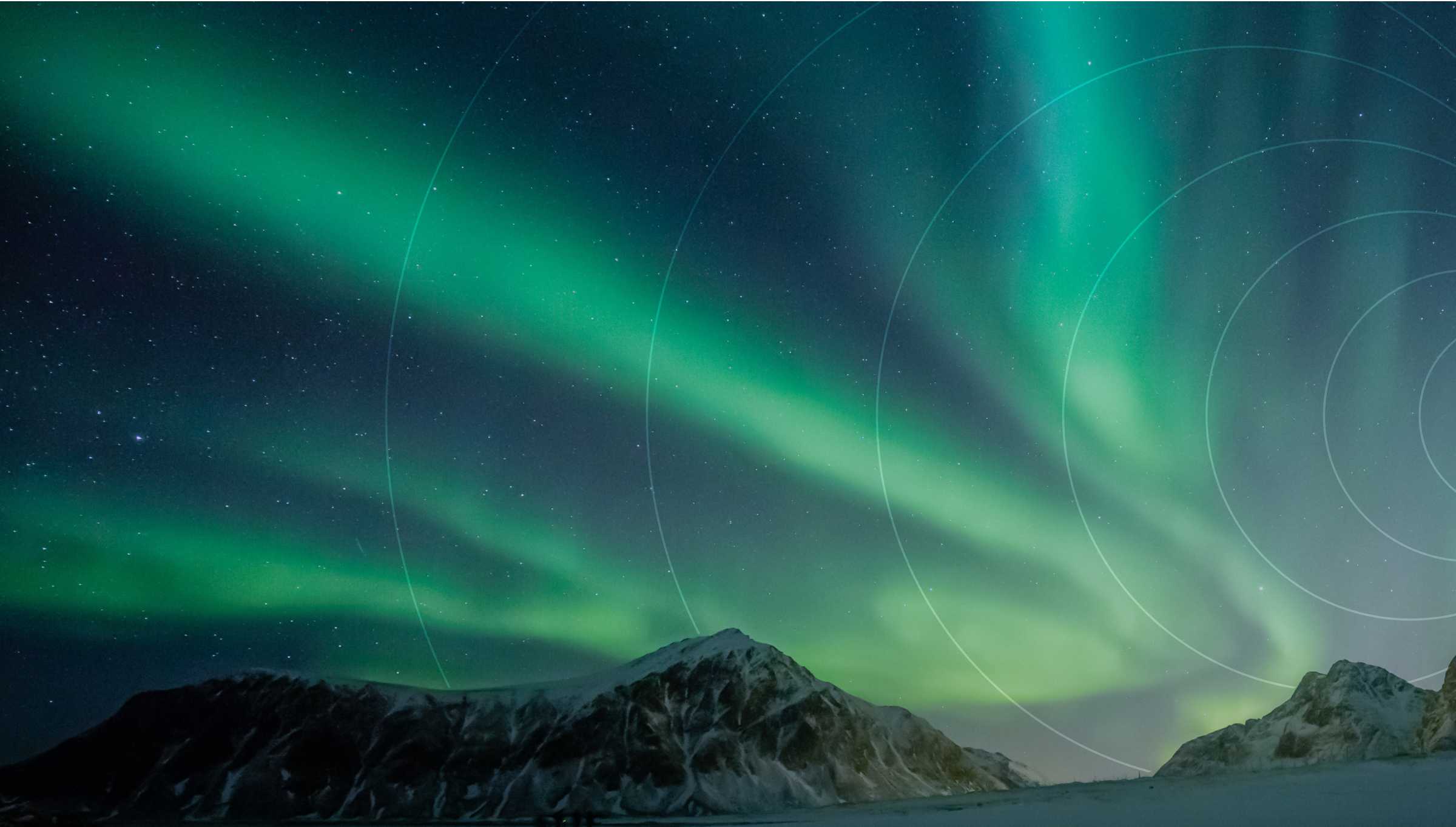 Start your journey today
Future-proof your IoT infrastructure with our cutting-edge solutions. Com4 is your True Partner for IoT Connectivity