Consider the shift towards edge computing. Whereas the old centralised IoT device model led to issues with bandwidth usage, latency, and security, edge computing has enabled IoT providers to deliver more efficient IoT systems capable of real-time processing and decision-making, enhancing the functionality and reliability of connected devices.
Likewise, the rollout of 5G networks has changed IoT connectivity. With faster speeds, lower latency, and increased capacity, 5G has enabled IoT providers to meet the needs of real-time, data-heavy operations that are a requirement of many IoT applications. This improved communication and data exchange allows for more complex applications, including autonomous vehicles and smart cities. This transformation can be seen in the rise of electric mobility, which is transforming urban environments and improving grid resiliency.
IoT platforms provide the necessary architecture to store, process, and visualise IoT data. By offering connectivity management, device management, data analytics, and application enablement, IoT platforms have simplified the implementation of IoT solutions for businesses, reducing the complexity of IoT deployments and lowering barriers to entry.
But the potential of these IoT developments can only be fully realised with reliable IoT partners. As the number of connected devices in the world continues to grow exponentially, the need for robust, secure, and scalable IoT solutions becomes more critical.
Reliable IoT partners provide the necessary infrastructure, platforms, and services to manage and secure IoT devices, and this ensures seamless operation and data integrity. They offer global connectivity, expert support, and tailored solutions to meet specific business needs. As we'll discover in this guide, choosing the right IoT partner is a strategic decision that can significantly impact a business' ability to leverage the benefits of IoT in the digital age.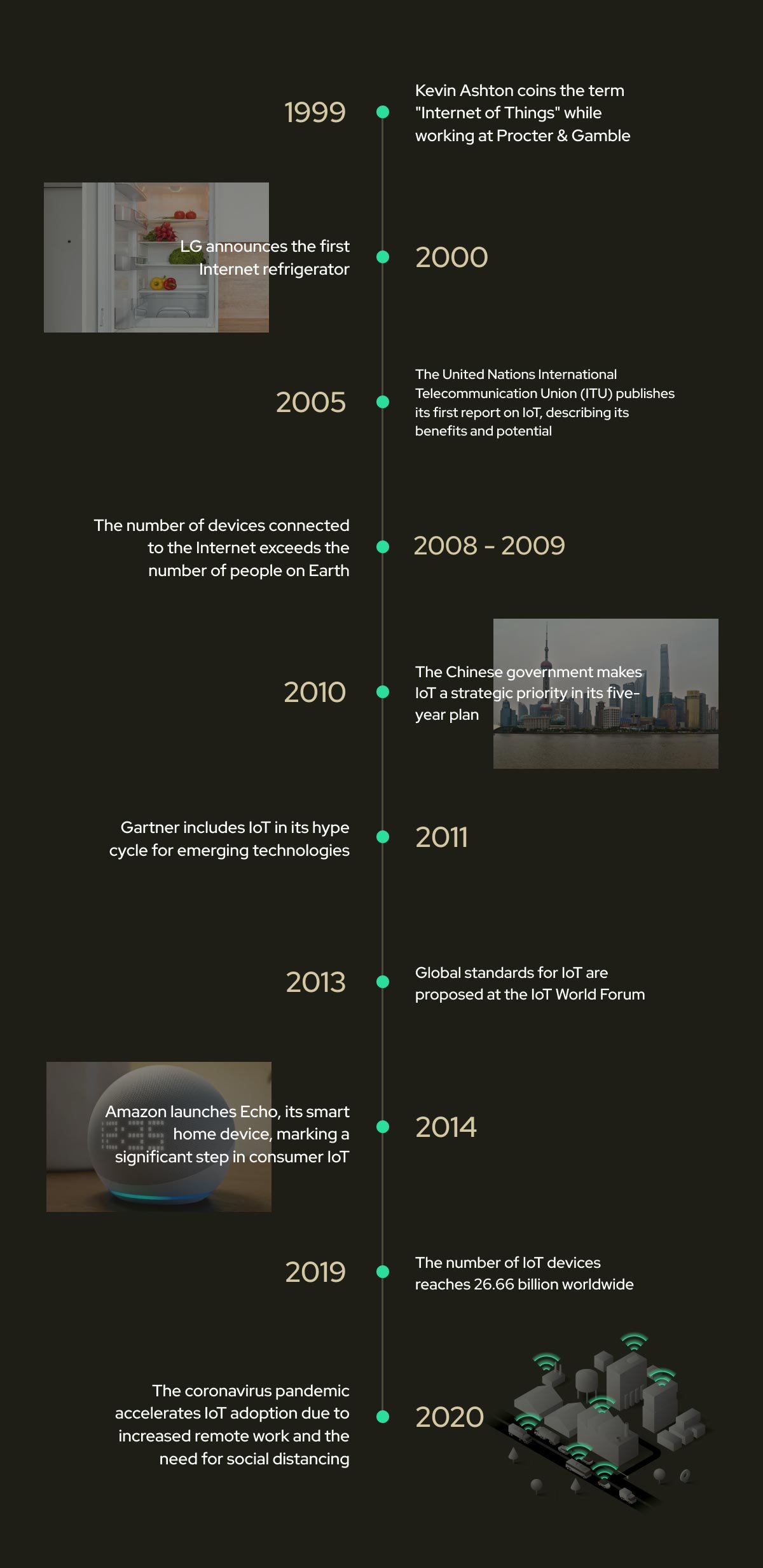 The role of
IoT providers

in the digital transformation

IoT providers are pivotal players in the digital transformation of businesses. They offer the essential services and infrastructure that enable the seamless integration and operation of IoT devices.

IoT providers offer connectivity solutions that enable IoT devices to communicate and exchange data. This connectivity is the lifeblood of IoT systems. Connectivity enables real-time data collection, remote monitoring, and control of devices. From smart homes and wearable devices to industrial automation and smart cities, IoT connectivity is the foundation upon which these applications are built.

But the role of IoT providers extends beyond providing connectivity. They offer the latest connectivity technology such as iSIM and eSIM, as well as platforms that manage IoT devices, which ensures their smooth operation and security. These platforms give businesses the ability to monitor device status, manage data, and control devices remotely, and this offers a centralised hub for IoT management.

IoT providers offer integration services such as cloud storage, application hosting, hardware connectivity, analytics services, and embedded software solutions, all of which help businesses incorporate IoT solutions into their existing systems. This integration enables businesses to get the most out of their data and to stand the best chance of reaching their goals and KPIs.

Partnering with an IoT provider is critical for businesses looking to navigate the complex IoT landscape and fend off competitors. As the total number of connected devices continues to rise exponentially, IoT providers provide the best opportunities for companies to grow on a global scale without being overwhelmed by complexity.
What to look for when choosing your IoT partner
Choosing the right IoT partner for your business is a decision that requires the careful examination of capabilities and offerings. Getting this choice right can significantly impact the success of an organisation's IoT projects and should therefore be treated as a strategic decision. In the face of such complexity, how do you know if you're making the right choice?
There are four factors that should guide your decision-making process.
Global connectivity and coverage
As businesses expand their operations and reach, they need an IoT partner that can provide seamless connectivity across geographical boundaries. Global connectivity ensures that IoT devices can operate anywhere, enabling businesses to deploy IoT applications on a global scale. The best IoT providers will have extensive coverage and the ability to provide tailor-made solutions for diverse markets.
Look for a provider that offers multi-network coverage in key markets, such as Europe, Canada, China, the United States, Japan, and India, so that you can always connect to the best available network. Think about the type of connectivity you need, such as 2G, 3G, 4G, 5G, and LPWA networks, and make sure the provider you choose has the right technology.
Customer support and expertise
Given the nature of the IoT landscape itself, it should come as no surprise that IoT implementations can get quite intricate, and this intricacy makes robust customer support and expertise an indispensable asset. Businesses need a partner that can provide expert advice, help troubleshoot issues, and guide them in choosing the right technologies.
Look for an IoT partner with an excellent customer support team that specialises in making your IoT transition smooth, and is eager to be involved at the presales stage in order to prevent potential issues further down the line.
IoT connectivity management platform usage
Finding an IoT partner that makes use of an IoT connectivity management platform can provide benefits for businesses that are hard to match. These platforms give businesses full control over their IoT subscriptions, from activating and deactivating SIM cards to tracking data usage. By making use of them, businesses can easily manage every aspect of their IoT devices while limiting potential issues. This frees up essential resources that can be used to more effectively pursue their business objectives.
Look for an IoT partner that offers an IoT connectivity management platform so that you can get the most out of your IoT investment. The platform should have an intuitive dashboard so you can easily track the status of your connected devices and manage them in real-time.
The possibility of custom IoT solutions
Every business is unique, and a one-size-fits-all approach probably won't yield the best possible results. A partner that can offer customised solutions can ensure that IoT implementations align with company-specific requirements and objectives, which maximises its effectiveness and value.
Look for an IoT partner that can provide customised solutions that meet your specific business needs, such as specialised hardware and software, product design and development, or customer-specific analytics.
In short, businesses should find an IoT partner that can help them navigate the complexities of the digital age with global connectivity, customer support and expertise, IoT connectivity management platform, and customised solutions, unlocking the full potential of IoT and significantly impacting their ability to innovate, improve operational efficiency, and drive global growth.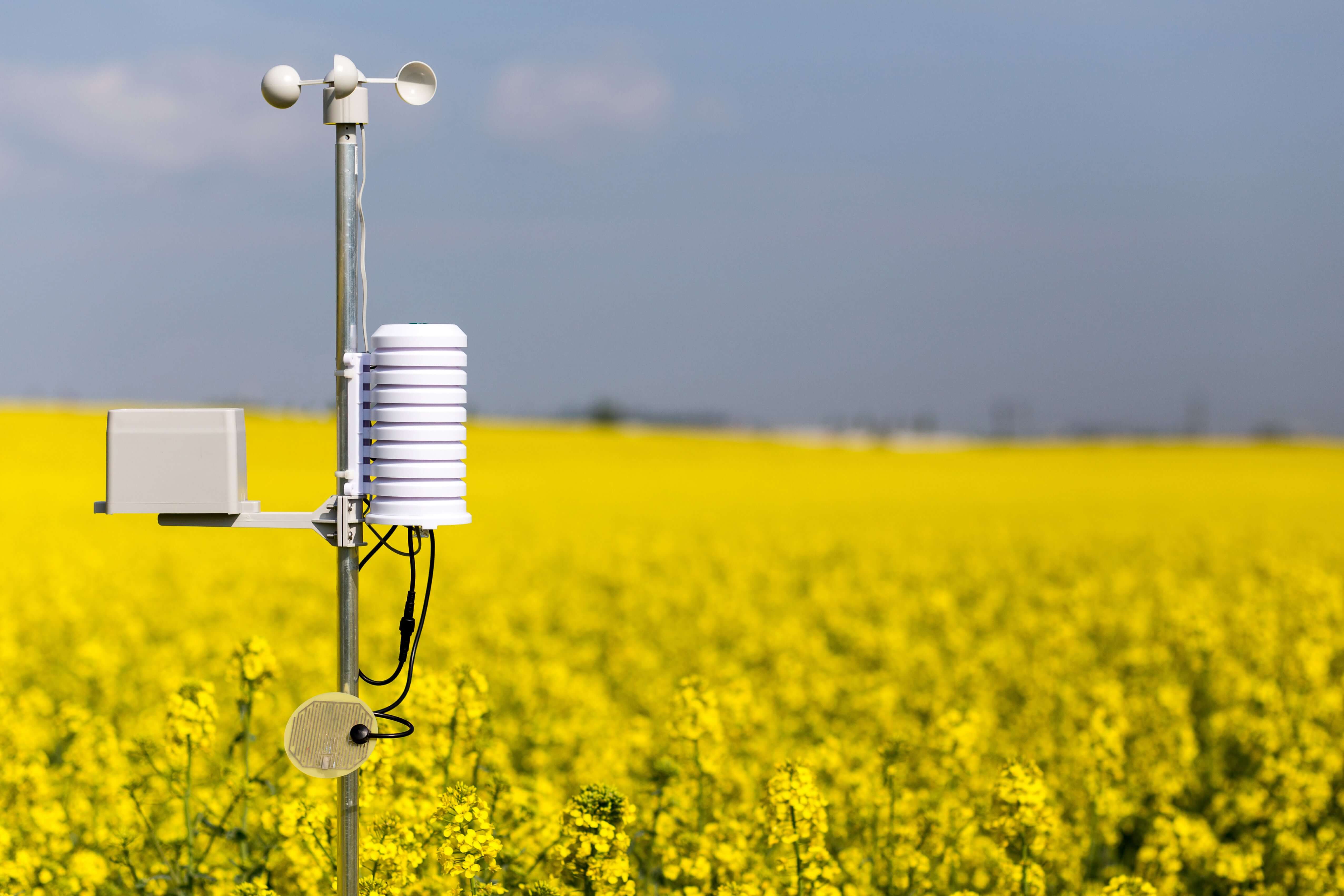 Why you should choose Com4 as your IoT partner
At Com4, we've invested considerable resources into being an exceptional IoT partner. We're "Nordic by heart, global by reach", blending our Nordic business values with global ambitions. Our customer base often reflects our own growth trajectory, with many businesses beginning in Norway and expanding operations around the globe. With two million connections, we're now the number one operator in Norway—an achievement we're very proud of.
So, how did we do it? Our success is a result of our commitment to excellence and dedication to our customers. We've simplified the complexity of IoT, and that has helped us outsmart the competition. But mainly, we've made our company into what an IoT provider should be.
Global connectivity and coverage
Firstly, we excel in providing global connectivity and coverage. As part of the Wireless Logic Group, we operate a wide network and offer global connectivity for IoT devices with multi-network coverage. This includes 2G, 3G, 4G, 5G, NB-IoT, and LTE-M coverage, all within a single SIM card. With connectivity in more than 700 mobile networks globally, we ensure seamless operation of IoT devices anywhere in the world.
Customer support and expertise
Secondly, the customer always comes first. We're renowned for our reputation for delivering world-class customer support and expertise. We have a dedicated customer success team on hand to help with technical implementations and troubleshooting, as well as answer any questions about our products and services.
At the presales stage, we take great care in remaining in frequent and clear communication with our customers. This helps us to avoid potential difficulties down the line by making sure that we share a deep and common understanding throughout our partnership. Our customer support team is formed completely of experts, ensuring that customers receive premium-level support 100% of the time.
IoT connectivity management platform
Thirdly, our IoT Connectivity Management Platform is a cutting-edge solution that allows seamless control and full lifecycle management of connected devices and their subscriptions. It provides the scalability, efficiency, and flexibility to manage subscriptions with singular or bulk actions, while granting full control and real-time visibility of device status updates and location-based services.
Operators and developers can take full advantage of our Integration API, user-friendly insight tools, and historical data to create streamlined deployment and operation of fleets.
Custom IoT solutions
And finally, our industry-leading custom IoT solutions ensure that secure communications are specifically tailored to our customers' machines. Our ability to tailor solutions to requirements makes us an effective and reliable partner, and a smart choice for those looking for secure, scalable, and reliable solutions.
Our global reach, customer support, IoT connectivity management platform, and custom solutions make us an ideal IoT partner. With our focus on IoT connectivity and solutions, we're well-positioned to guide you into the future of IoT.
Make a more informed decision with our guide
As you navigate that future, having a reliable guide can make all the difference. That's why we've created The Essential Guide for IoT Connectivity, a comprehensive whitepaper designed to provide you with the insights and knowledge you need to make informed decisions.
Whether you're just starting your IoT journey or looking to optimise your existing infrastructure, this guide is a valuable resource. Don't miss out on this opportunity to gain a deeper understanding of IoT connectivity and how it can transform your business.
Download our whitepaper today and take the first step towards unlocking the full potential of IoT for your business.