Com4 partners with Bane NOR to Revolutionize Railroad Infrastructure with IoT connectivity
About Bane NOR
Bane NOR is a state enterprise with more than 3 400 employees, owned by the Norwegian State through the Ministry of Transport, and established as part of the Railway Reform on 1 January 2017. Bane NOR is responsible for the Norwegian rail infrastructure, operations, maintenance and construction of railways throughout the country. The rail infrastructure includes 4200 kilometres of tracks, 335 stations and stops and more than 4300 properties.
Challenge
Bane NOR needed to deploy a new-generation of energy meters that communicate using IoT SIM cards. While most trains operate exclusively in Norway, some routes extend into other European countries. Therefore, the meters needed to communicate with different operators on separate networks, ensuring seamless connectivity throughout the entire journey.
Mohammad Ali Koteich, the IT business analyst and head engineer at Bane NOR, emphasized the importance of finding a supplier with the necessary technical flexibility to tackle upcoming challenges. He stated "A new CENELEC-protocol has been developed requiring a different form of communication with the electricity meters than the one currently used. Com4 was the only company that showed the flexibility needed to handle this."
Solutions
The energy meter solution encompassed the deployment of energy meters, sensors for electricity and voltage signals, and a robust communication system for transmitting data to the energy settlement system Erex.

The successful implementation of this new energy meter solution necessitated close collaboration between railroad companies and Bane NOR. Their joint efforts have been driving innovation and bringing significant advancements to the railway sector, improving operational efficiency, data accuracy, and overall safety.

The introduction of the CENELEC-protocol signified a new standard for communication between electronic measuring systems onboard trains and ground systems. This standardization has been enabling streamlined integration and compatibility between various data collection systems. Com4's ability to adapt to this challenge and deliver a comprehensive solution played a pivotal role in their selection by Bane NOR as their preferred IoT connectivity provider.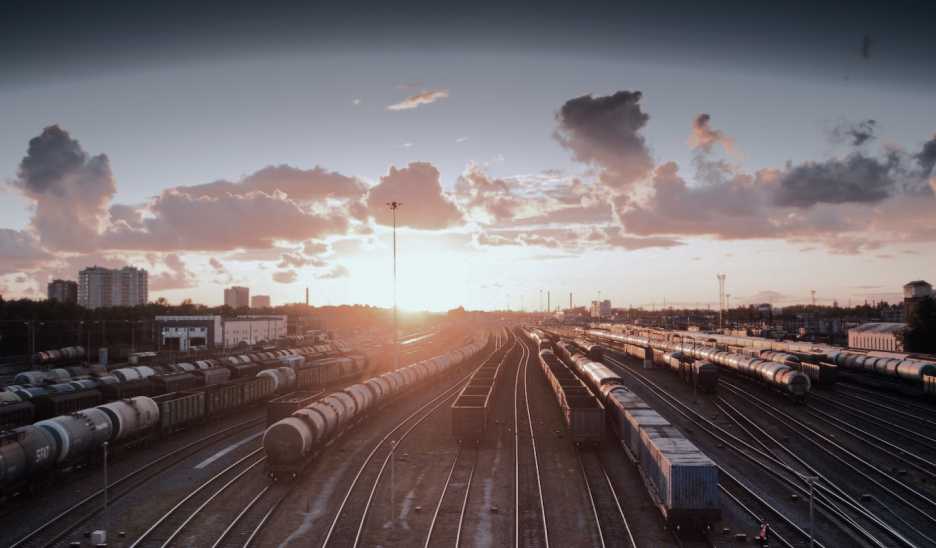 Stein André Larner, CEO of Com4, commented on the collaboration, saying, "The SIM cards from Com4 will be incorporated into the new energy meters, currently in the roll-out phase at Norwegian railroad companies. Our advanced solution enables efficient communication and data exchange between the meters and ground systems, enabling real-time monitoring and analysis."

Com4's delivery includes custom-made SIM cards specifically designed to withstand extreme temperatures ranging from -40 to +105 degrees Celsius, as well as jolts, vibrations, and humidity. These robust SIM cards ensure reliable and uninterrupted communication, even in the harshest railway environments.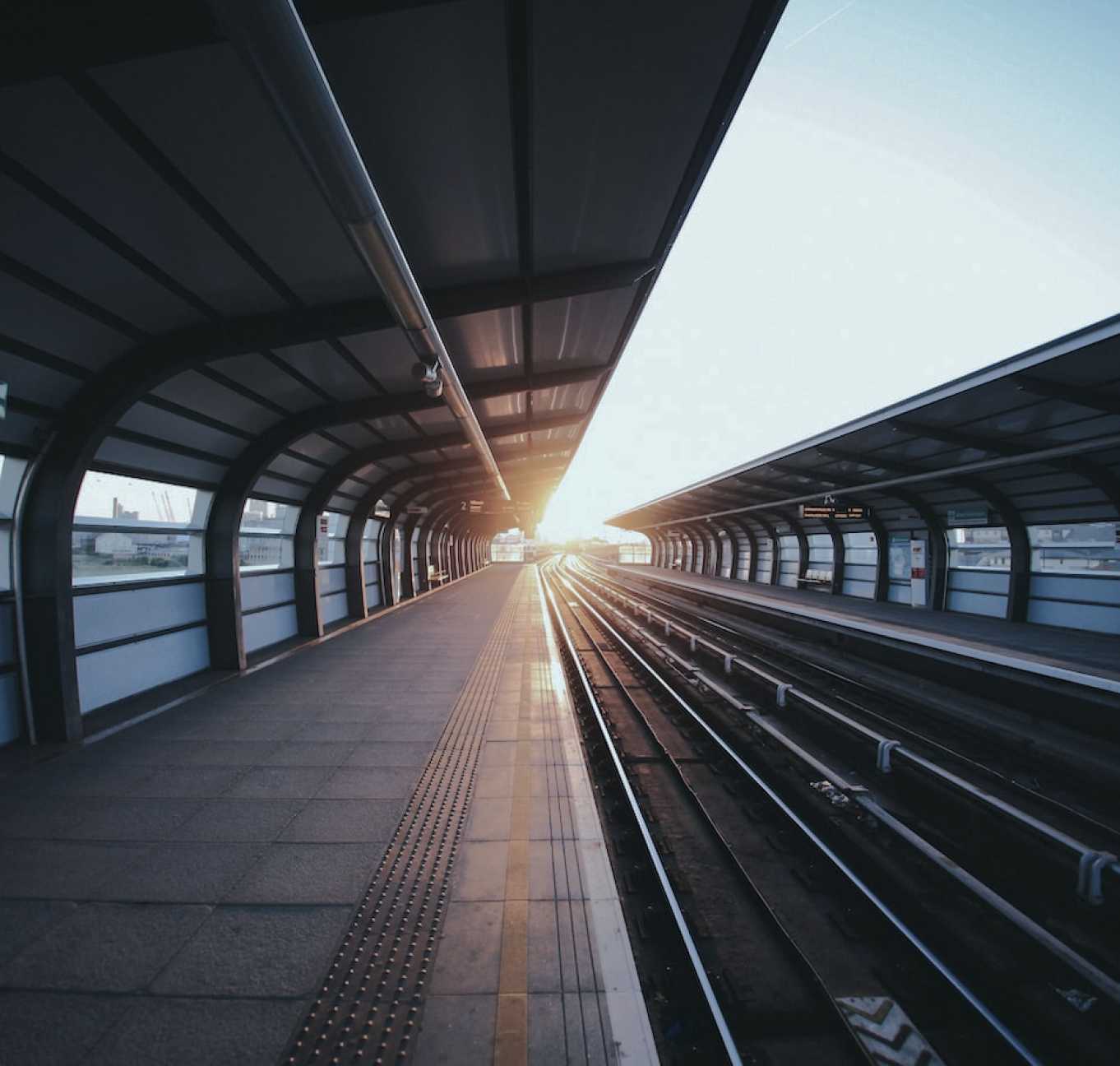 Outcome
The framework agreement between Com4 and Bane NOR spans an initial two-year period, with an option to extend for an additional two years, potentially securing a partnership for a decade.
By joining forces, Com4 and Bane NOR are set to revolutionize the railway industry by seamlessly integrating IoT technology into the heart of Norwegian train systems, ensuring a more reliable, connected, and efficient future for the country's transportation infrastructure.
"Com4 was the only company that showed the flexibility needed to handle the new CENELEC-protocol requiring a different form of communication with the electricity meters."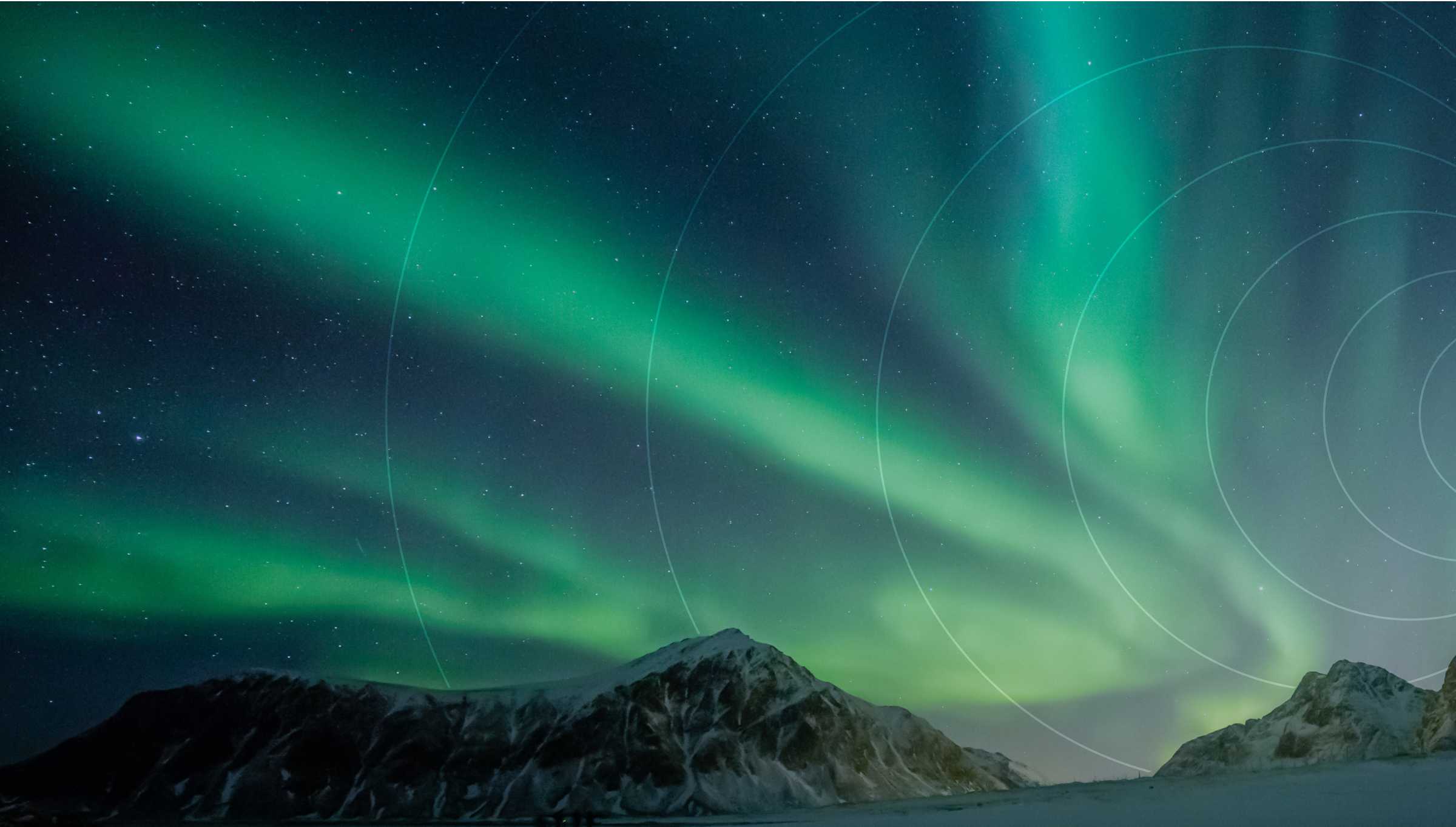 Start your journey today
Future-proof your IoT infrastructure with our cutting-edge solutions. Com4 is your True Partner for IoT Connectivity