We partake in the take away-revolution
With Just Eat, anyone can conveniently use their mobile phones at any time to browse through a vast online catalog of local restaurants, place an order for dinner, and have it delivered straight to their doorstep. The seamless technology enabling this service is provided by Com4.
About Just Eat
Just Eat is an expanding online takeaway platform that currently facilitates fast-food orders in 13 different countries. In Norway alone, Just Eat collaborates with 340 restaurants, empowering smaller establishments to compete effectively in the takeaway market.
Challenge
Initially, Just Eat relied on fax machines for processing pizza orders. Over time, they transitioned to ISDN connections and eventually made mobile networks their primary communication solution starting in 2006. Today, Just Eat depends on a robust system that ensures swift and reliable communication between users and restaurants. Com4 has risen to this challenge with great success.
Solutions
Com4 delivers an advanced communication service tailored specifically for Just Eat. It ensures seamless and efficient communication between the web-based order portal and the restaurants. The solution incorporates secure communication within a private APN (Access Point Name) and provides Just Eat with a web-based management tool, granting them complete control over their communication system.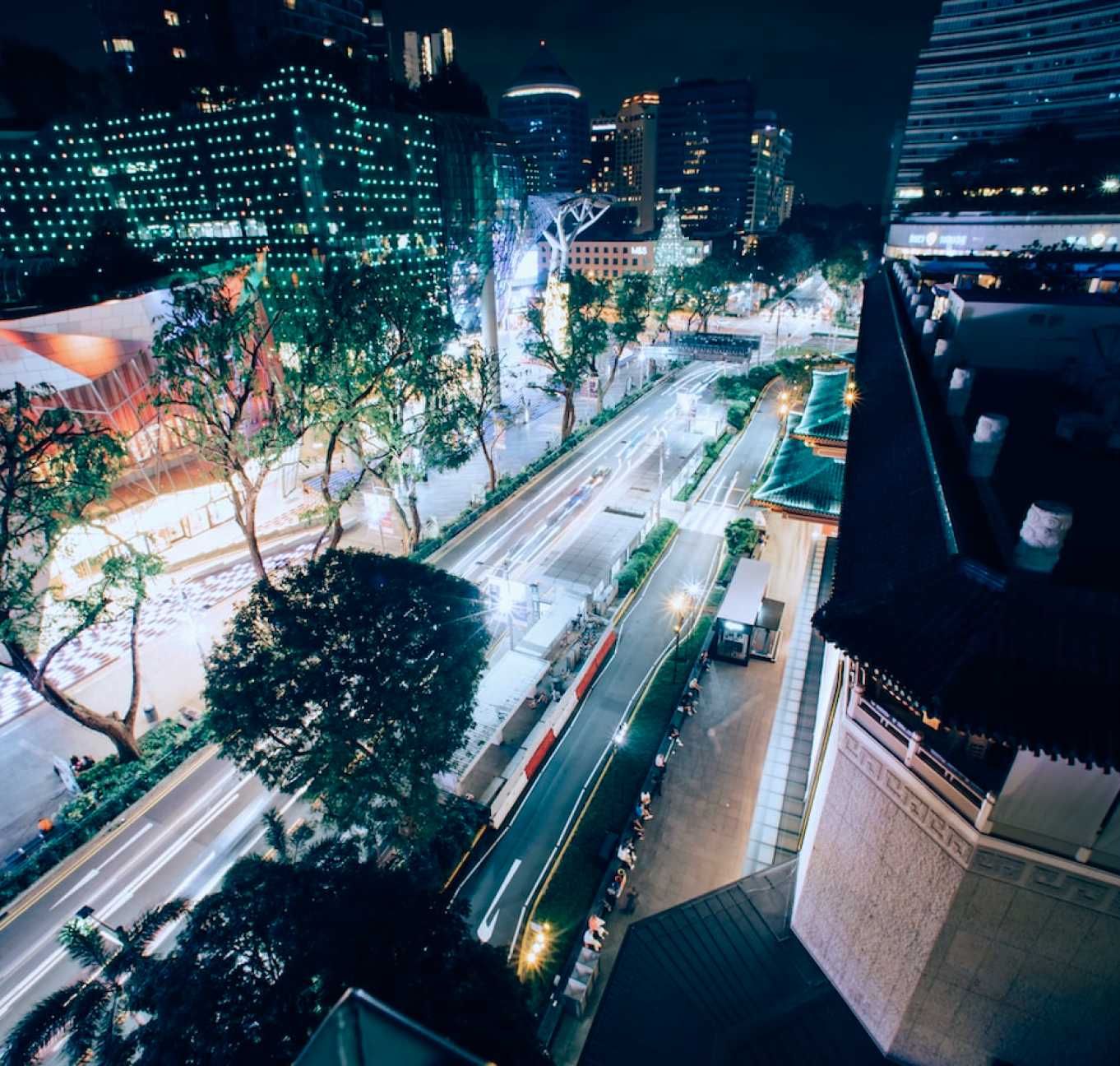 Outcome
"Just Eat's adoption of Com4's IoT solutions has significantly improved their service quality while reducing delivery times. Revenue has consistently increased year after year, with several restaurants experiencing a doubling of their revenue since joining our platform. They are living proof of the takeaway revolution," states Lars Lunde Birkeland, Commercial Director at Just Eat Norway.
Birkeland further adds, "Com4's IoT solutions have exhibited flawless performance, unlike other operators we have tested. For Just Eat, any sudden system breakdown on a Sunday afternoon, precisely when customers like you, me, or our neighbors order fast food, would pose a crisis. Thankfully, we have never experienced any downtime with Com4."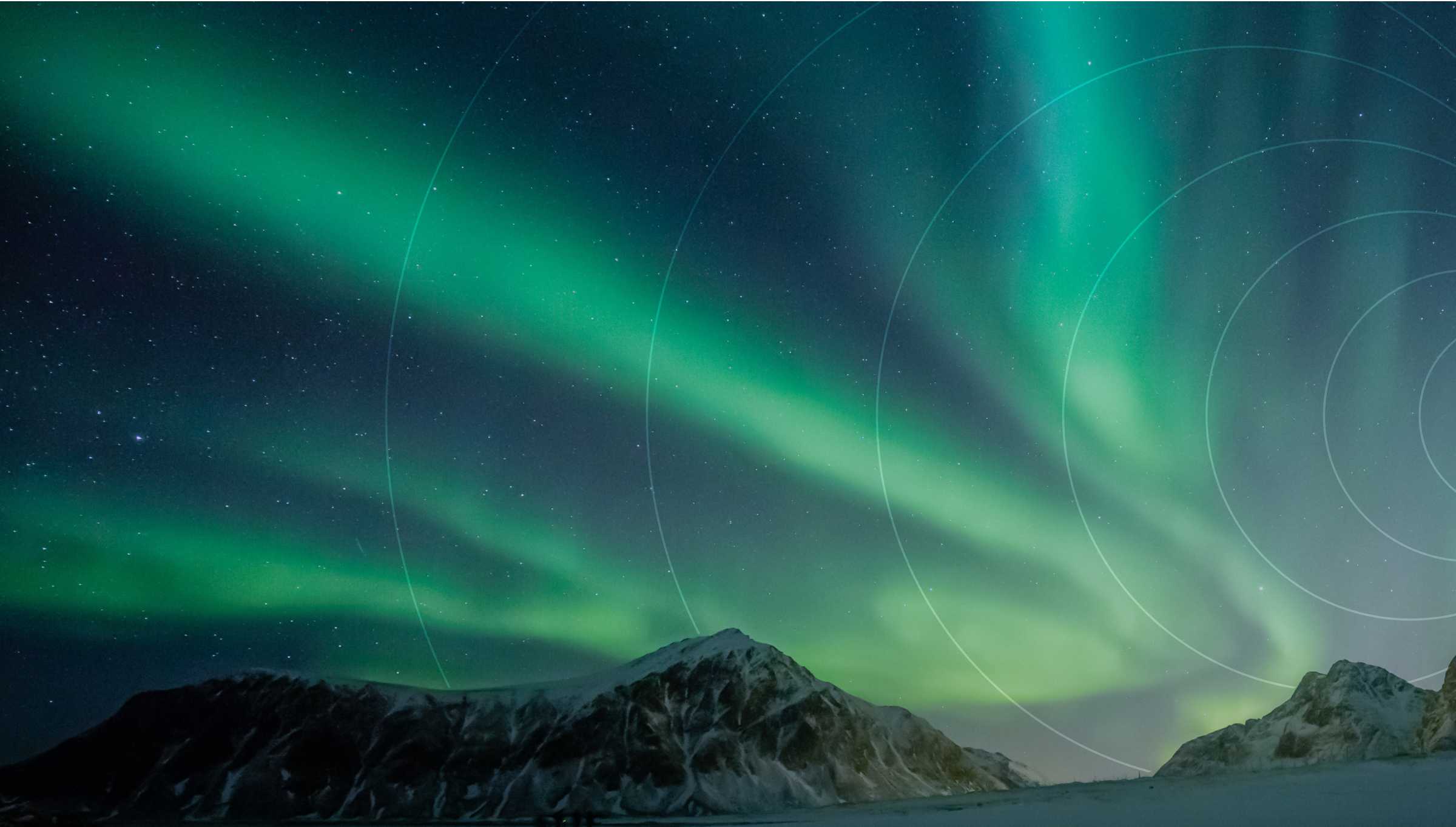 Start your journey today
Future-proof your IoT infrastructure with our cutting-edge solutions. Com4 is your True Partner for IoT Connectivity