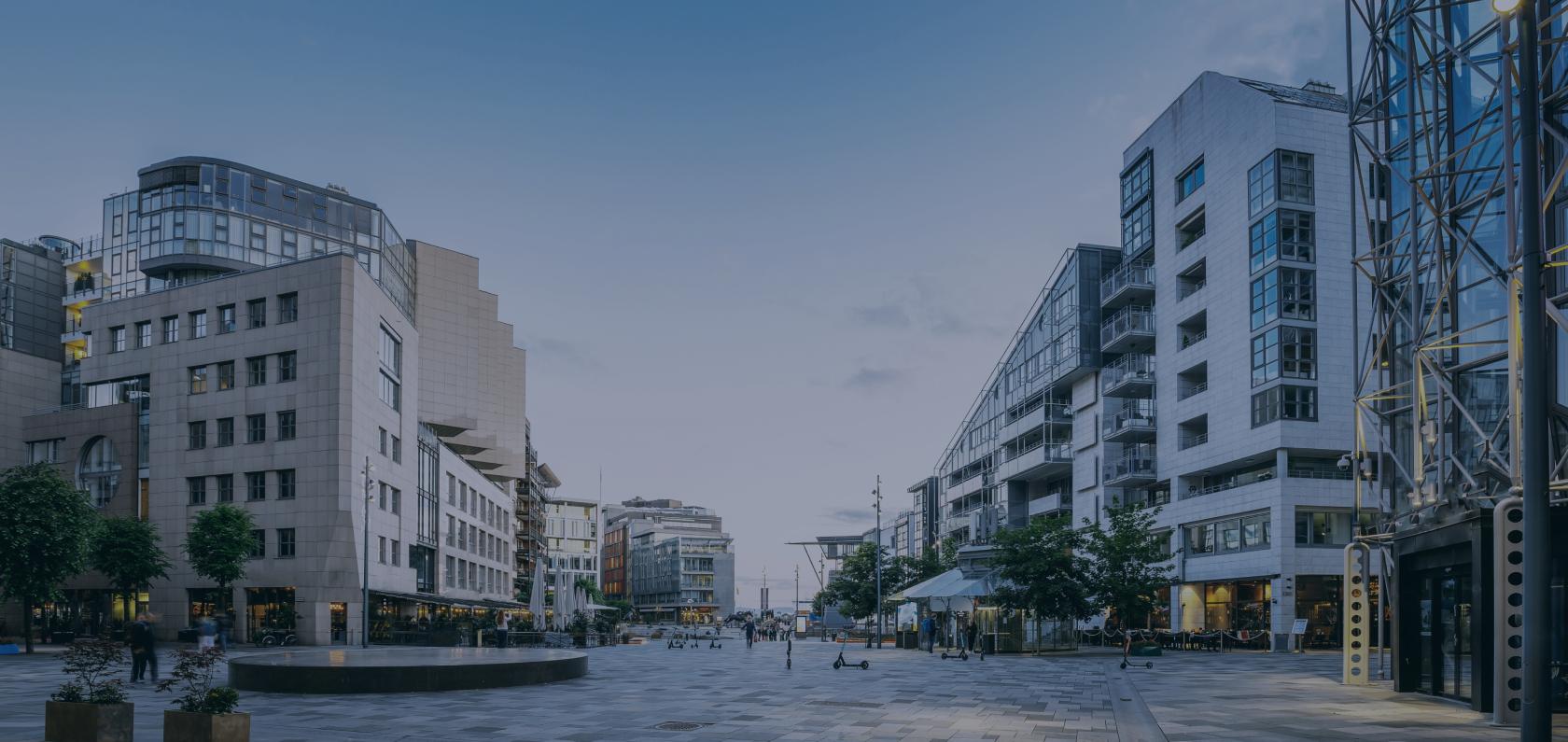 Connectivity
tailored

to IoT devices for the public sector
IoT connectivity has enormous potential to improve the delivery of public services and enhance the

quality of life

for citizens.
By harnessing the power of IoT technology, public sector organizations can become more efficient, effective, and responsive, providing better services to the public and making our communities safer, healthier, and more accessible.
Connectivity solutions that support the public sector powered by data
Providing secure and resilient cellular connectivity for public services
As our work across the public sector continues to expand, from crucial infrastructure projects such as flood defense to secure camera-based applications for police forces, we are proud to offer a wide range of mobile network options through Com4. This allows for products and applications to be connected to the best available network based on factors such as data usage, contract duration, and network availability. Additionally, when applications require mobility, we offer roaming SIMs with the option of either steered or non-steered networks, based on signal strength.
We are constantly striving to improve our end-to-end public sector solutions by integrating routers and providing accompanying support. Our seamless connectivity and easy "plug and play" pre-configuration ensures that applications are up and running from day one.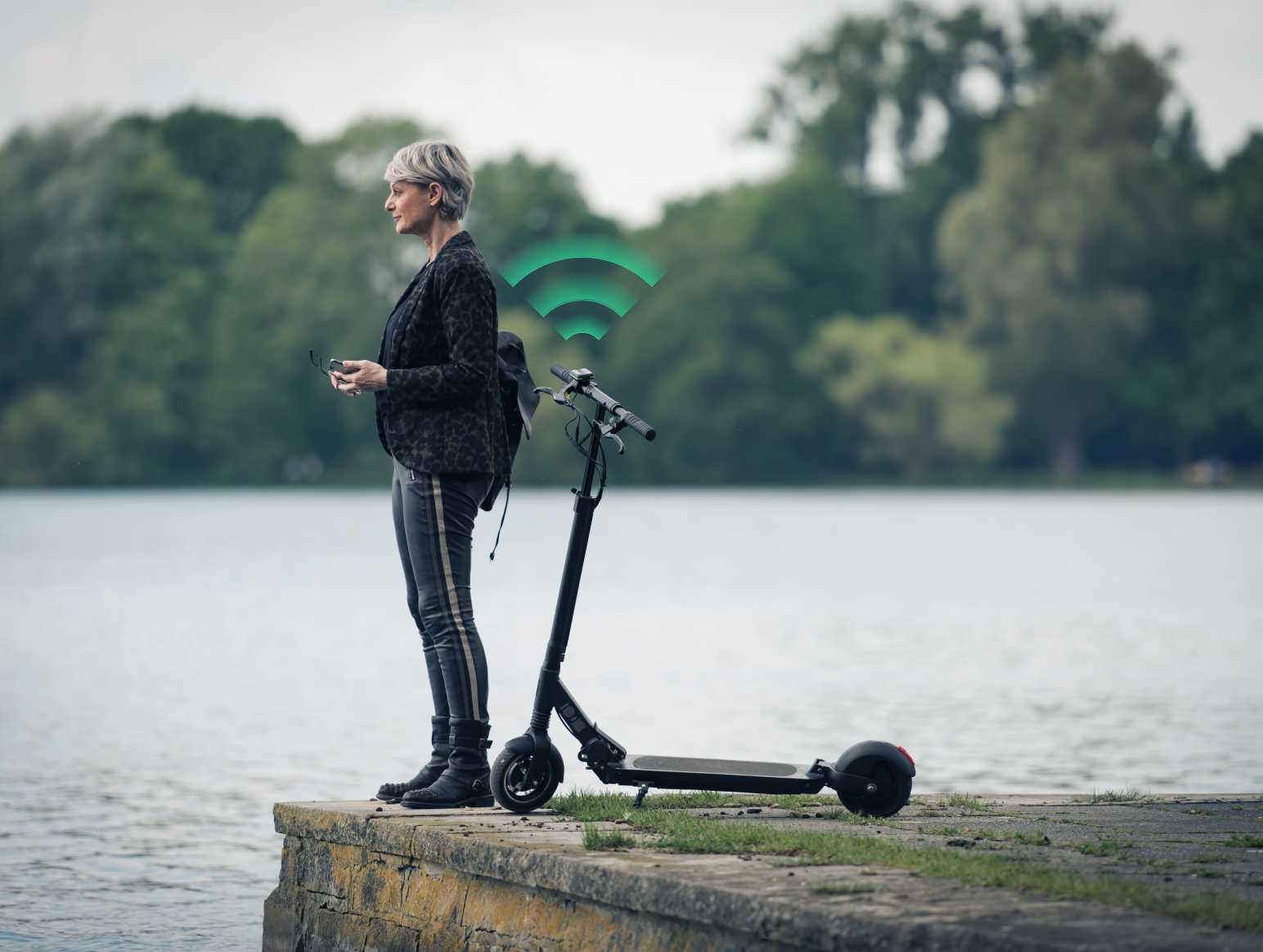 Find out how you can benefit from IoT connectivity for projects in the public sector