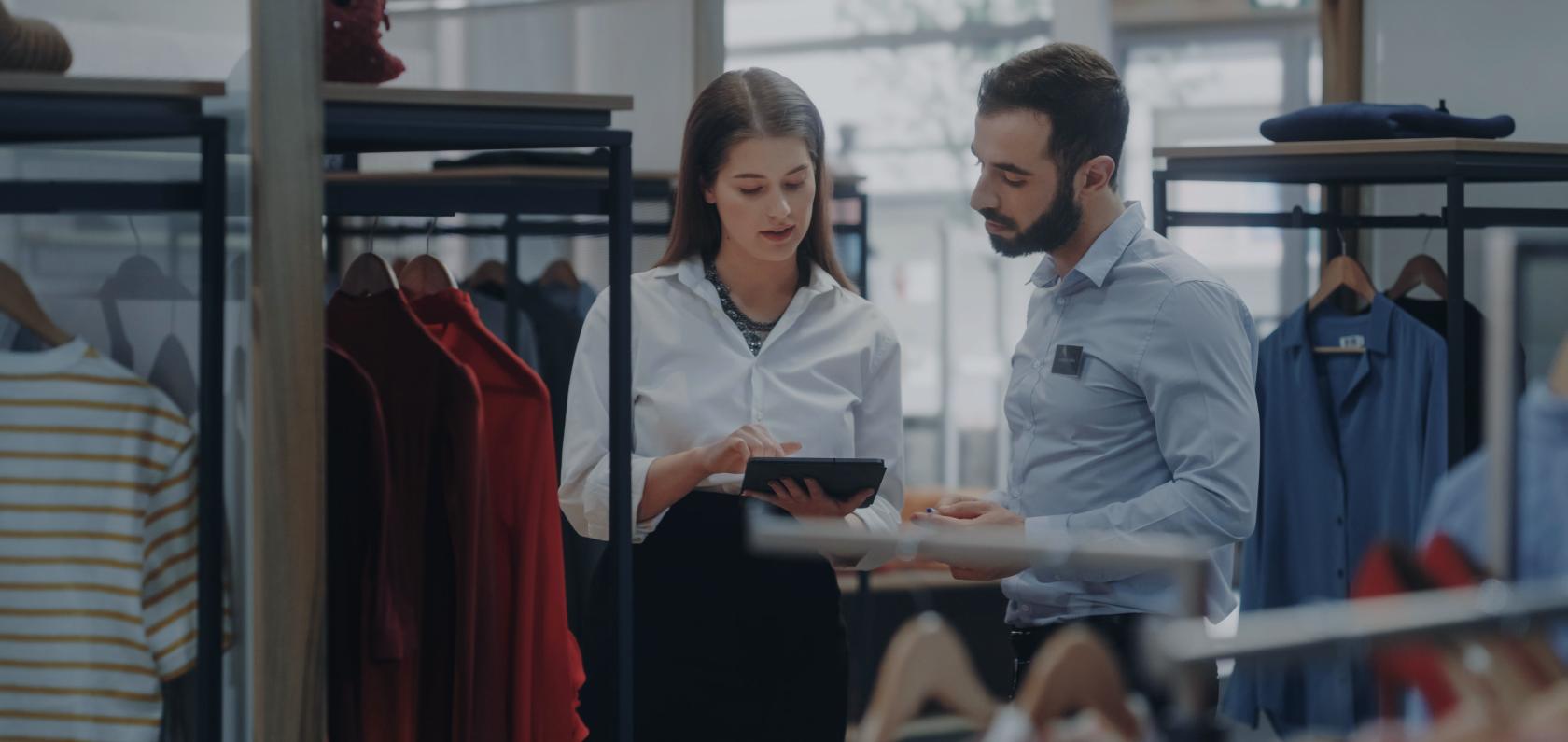 Enhancing your retail operations

with cellular connectivity
IoT connectivity can provide numerous benefits for retail operations. By improving the customer experience, streamlining operations, and promoting sustainability, IoT can help retailers
stay competitive and profitable

in today's fast-paced business landscape.
Empowering retail operations through connecting devices, data and people
End-to-end connectivity solutions for retail
We offer top-tier connectivity solutions for specialized retail applications, complete with optional routers and comprehensive support. With our plug-and-play pre-configuration and seamless 4G/5G connectivity, you'll be up and running from day one.
Retail applications
Our connected solutions are ideal for a variety of retail applications, PoS (Point of Sale) to digital signage. Whether you require single or multiple deployments, nationally or internationally, our solutions deliver reliable, resilient, and secure connectivity.
We offer a range of mobile routers, from single SIM to multi-SIM options, all backed by expert advice and hardware support. Our goal is to ensure that your retail outlets remain connected at all times, no matter what. With our retail communications offering, you can rest assured that you'll have the connectivity you need to keep your operations running smoothly.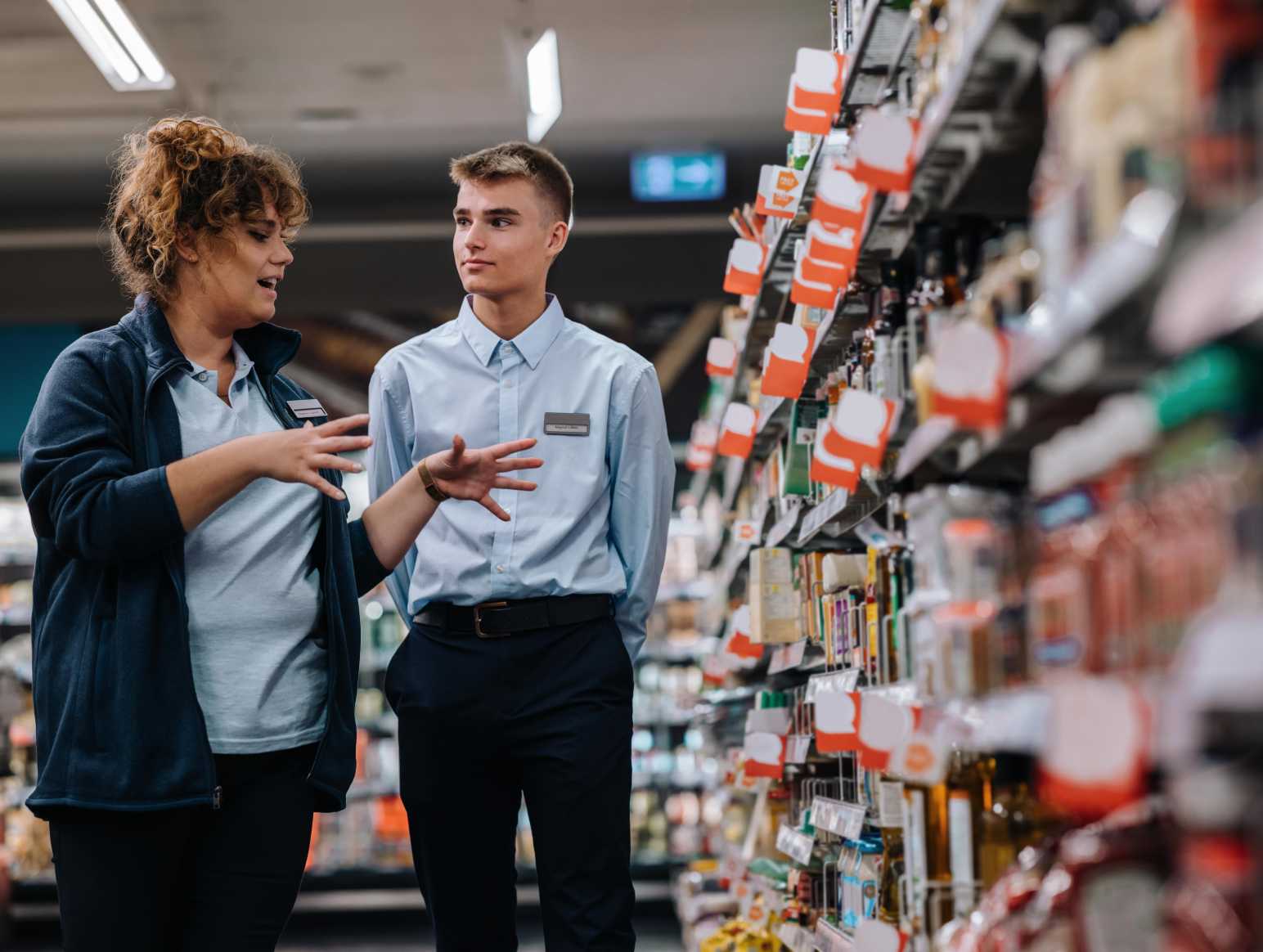 Need help with your IoT connectivity projects? Our retail experts are here to assist you.