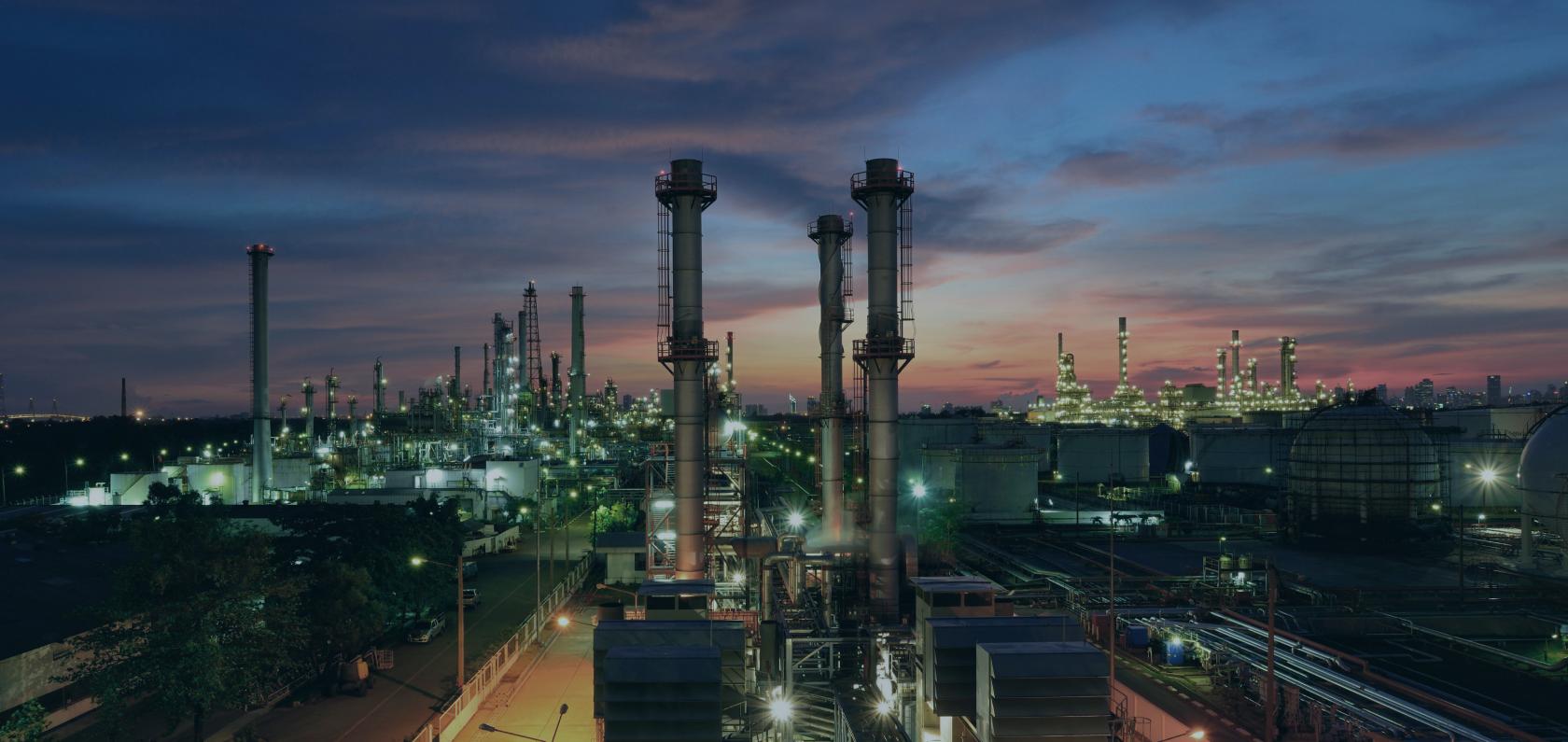 Building
secure

IoT solutions for manufacturing
IoT connectivity offers numerous benefits for industry and manufacturing, including

improved efficiency

, productivity, quality control, safety, and cost savings.
As businesses continue to adopt this technology, we can expect to see even more innovations and advancements in the manufacturing sector in the years to come.
Sparking innovation for Industry & Manufacturing
IoT connectivity allows for the seamless integration of devices and equipment, enabling real-time data monitoring, analysis, and control. Here are some of the key benefits of IoT connectivity for industry and manufacturing.
Helping Industry & Manufacturing scaling to success
Our work in the manufacturing industry is expanding from facilitating connectivity in factories to enabling seamless connectivity of OEM products before they are shipped. Through Com4´s vast selection of mobile networks, our clients have the flexibility to connect their applications and products to the most suitable network based on availability, data usage, and contract length.
Additionally, for mobile applications, roaming SIMs are available with the option to choose the strongest signal.
Multi-IMSI and eSIM technologies
In addition to our cellular IoT connectivity, we are now exploring the use of Multi-IMSI and eSIM technologies. This will be a game-changer for OEMs, as their end-products will be equipped with embedded technology, ready for commissioning upon use.
We are continuously integrating routers and support services into our end-to-end enterprise solutions, ensuring seamless connectivity and plug-and-play pre-configuration for applications to be fully operational from the first day.
Let us help you creating robust industry 4.0 solutions.
Our Industry & Manufacturing experts are here to assist you.